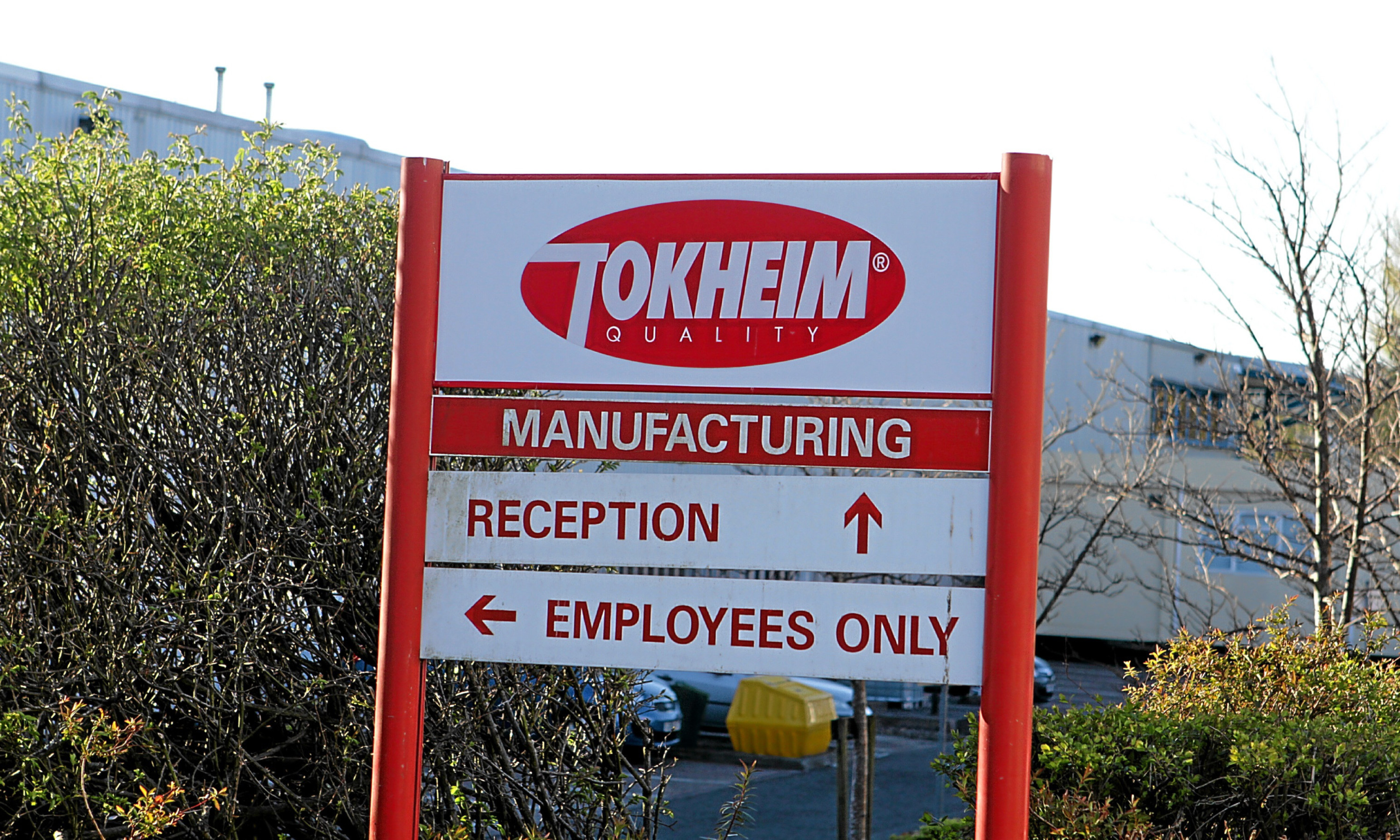 Dundee-based fuel pump maker Tokheim is expecting "a dramatically improved set of trading results" in 2016 according to its finance director.
The West Pitkerro company's total turnover was £53.9 million for the eight months to December 2015, with the manufacturing division achieving revenue of £40.2m and sales and servicing £13.7m.
Total pre-tax profit was £14.87m, with manufacturing suffering a loss of £7.67m and sales and servicing reporting a profit of £22.54m.
Finance chief Alastair Johnston said the figures for the period from May 1 to December 31 last year were not truly reflective of Tokheim's overall performance and were not comparable.
They covered the period prior to the takeover of French-owned Tokheim's dispenser manufacturing operations by the US-based Dover Corporation in January 2016.
"The accounts for 2015 contain one-off costs related to the acquisition which will not be repeated," he explained.
"The figures for sales and service operations were listed separately because they were not acquired by Dover and were presented as discontinued operations.
"It is important to stress that 2015 was another strong year for Tokheim and our volumes remained high.
"The new owners see there being no deterioration in terms of our volumes.
"The takeover and the financial restructuring have set the UK business on a sound footing.
"The expectation for 2016 is a dramatically improved set of trading results."
Tokheim has tentative proposals to expand its West Pitkerro site which could add 300 staff to its existing workforce of about 400.
In August The Courier reported the factory was set to benefit from a new £1.5 million investment for  a new state-of-the-art fuel dispenser.
West Pitkerro is the only Tokheim production site in Europe.
In the strategic report accompanying the 2015 accounts, Tokheim said the potential effect of the Brexit vote on the UK business environment and the company was unclear as negotiations for the United Kingdom to exit the European Union are yet to begin.
Europe was by far Tokheim's biggest market in the eight months to December 2015.
Sales in Europe brought in £39.9m (74%) of the total revenue of £53.9m and UK sales amounted to £13.7m (25.4%). Rest of the world sales came to £320,000 (0.6%).