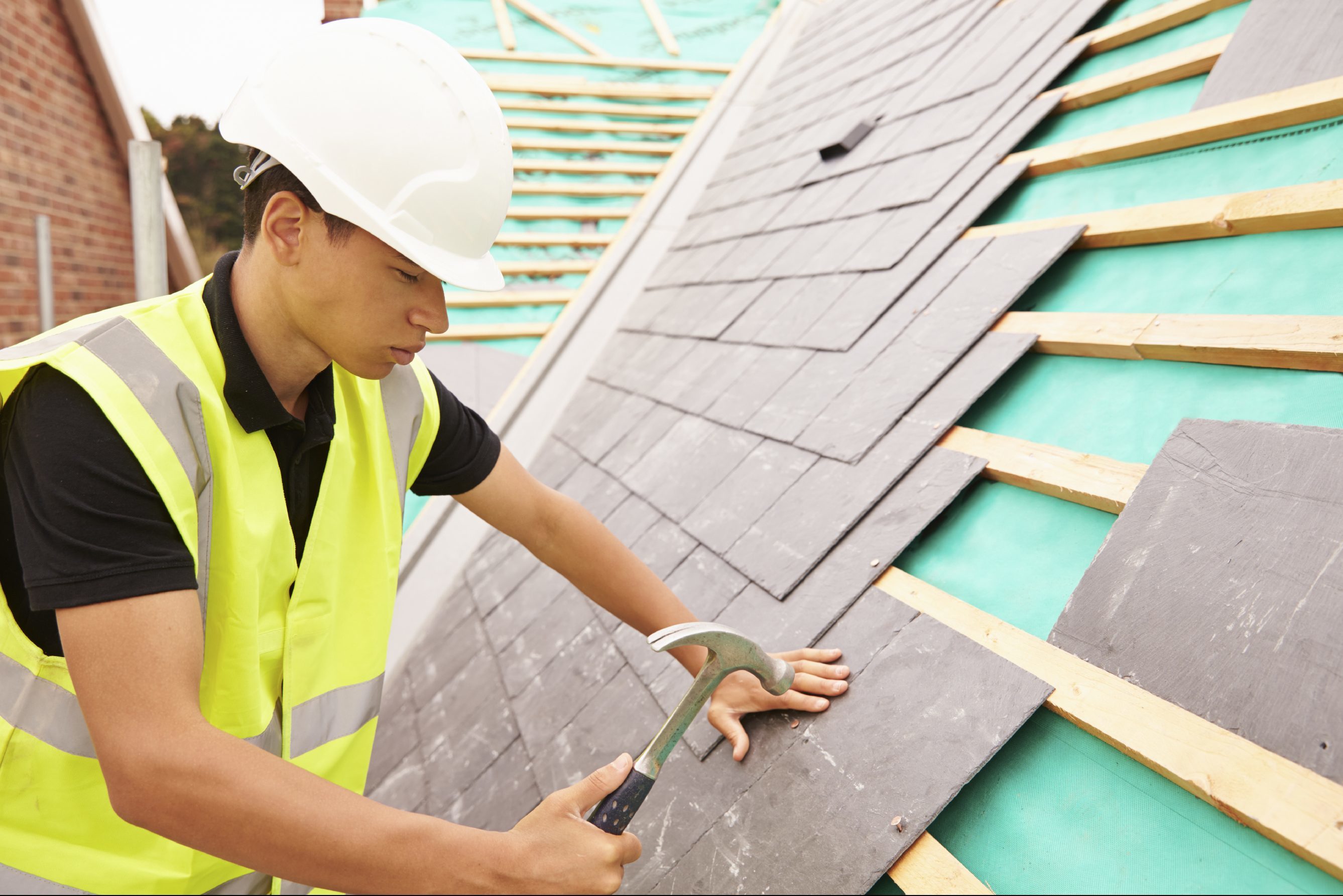 Scotland's builders are finding it harder than ever to make a start on new sites and get much needed homes out of the ground, according to trade body Homes for Scotland (HFS).
The organisation's claim followed the disclosure that the planning decision time for major housing applications was 48.5 weeks – more than three times the statutory period of 16 weeks.
Between July and September, the time actually slowed by a day from the previous quarter.
The news followed a report that annual completion levels have flatlined at an average of around 15,000 since 2010 – 40% below pre-recession levels – with a  drop in the total number of homes being started.
HFS director of planning Tammy Adams said slow planning decisions, complications relating to conditions and developer contributions were still blocking housing delivery.
Scottish Government officials are looking at the root causes of the delays but he believed the country couldn't wait for the planning review to prioritise the delivery of enough new, high-quality homes to meet housing need.
"There is an urgent need to get decisions out in good time, both on planning applications and appeals," he stated.
"If this doesn't happen, the all-tenure housing crisis will only get bigger and this will be to the detriment of communities across Scotland."
The Scottish Government was consulting on increasing planning fees for major developments, but he believed a rise must guarantee that performance will improve.
Employment in the Scottish construction industry fell by 1,000 to 173,000 during the third quarter of 2016.
Figures from the Office for National Statistics also showed that year-on-year the number of people employed in Scotland's building sector was up by 5,000.
Scottish Building Federation managing director Vaughan Hart said the Brexit vote seemed to have little impact on the sector but the number of Scottish jobs supported by the industry remained substantially below historic levels.
"Targeting public capital spending towards affordable housing and energy efficiency offers the greatest potential to foster an increase in Scottish construction employment in the future," he stated.
He wanted to see these areas of funding prioritised in the draft Scottish budget.