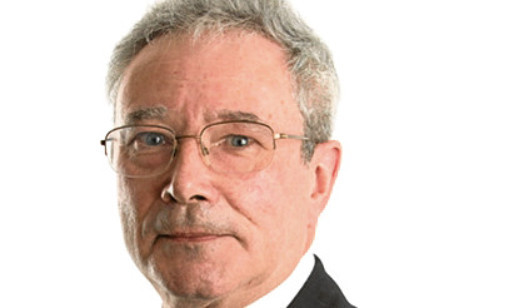 Tributes have been paid to a sitting board director of Alliance Trust and Tennent's lager owner C&C who has passed away after a period of illness.
Veteran investment banker Rory Macnamara joined the board of the Dundee-based investment trust last year.
He was one of three executives initially put forward by activist investor Elliott Advisor's as they fought to force boardroom change at the Trust.
Ahead of the fractious 2015 general meeting, the Alliance Trust agreed a compromise deal with Elliott that saw Mr Macnamara and Anthony Brooke appointed as non-executive directors on the board.
The pair were formally adopted on to the Trust's management group in June last year.
The interim period has seen the Trust undergo a radical restructuring with the axing of the chief executive role and establishment of a new non-executive board chaired by Lord Smith of Kelvin, who joined the company earlier this year.
Further change was announced earlier this month when the Trust advised it was selling off its Investments arm – the in-house unit that managed the group's £3.6 billion of funds – and was moving to an outsourced fund management model.
In his time at Alliance Trust, Mr Macnamara was a member ofthe audit and risk, management engagement, nomination and remuneration committees and one of four non executive directors on the main board.
"It is with great sadness that the board of Alliance Trust PLC announces the death on 17 December 2016 of Rory Macnamara after a period of illness," the company said in a statement to the London Stock Exchange.
"Rory joined the board in June 2015 and, although only serving for a relatively short time on the board, his contribution was valued by his fellow directors.
"The thoughts of the board, and all those connected with the company, are with his family at this difficult time."
Mr Macnamara also held a number of other roles in corporate life including being non-executive chairman of Dunedin Income & Growth Investment Trust and of Essenden PLC.
He was also a non-exec director at Mears Group and Tennent's owner C&C up to the time of his passing.
"We are deeply saddened to announce the death of our colleague Rory Macnamara," C&C Group chairman Sir Brian Stewart said.
"He made an inimitable and valued contribution to the C&C board since his appointment early this year.
"Our thoughts are with his family at this time."