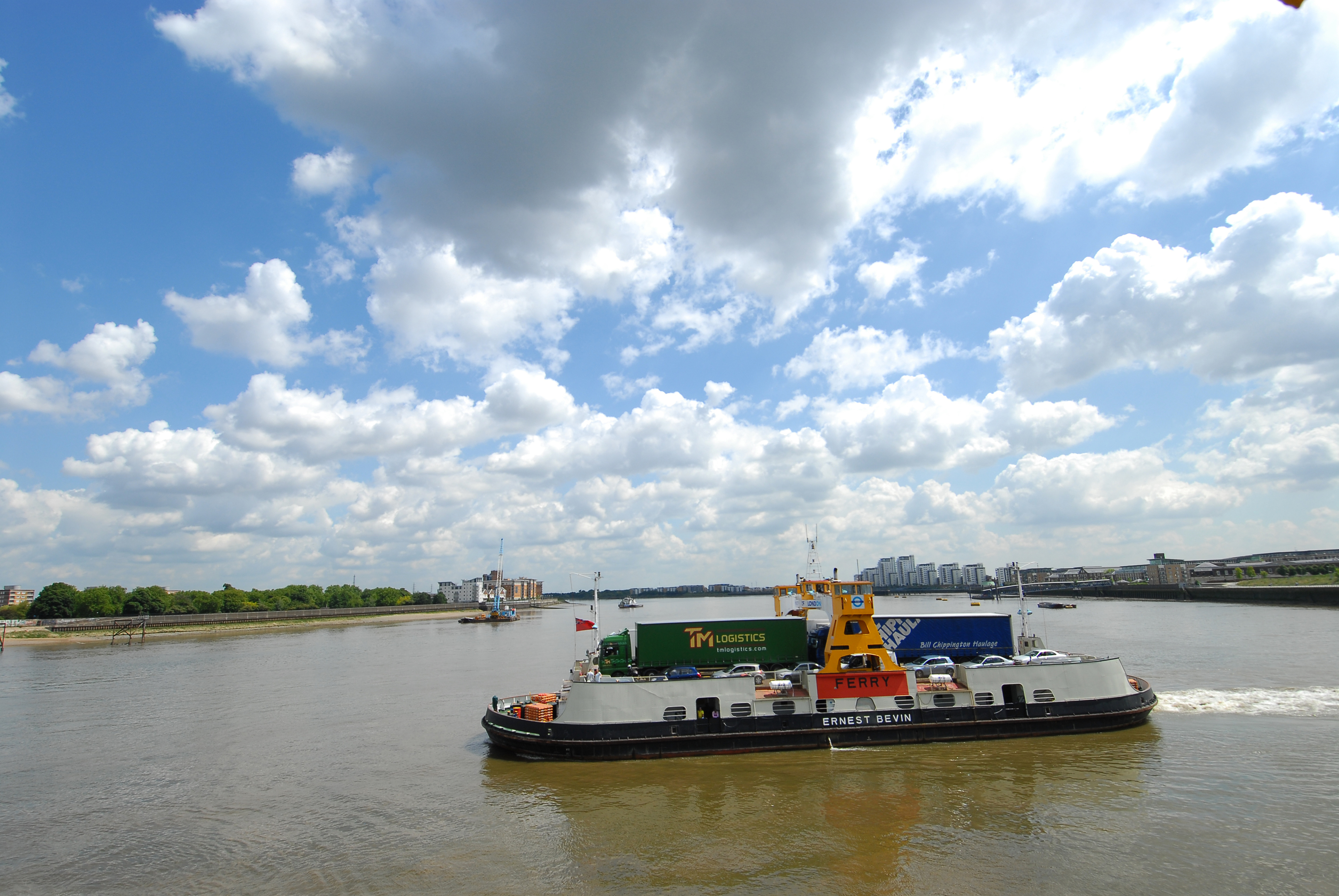 Fife-based Briggs Marine Ltd, which operates the Woolwich ferry across the Thames in London, reported "a satisfactory year of trading" in a variable economic climate
The Burntisland firm is one of the UK's leading marine contractors, hiring out vessels and providing line boat, marine and civil engineering contracting services.
It was awarded a contract worth more than the £50 million with Transport for London to operate and maintain the Woolwich Ferry service until 2020.
In the year to March 2016 Briggs Marine reported a 7.5% rise in turnover at £61.5 million. Pre-tax profit was up an impressive 34.4% at £2.52m.
Director Robert Briggs said the revenue rise was achieved through a change in the business mix.
Revenues from marine assets from vessel hire decreased because of reduced activity in the market.
Revenues in marine support also decreased due to lower volume of tasks and services to the client which were additional to the regular operational service delivered to the Woolwich Free Ferry across the River Thames.
Subsea services revenue was higher due to increased activity with cable repairs in the offshore renewable energy sector.
Mr Briggs said the company, with a workforce of about 500, continues to be successful in securing new contracts, further demonstrating experience, expertise and commitment to safe and efficient service delivery.
It continued to develop its presence in a growing offshore renewable energy market, and has made further progress in its aim to become a leading provider of services to Marine Navigation Aids while at the same time sustaining growth in subsea cable activities.
"The company has had a satisfactory year of trading against the backdrop of  a variable economic climate and a slow moving marine market sector," he stated.
"In the short to medium term we expect to sustain current trading levels over most existing market sectors.
"The offshore renewable energy market is a major area of growth and with our experience of wind, wave and tidal energy projects we are well placed to take advantage of the many opportunities which are arising."
Briggs Marine won a new contract for pilot launch services from the ports of Liverpool and Heysham for Peel Ports in December 2015.
It also won a contract for oil and gas terminal operational services and support to Essar at the Stanlow terminal in Ellesmere Port.
Mr Briggs said the company expects to maintain current levels of revenue for 2016-17 and to remain profitable.