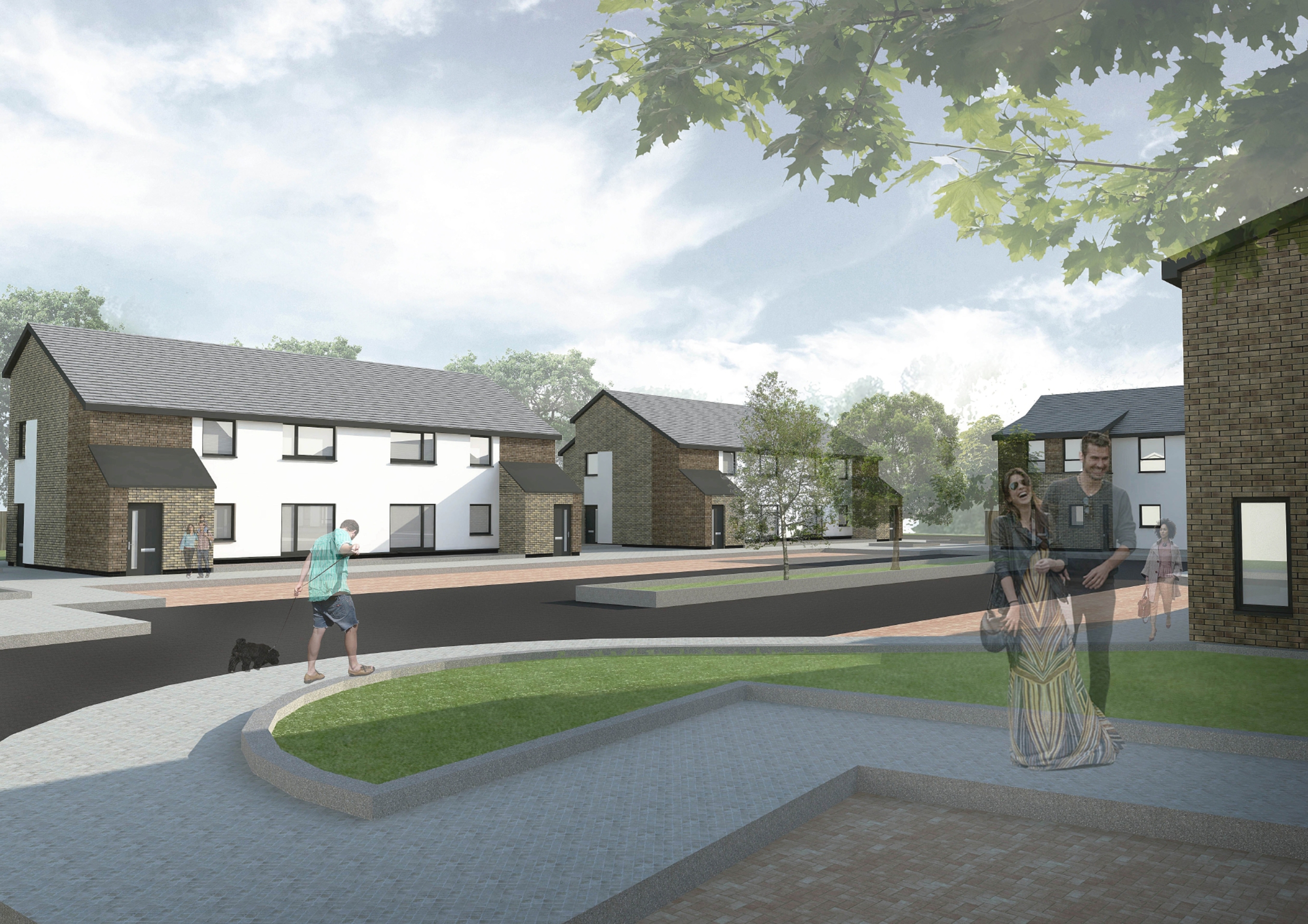 Glasgow-based manufacturing business CCG (Scotland) Ltd is about to start three new council housing projects in Perth in contracts worth a total of about £5 million.
The social housing developments, which are due to get underway in February and scheduled for completion in Autumn 2017, are being built in partnership with Perth & Kinross Council.
An eight-property cottage flat project is being built on Glenearn Road and 20 cottage flats in Birch Avenue, Scone.
Six further flats on Nimmo Avenue will form the second phase of an earlier development of 10 properties.
The Cambuslang-based construction firm has already started work on an eight-property cottage flat construction on Cairns Crescent in Perth.
All of the properties use a closed panel timber frame system manufactured in CCG's own off-site facility.
Calum Murray, director of CCG (Scotland) Ltd commented: "We will be on site on a large number of housing projects in this coming year, not only in Perth and Kinross but across the country, which is very positive for our business and for the industry as a whole.
"Together these three developments in Perth will create over 30 new homes for a local community in need of modern, affordable housing.
"Our closed panel timber frame system will be delivered to site complete with windows, doors and insulation ensuring efficiencies at site level as well as providing residents with long term savings on their energy bills driven by environmentally efficient properties.
"We look forward to continuing our partnership with Perth & Kinross Council."
Perth & Kinross Council's convener of housing and health Dave Doogan, said: "We are committed to building new high-quality housing for local people.
"Our multi-million pound new builds programme, combined with our work supporting new builds through Housing Associations, has already seen 505 new homes delivered right across Perth and Kinross since 2011."
He said the properties had been built to the highest standards in areas with an acute shortage of affordable housing.