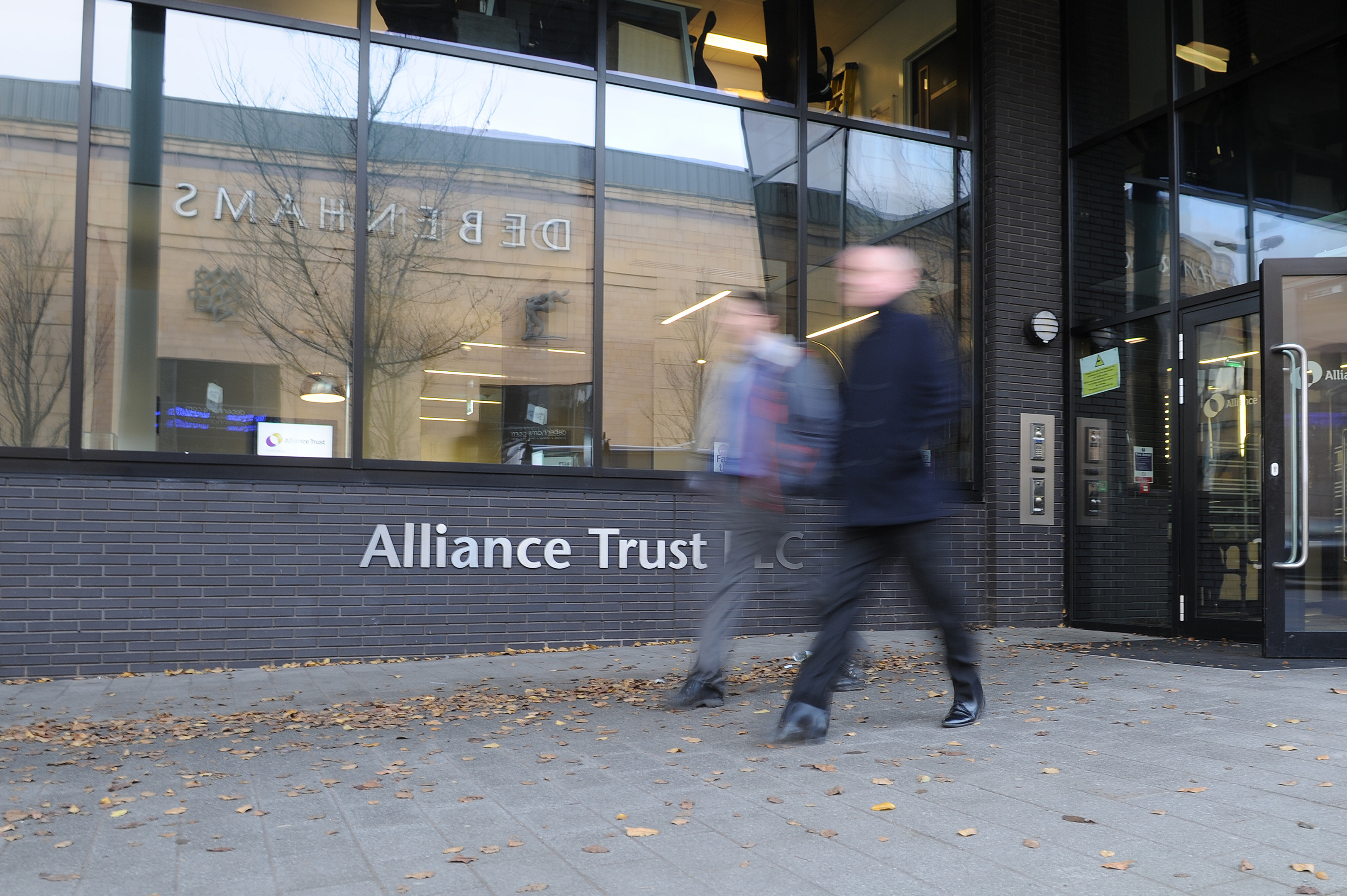 Alliance Trust has made an audacious £620 million bid to buy out activist investor Elliott.
The hedge fund is the trust's largest single shareholder and has used its influence over the past two years to drive major change in how the fund manager operates.
The Dundee-based trust today said it had entered into an agreement with Elliott to buy back its entire beneficial shareholding which extends to almost a fifth of the entire issued share capital.
The repurchase – which is dependent on shareholder approval – will see Alliance Trust acquire a total of 95,478,576 ordinary shares directly and indirectly controlled by the Elliott grouping comprising Elliot International LP, the Liverpool Limited Partnership and Elliott Associates.
The plan is to acquire the shares in five equal tranches, each at a 4.75% discount to the prevailing net asset value (NAV) at the time.
At current NAV levels, the deal is worth in the region of £620m.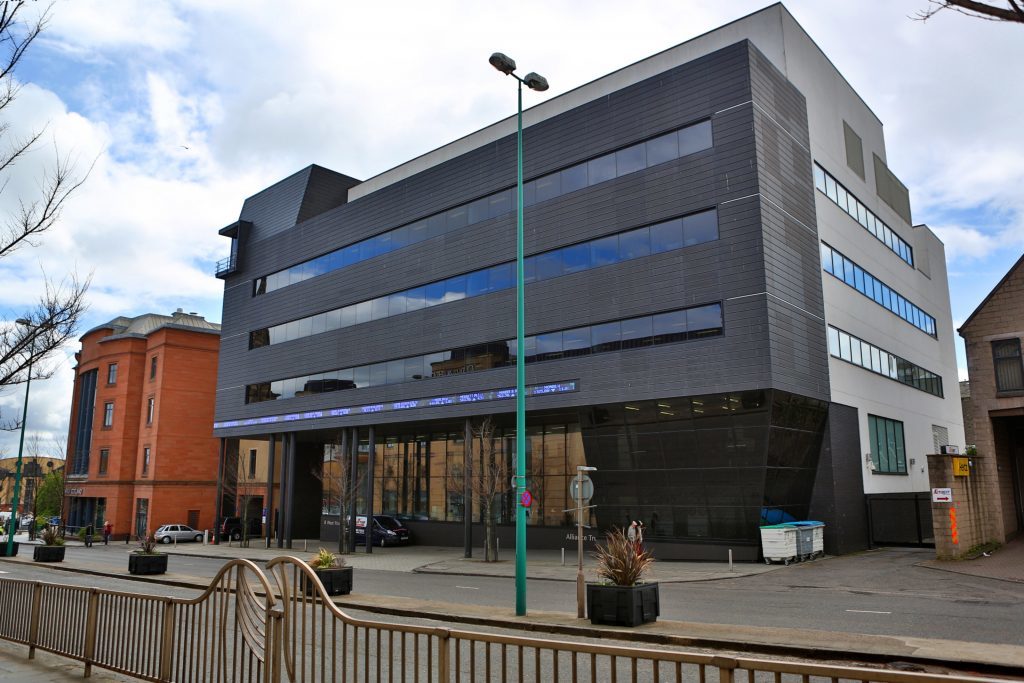 In a statement to the London Stock Exchange, Alliance Trust said: "The board believes that the proposed repurchase is in the best interests of the company and its shareholders as a whole, having regard in particular to the uplift to NAV of approximately one per cent, which will accrue to the benefit of continuing shareholders; the ability for the company to move forward with its multi-manager proposal against the backdrop of a share register that is settled and supportive for the longer term; and the fact that the targeted annual costs of the ongoing company will remain competitive, amounting to no more than 65bps."
Elliott has been on the Alliance Trust's share register for a number of years but came to prominence ahead of the group's 2015 AGM when it called for major boardroom change and an improvement in investment returns.
The former management regime headed by then chief executive Katherine Garrett-Cox pitted themselves against the hedge fund,  but ultimately lost their fight and two Elliott nominated directors were co-opted on to the board.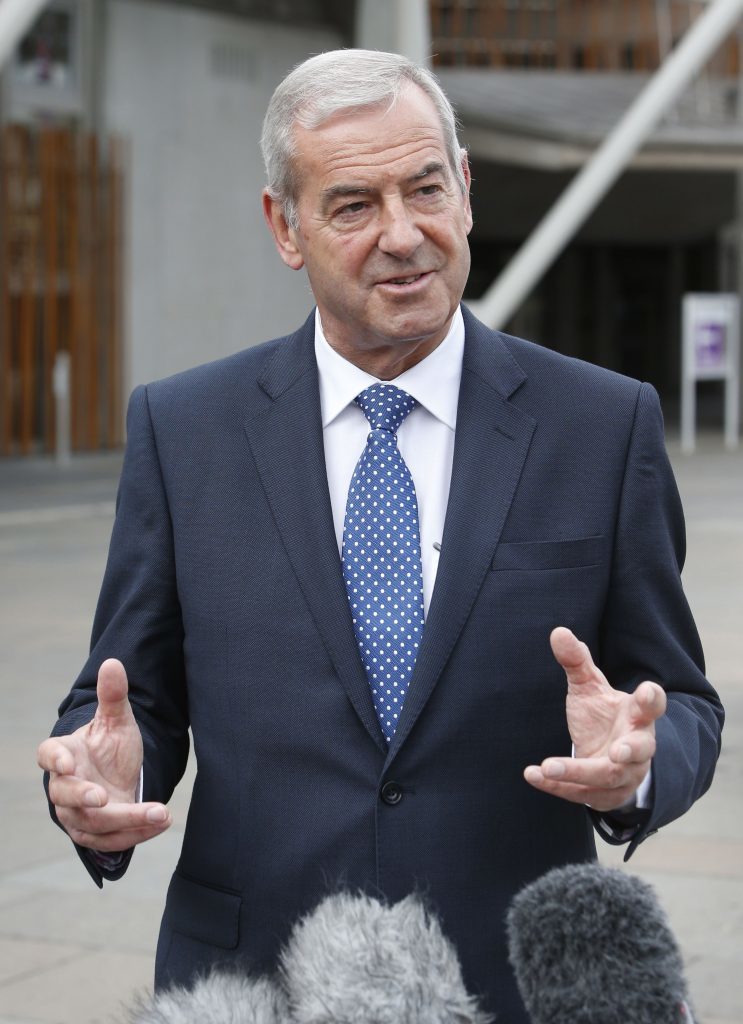 Lord Smith of Kelvin joined the trust as new chairman last January and has swept in a raft of changes at both board and operational level.
The most significant move to date came last month when the trust revealed it had reached agreement to sell off its in-house investment management vehicle ATI and had instructed Willis Towers Watson (WTW) to oversee a new fund management structure.
WTW has since identified eight global fund managers who will each have responsibility for running a portion of the trust's multi billion pound assets.
The trust is due to hold an investor forum in Dundee today – one of three it is carrying out – to update shareholders on the new structure.
A general meeting to approve the changes is due to take place in Edinburgh on February 28.
For more, see Saturday's Courier