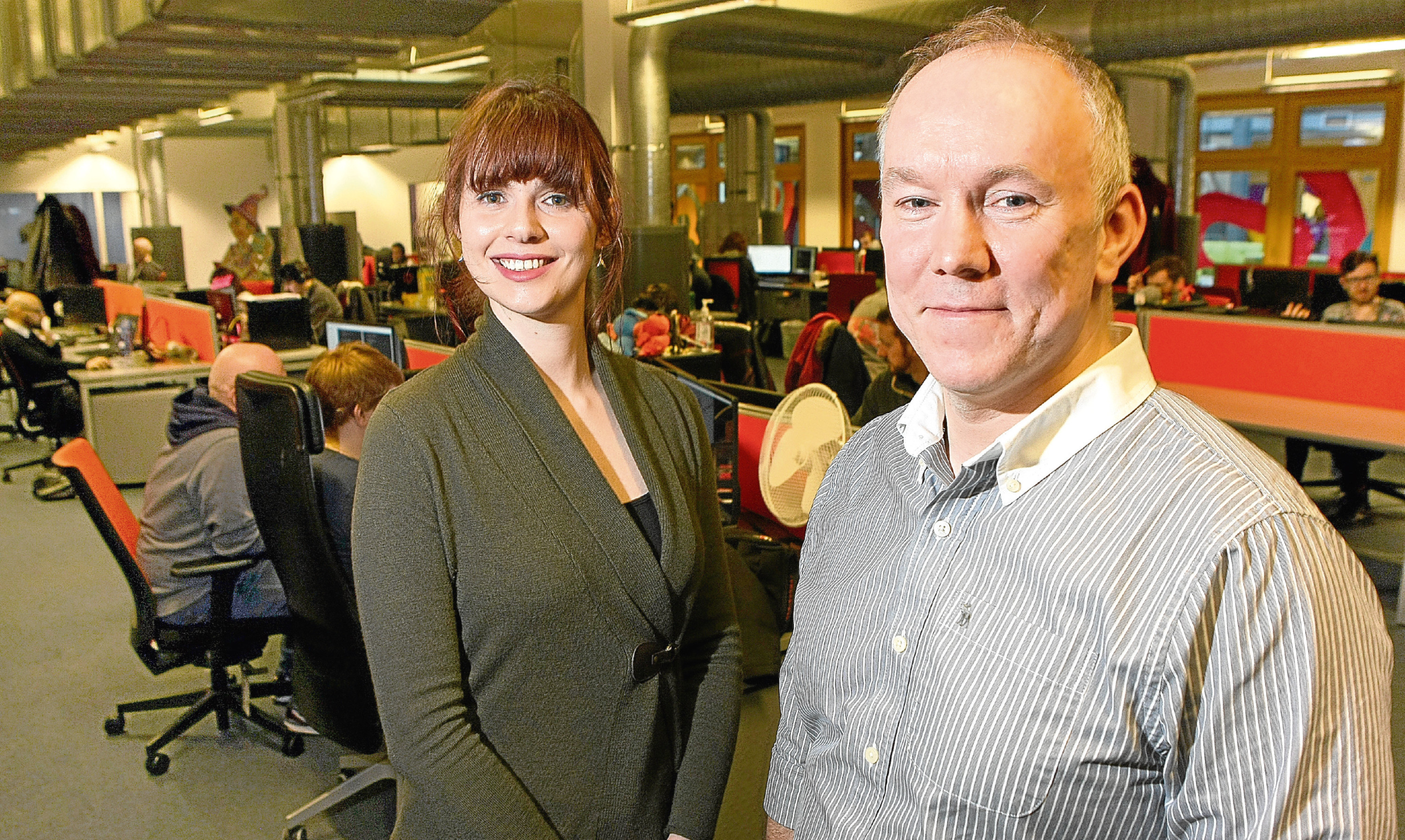 Talented games designers are being given the opportunity to fast track the commercial development of their digital media concepts.
The £50,000 'Global Domination Accelerator' scheme was launched at Outplay Entertainment in Dundee with the aim of bringing through a new generation of Scottish computer games design talent.
The scheme – to be delivered by entrepreneurial support group Elevator on behalf of Scottish Enterprise – will provide participants with access to a series of focused workshops, mentoring sessions and events featuring key games and digital industry experts over an eight-month period.
Around 15 places are being offered in the first intake.
"Games sector companies are very different from standard businesses, and common to all is an underlying creative passion in gaming – whether this is on the creative side or technology driven, the need to create great games and interactive experiences fuels their passion," Elevator Accelerator project manager Andy Campbell said.
"Often these companies are formed accidentally from a spark of an idea for a game or technology, rather than with the aim of establishing and growing a commercially-driven business.
"As a result, the creative and developmental aspects of the business typically outweigh the importance placed on the business being a commercial success."
Doug Hare, chief executive officer of Outplay – Scotland's largest indepedent mobile developer – said: "From the outset, any company looking to work in the games sector has to take an international perspective," Mr Hare said.
"My brother Richard and I moved to California in the early nineties where we co-founded and grew two successful game development companies.
"We returned to Scotland to set up Outplay in 2010, drawn by a wealth of games industry talent.
"Not only do we employ an international workforce, but our games are played all over the world.
"This takes research, understanding, partnership and investment of time, resources and money.
"Having gained this great international overview, I can see the huge potential for Scottish games companies to play in that international arena."