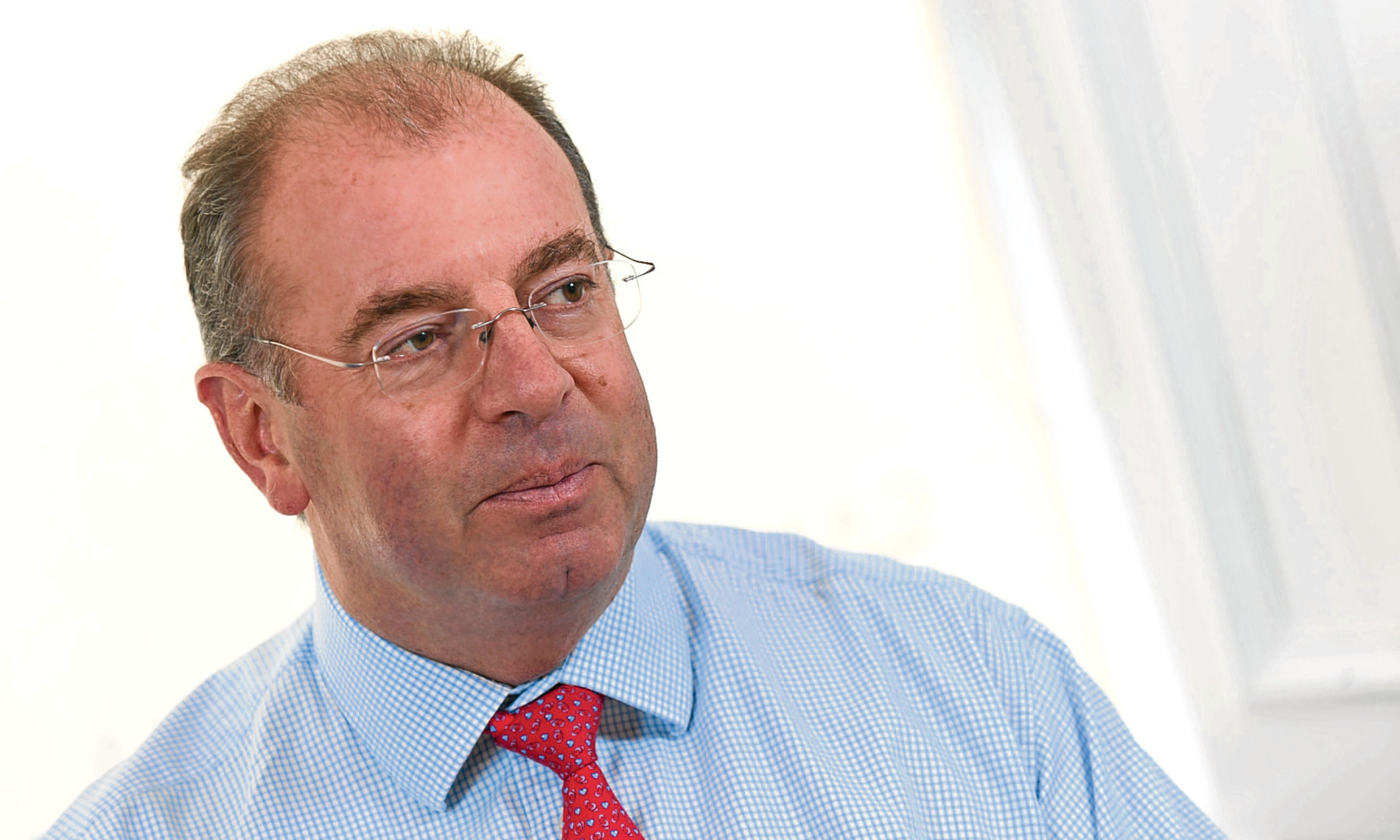 Chartered accountant Campbell Dallas has spent more than £1 million on expanding its presence in Perth.
The group's existing 40 staff and partners in the Fair City will move into new, larger premises in Whitefriars Crescent next week.
The space will allow the firm to grow its presence in the city with a view to increasing the office to around 50 staff over the next two years.
Details of the Perth investment came as Campbell Dallas revealed an improvement in revenues and profits in the year to May 31, 2016.
The limited liability partnership generated turnover of £11.93 million in the period, up from £11.2m in 2015.
Profit for the year before members' remuneration and profit share totalled £3.42m, a significant lift from the £2.84m of a year previous.
The total company headcount now tops 200 and chairman Ian Williams said the group's programme of continuing investment was paying dividends.
He said: "2016 was a solid year for us and we are continuing to win increasing amounts of work across the business this year, with healthcare, rural and family business sectors performing particularly well.
"Major transactions during the year included; advice to Innis & Gunn on their acquisition of Inveralmond Distillery; fund-raising for fast-growing technology business, Traveltek, acquisition support to Morris & Spottiswood in the purchase of Lled Construction and several high profile administrations.
"There has been a marked increase in demand for our tax expertise, particularly in specialist areas such as VAT, international tax and business tax."