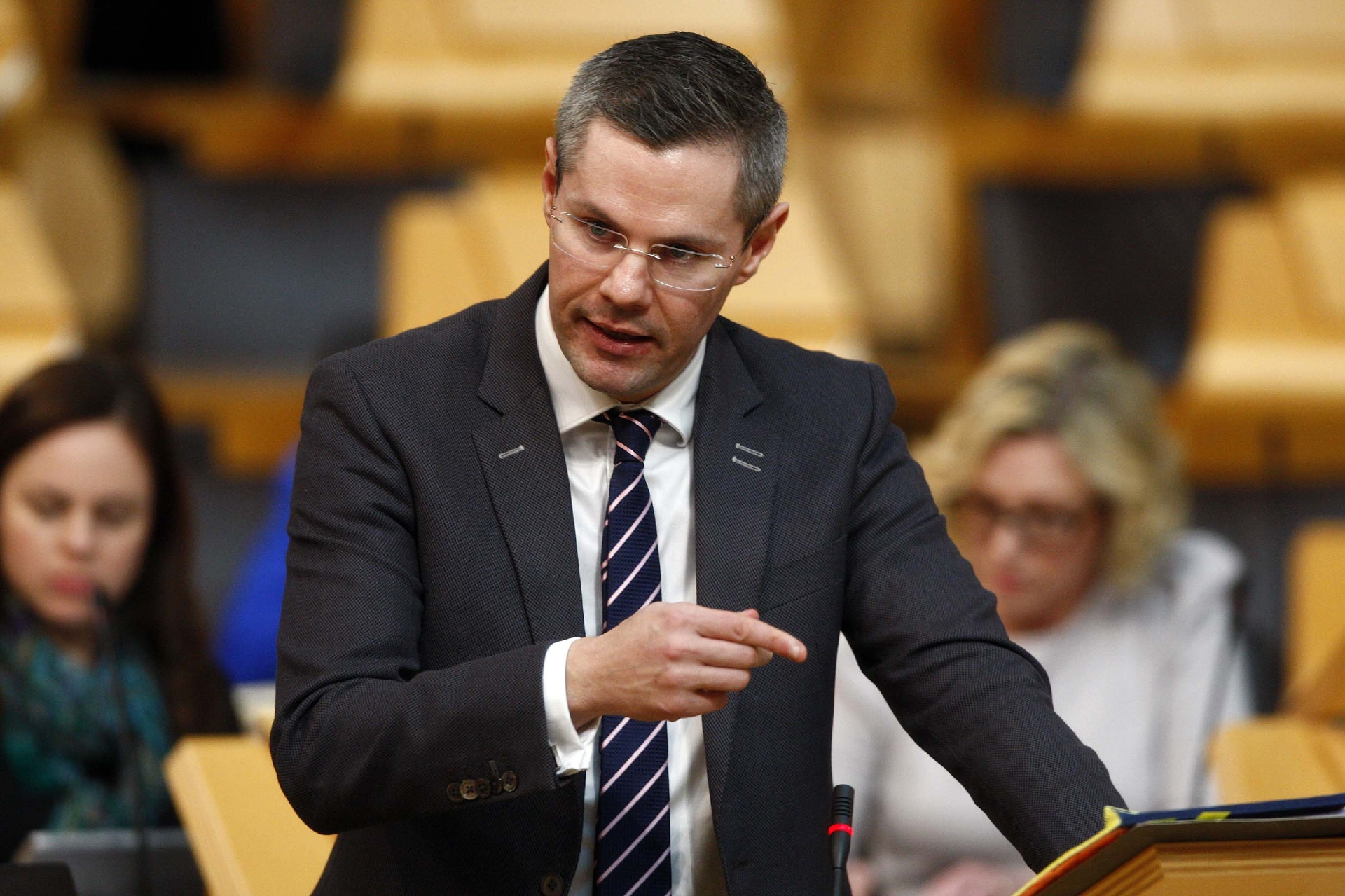 The revival of Scotland's town centres and its industrial estates – and to some extent the wider economy – is being jeopardised by the Scottish Government's new rates relief rule.
From April owners of empty commercial properties will be liable for 90% of their rates after three months whereas before they enjoyed full relief.
The measure is meant to trigger economic activity by stimulating investment in new and desirable commercial development.
But that can best happen in areas where there is healthier economic life and business is more buoyant.
Outside Edinburgh and in parts of Glasgow and Aberdeen, like in many parts of Tayside and Fife, it's a different picture.
Many factory buildings lie empty and town centre shops sit vacant because local economic circumstances do not encourage investment.
Owners are preparing to demolish properties to avoid paying 90% rates bills for buildings that produce no income.
One major property agency said many are already seeking quotes from demolition firms.
One prominent Dundee developer described the situation as "bonkers".
I know of another Dundee businessman for whom the issue has created a trap which has prevented him and his wife from enjoying their well-earned retirement.
They own the city centre building from where they run a typical small business employing a few people.
They want to sell-up but with the High Street suffering in the continued recession they can't find anyone willing to take the risk to buy.
They can't shut the door in readiness to sell when the market improves because that would almost certainly bring a 90% rates bill with no income to pay it.
They are forced to continue going to work each day just to pay the business rates.
This can't be the best way to
stimulate economic development.
Can't some form of compromise be reached, perhaps by incentivising
landlords to invest in their empty
properties to make them more
attractive to new owners?