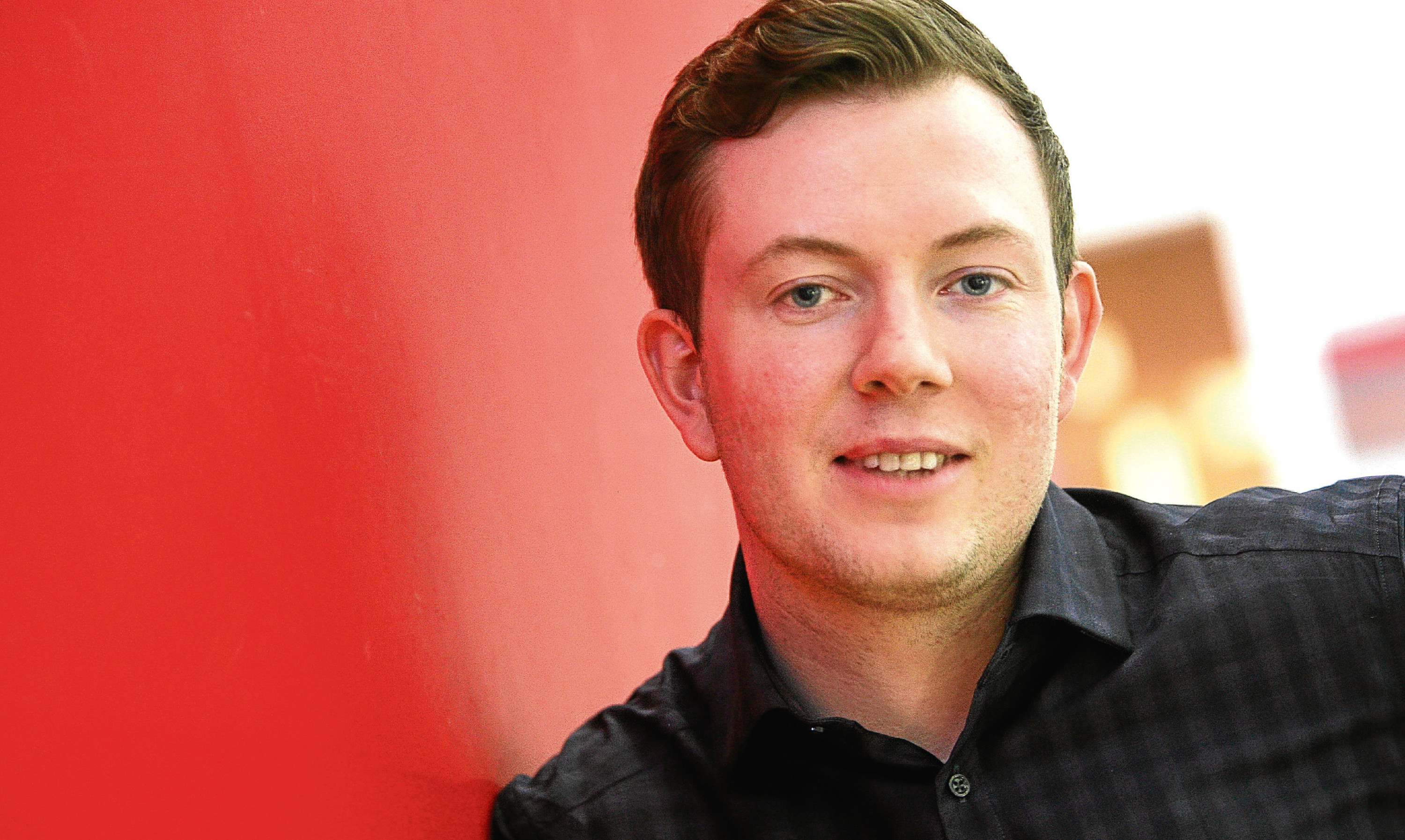 An online retail entrepreneur has warned of further failures on the high street following the collapse of fashion chain Jaeger.
Cally Russell, the Dundee University graduate behind the Mallzee shopping app, said Jaeger's demise may just be the "tip of the iceberg" as competition and changing consumer habits continue to put pressure on stores.
Jaeger's slump into administration last week put almost 700 jobs at risk across more than 100 stores and concessions nationwide.
The group had been put up for sale by private equity owner Better Capital but no buyer had come forward and the decision was taken to place the business into administration.
Mr Russell – named in Forbes 30 under 30 of rising entrepreneurs – said Mallzee's data analysis showed a significant increase in retailers – including Jaeger – heavily discounting goods.
The figures show UK stores discounted 48% of products in the first quarter of 2017, a 21% increase on the same period a year ago.
While the volume of discounting has increased sharply, Mallzee's data shows the average price cut offered has fallen marginally from 44% in 2016 to 41% in the most recent period.
Mr Russell – who has previously warned of a "perfect storm" of product, staffing and store cost rises hitting the retail sector – said it was a dangerous time for the industry.
"With 150+ retailers full ranges featured in Mallzee we are in the privileged position of being able to spot trends in retailer habits quickly," he said.
"This dramatic increase in discounting appears to correlate to all the recent warnings on the state of our high streets balance sheet.
"I just worry that discounting is a short term sticking plaster solution and that Jaegar and BHS will prove to be only the tip of the iceberg."
Earlier this month, the Scottish Retail Consortium said the retail sector was undergoing the "most profound transformational change" seen in 50 years.
The group also warned that up to a fifth of shops could close in the coming decade and productivity growth was slower north of the border than in the wider UK.