A whopping £1 billion could remain unclaimed in the Dundee area from the mis-selling of payment protection insurance (PPI).  Michael Alexander reports.
It is one of the banking industry's biggest scandals – the mis-selling of payment protection insurance (PPI) on an industrial scale.
Now, following the announcement that August 29 2019 has been set as the final deadline for people wanting to make claims, a Tayside-based financial expert has warned that millions of pounds in mis-sold products remain unclaimed.
Mike Begg, director at Dundee-based Beat the Banks, has recovered over £18 million for residents of Tayside and north Fife so far.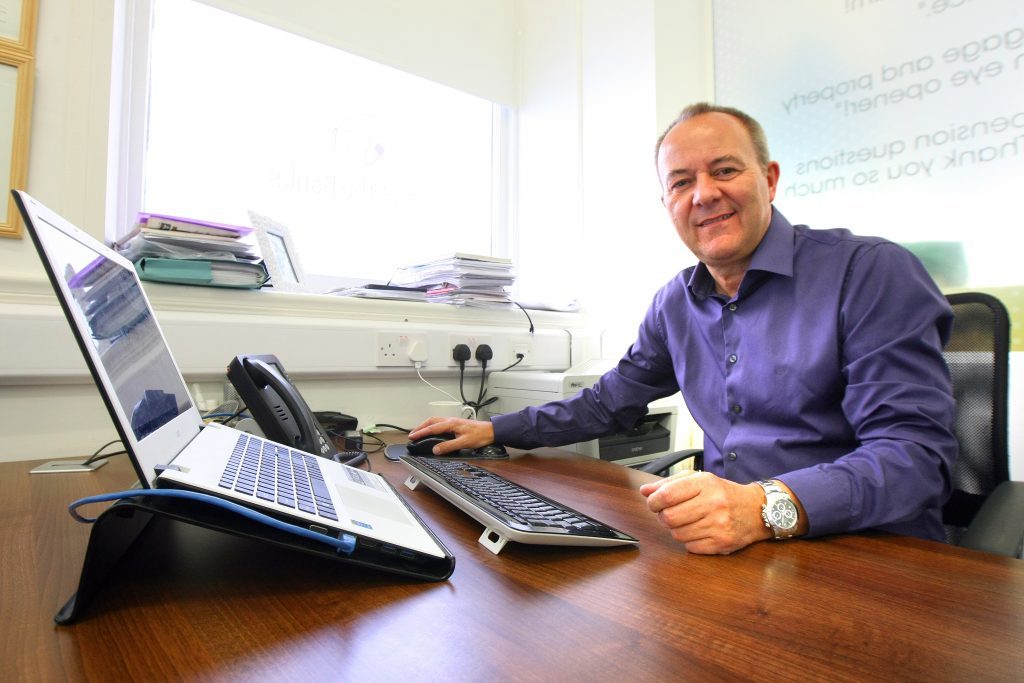 But he believes that with 45 million policies sold UK-wide over the course of 20 years from 1990, the amount of mis-sold PPI could amount to up to £1 billion in Dundee alone with up to £50 billion unclaimed UK-wide.
And he has warned the amount of unclaimed money in Dundee could be disproportionate because banks employing a "hard sell culture" in the 1990s often targeted customers, least able to afford it, in areas of deprivation.
Mike, 55, a former Clydesdale Bank manager in Tayside and Fife who became disillusioned with the "greed" of the banking industry and switched sides, has been pursuing claims on behalf of residents across Scotland for six years.
The average reclaim payment Is about £2,000 although one person in Tayside received more than £200,000,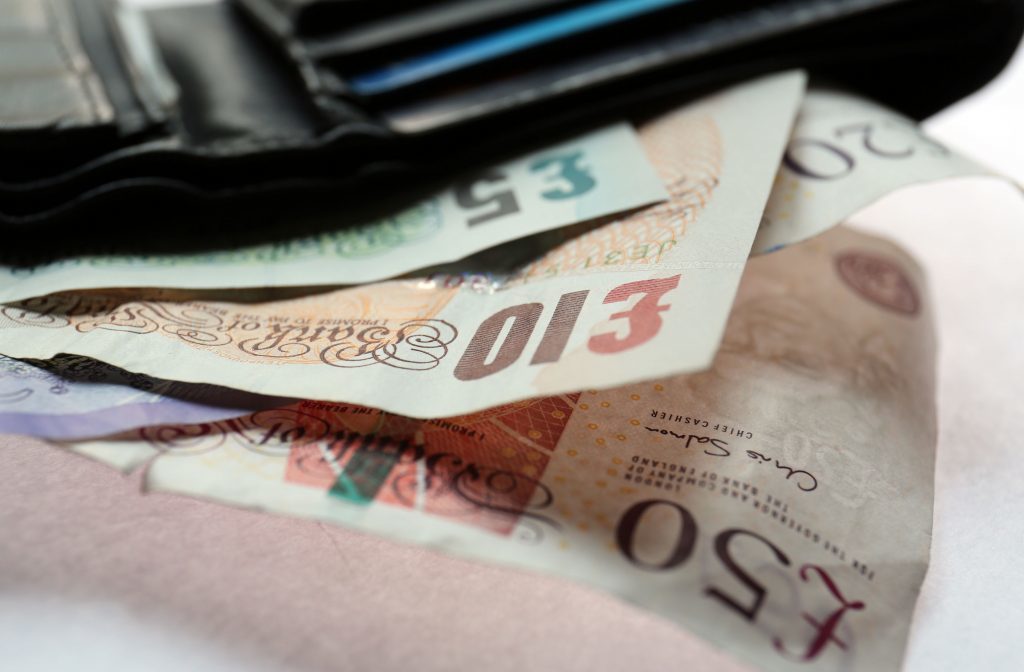 Now he and his team who are all ex-bank lending managers have issued a renewed appeal for people to investigate what they might be due before it's too late.
"PPI was loan repayment protection if you were off ill or if you lost your job," explains Mike, a former Arbroath High School pupil who started his banking career aged 18 in Broughty Ferry, going on to work in management across Tayside and Fife.
"It was applied on personal loans, credit cards, secured loans, store cards, club accounts, mortgages, and occasionally on car finance.
"But it became clear that it was mis-sold on an industrial scale to people who didn't want or need it – or would not be eligible to claim on it."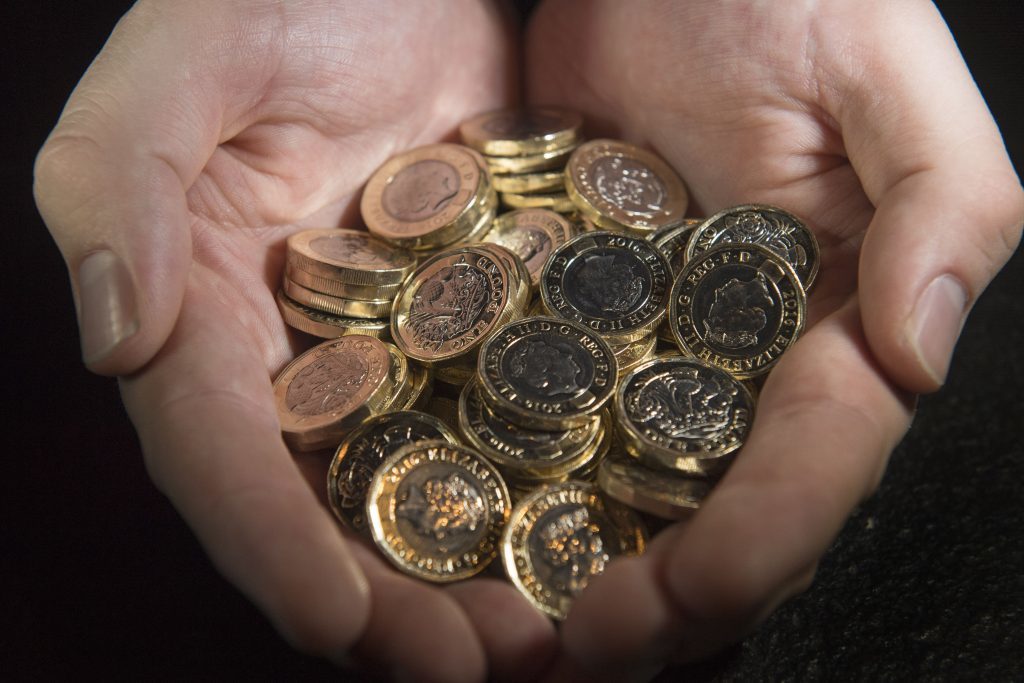 According to Office of Fair Trading research that was carried out between 2003 and 2006 into the cost of lump sum PPI amongst the top 11 providers, 42% of the policies sold had a commission in excess of 50% and the average within that was 67%.
People may now be able to complain if they think their provider earned a high level of commission from their PPI and this was not made clear to them when they bought it.
The final deadline of August 29, 2019, has been set by the Financial Conduct Authority (FCA) in an effort to draw a line under the scandal.
Millions of people have already been compensated and the biggest five banks – Lloyds, Barclays, RBS, HSBC and Santander – have collectively set aside more than £35bn to cover the cost overall, with the public receiving back £26 billion UK-wide since 2010.
Most of the big banks have also faced hefty fines, including the Clydesdale which was fined a record £20.7 million by the FCA in April 2015 for serious failings in its PPI complaint handling processes between May 2011 and July 2013.
However, some consumer groups have criticised the manner of the compensation system, arguing that banks should have been proactively finding and paying back customers who were mis-sold PPI.
Vickie Sheriff, director of campaigns at Which? said: "It has been clear for years that the banks should be working much harder to resolve PPI claims fairly.
"The current process has been wholly inadequate and driven too many consumers to use claims management companies. Now the regulator has confirmed a deadline for the victims of this mis-selling scandal to make a claim, it must ensure that banks are doing much more to help customers get back the money they are owed."
Martin Lewis, founder of Moneysavingexpert, said: "The deadline is a mistake. The stats are plain. Flabbergastingly, in over half of all cases where after the bank rejects a PPI reclaim people take it to the independent ombudsman, the bank's rejection is overturned.
"Until we can trust banks to deal with complaints fairly in the first instance, this move to protect their balance sheets should not happen. It is putting the protection of the financial industry ahead of consumers."
Mike says he has a positive relationship working with banks today.
But he fears the fundamental lessons of the 2008 financial crash have not been made.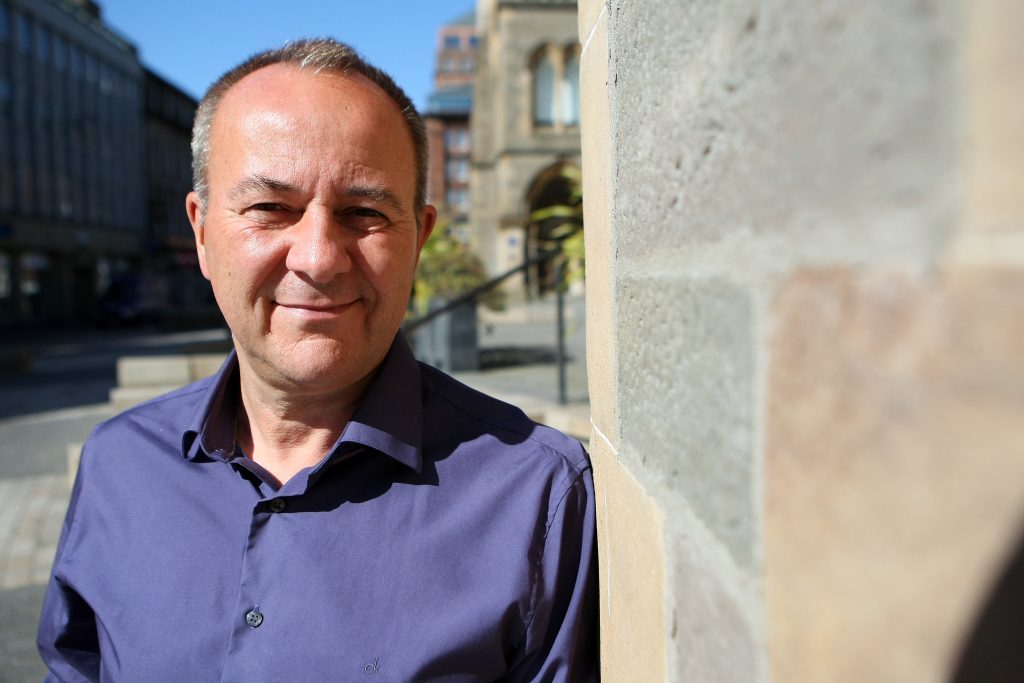 Mike added: "Some of the dirty trick campaigns across banking were horrific. It was so far removed from the banking I started off in – it's incredible. It was a culture of greed and the hard sell was led by the incentivisation of staff to get results. It was all about the figures. The system went from cosy friendly banking to screwing every last penny from the customers.
"But I fear it's heading that way again – back to the old story. The banks will say they don't do the hard selling anymore. But I'm told nothing has really changed, because they can't help themselves. It's about the figures, the figures, the figures. And it's in banking all over. People need to be cautious."
The FCA confirmed a two-year consumer communications campaign to highlight the claims deadline will be launched in August.
Andrew Bailey, Chief Executive of the FCA said:"Putting in place a deadline and campaign will mean people who were potentially mis-sold PPI will be prompted to take action rather than put it off. We believe that two years is a reasonable time for consumers to decide whether they wish to make a complaint.
"We have carefully considered the feedback we received and we still believe that introducing a deadline for PPI complaints and a communications campaign warning of the deadline will benefit consumers."
Complaints about PPI policies sold after August 29 2017 are not subject to the deadline.