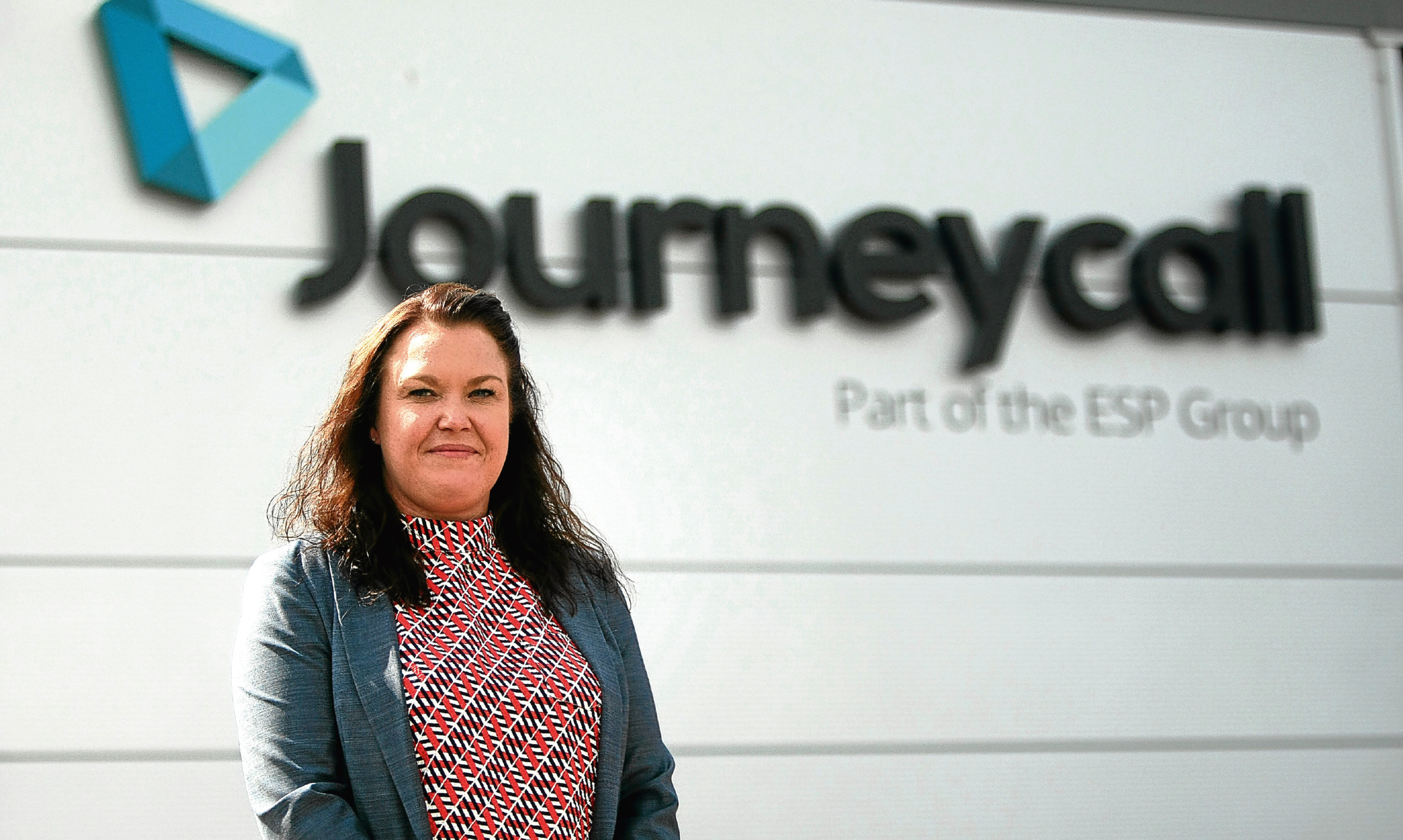 Angus-based transport-focused contact centre group Journeycall saw profits squeezed last year despite a significant uplift in sales.
New filings at Companies House show the firm, which is part of ESP Group of Hull and one of Arbroath's largest private sector employers with a workforce of 358 staff, generated revenues of £70.39 million in the year to July 31.
The figure represents an uplift of more than £8.5m on 2015's revenues of £61.88m and a hike of more than £20m on two years previous.
However, at £396,010, pre-tax profits were significantly lower than in 2015 when the group reported a £866,642 return.
The company provides a range of services to the UK travel sector including booking and payment support, passenger assistance, fulfilment and mail sorting and the management of social media channels.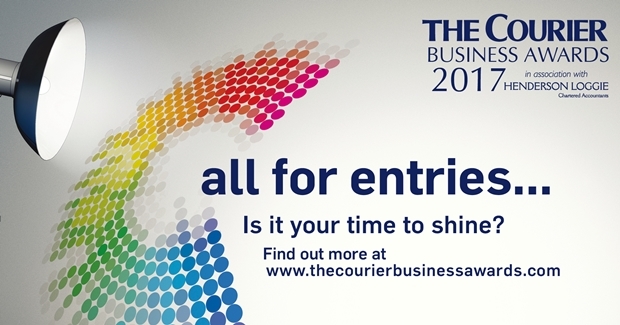 Its clients include Transport for London and its ubiquitous Oyster travel card and Perth-based public transport giant Stagecoach.
The accounts state the business has flourished since it consolidated its operations to its current site in 2014 and had a "successful year".
In his strategic report to the accounts, director Terence Dunn said: "Since Journeycall moved to their impressive new offices at Arbroath in November 2014 the business has flourished in an environment that promotes service excellence whilst providing support for business expansion.
"Investment in research and development is highly important to support Journeycall's future growth strategy and 2016 saw the market launch of Delay-Check, the most technically advanced delay-repay software solution on the market.
"Significant investment in cloud-based telephony systems provides rapid scalability, resilience and virtual options for multi-language support."
Group chief operating officer Theresa Wishart – who led the growth of the Arbroath site – said: "We are doing very well and we are working through a pipeline (of potential work).
"We have two fairly significant tenders waiting to come on board."
Holding company ESP System Holdings Limited – which holds Journeycall, its sister CRM systems group ESP Systex Limited and Viaqqio, a non-trading "future visioning" unit – reported total turnover of £75.1m in the same period and a pre-tax profit of £204,376.
business@thecourier.co.uk