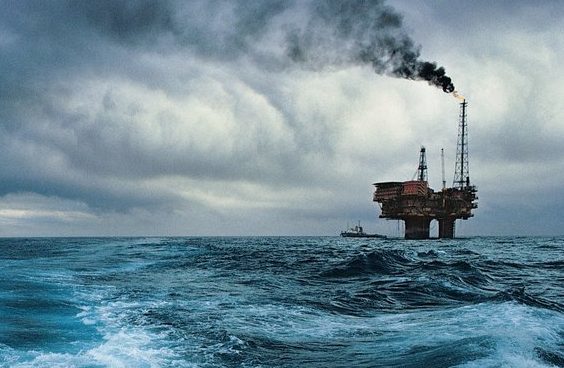 Edinburgh-based Cairn Energy PLC has announced the results of another successful appraisal well offshore Senegal.
Chief executive Simon Thomson told shareholders at the company's AGM on Friday that rig performance continues to be excellent and operations have been safely and successfully completed ahead of schedule and under budget following drilling, logging and drill stem testing.
He also said cash flows were in line for a 'significant' boost when the first oil from the Catcher and Kraken developments in the North Sea comes on stream.
He said:"In the past year, we have made excellent progress on our strategic objectives.
"We have created a strong platform for future growth, with active positions in various geographies providing significant acreage positions of technical and commercial value."