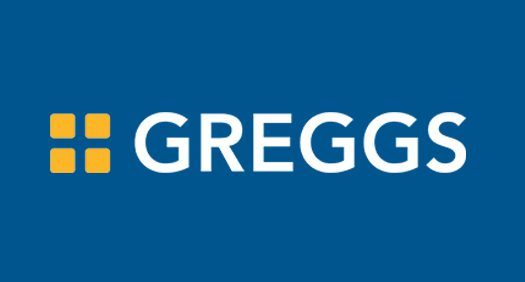 Greggs has been boosted by the trend of eating breakfast outside the home as sales jumped in the first few months of the year.
The popularity of the baker's £2 breakfast deal helped push total sales up 7.5% in the first 19 weeks of 2017, compared to 5.7% in the same period last year.
Its like-for-like sales, meanwhile, were up 3.6%
Roger Whiteside, the company's chief executive, said breakfast sales were "motoring away".
"Everybody I talk in the trade says people are eating breakfast out more and more and it is just becoming part of the daily life," he said.
"We are benefitting from that, and it is good to see because it comes with coffee sales."
The baker's Balanced Choice options also continue to enjoy strong sales, with healthy food now making up more than 10% of its sales.
In a trading update ahead of Friday's AGM, Greggs said it had opened 42 new shops this year, with 14 closures, giving it a total of 1,792 shops. It has also refitted 87 of its stores.