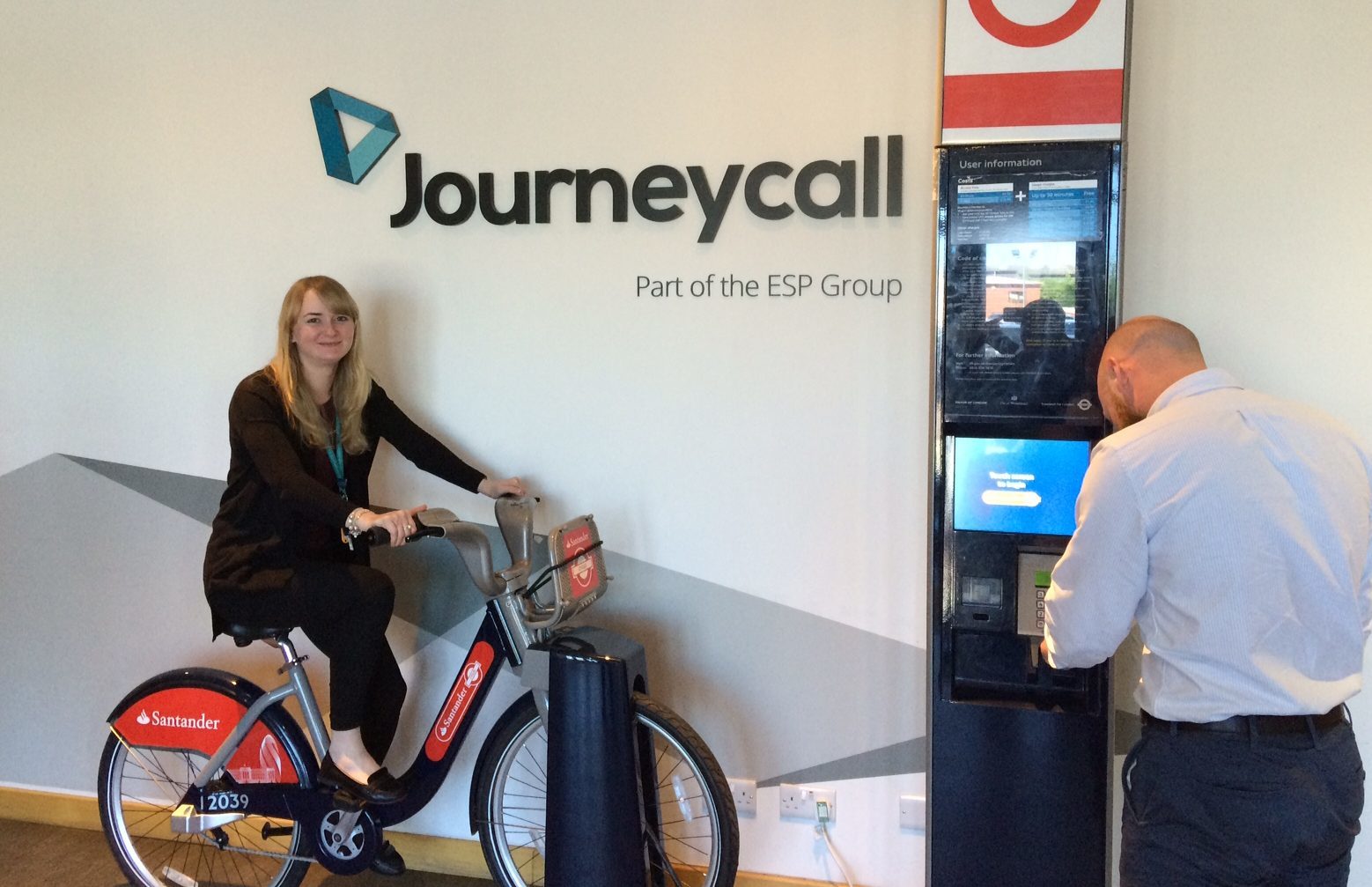 Arbroath's largest private sector employer Journeycall has secured a new £2 million contract with Transport for London (TfL) to provide support for the capital's so-called 'Boris Bikes' cycle hire scheme.
The Angus major contact centre provider, which has long done work for TfL and Stagecoach, will provide customer service support for renting, and other support issues related to the flagship scheme which has grown from strength-to-strength since it was launched in July 2010, and which was supported by Boris Johnson when he was London mayor.
The contract, starting on June 20, is for two years with possibly two more to add on at the end of that period.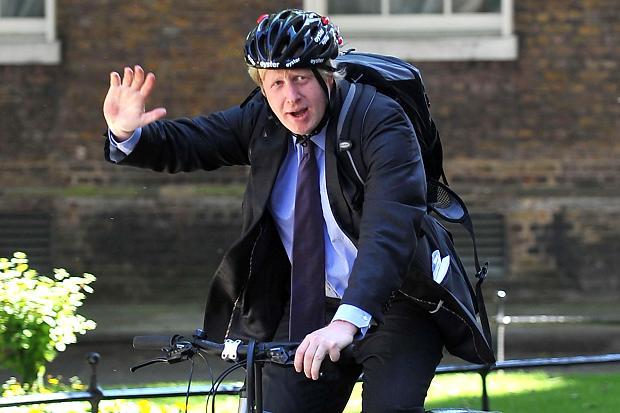 In an exclusive interview with Courier Business, Theresa Wishart, chief operating officer of Journeycall parent ESP Group, said: "The new contract further cements our relationship with TfL, increasing the scope of work we do for them and providing a sustainable and secure future for everyone working at Journeycall and The ESP Group. We are proud to be part of the TfL network and look forward to further increasing our support of their services"
The chief operating officer added that the firm would not be recruiting more staff.
However, they had "restructured and streamlined to increase productivity and drive efficiencies" within the current staffing of 347.
This would create an "even stronger business and secure jobs for the long term", she said.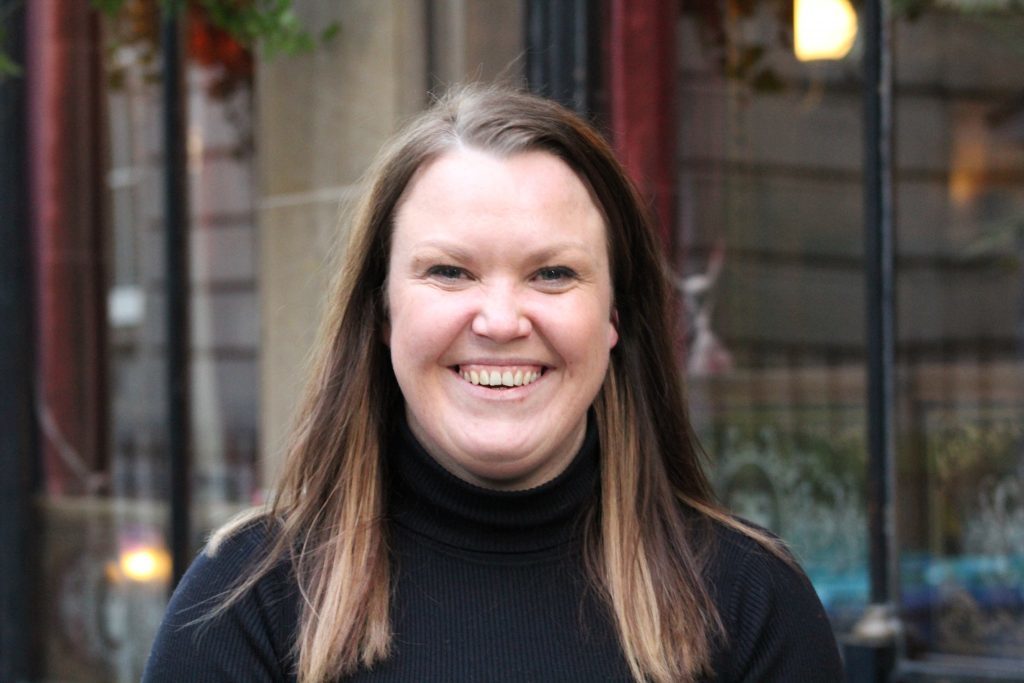 The London Cycle Hire Scheme, more commonly known as Santander Cycles, works via a massive network of docking stations all over London where people can hire and return a bike for as little as £2 per 24 hours.
The cycles are part of a growing network of public transport in London.
Users go to the nearest docking station terminal with their debit or credit card and touch the screen to begin.
Users then choose 'Hire a cycle', follow the on-screen instructions and take the printed release code which is valid for 10 minutes to release up to four bikes next to that docking station.
Millions of miles have been clocked up by users of the scheme which has expanded across London, including recently eastwards into Queen Elizabeth Olympic Park.