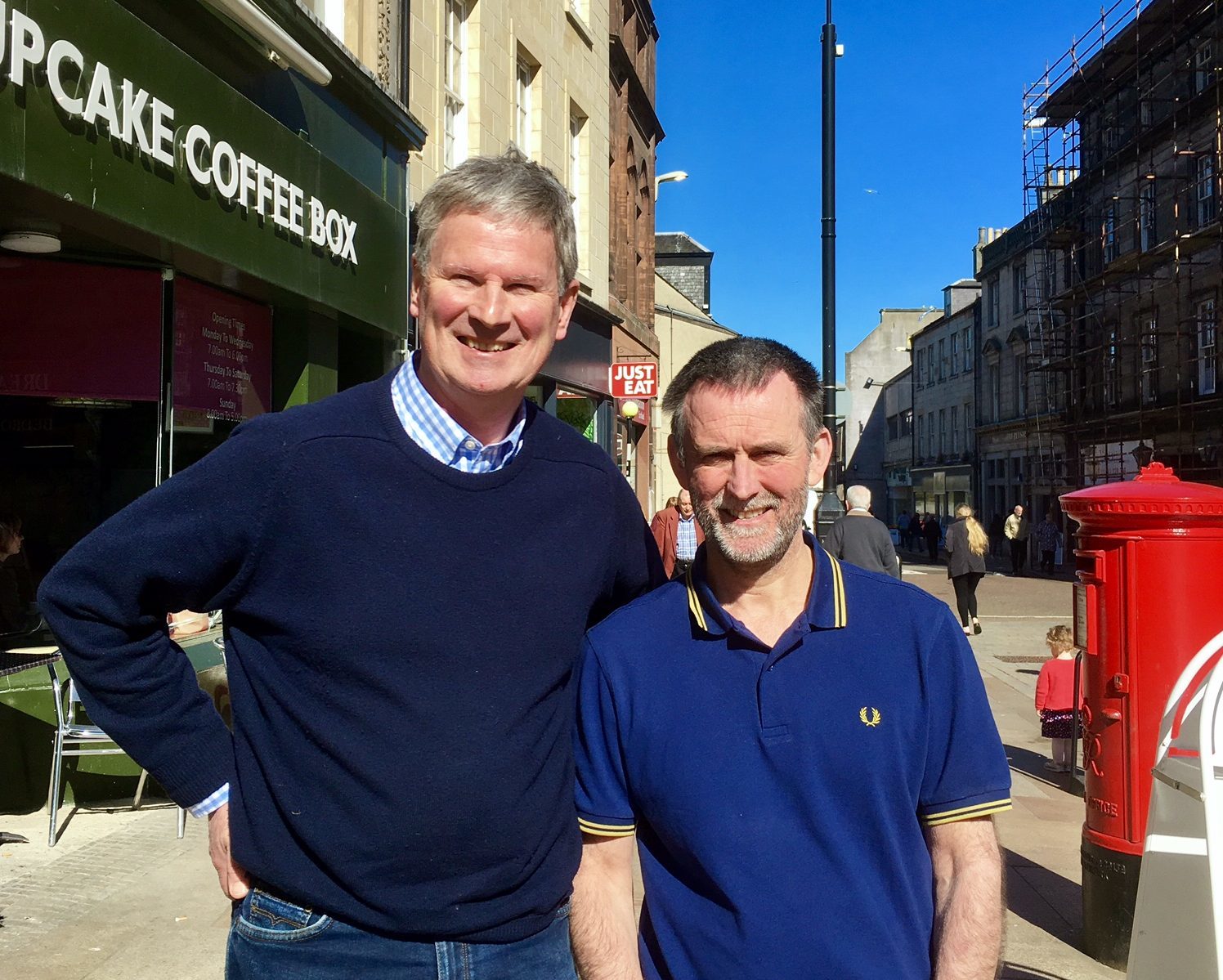 When one of Fife's best known food producers Puddledub opens a new butcher shop in the former McDonald's premises on Kirkcaldy High Street in early July, it'll be welcomed by the local business community as an example of trying to re-think the use of the town centre.
The property is already host to two thriving businesses – Cupcake Coffee Box and the Gelato Box – and the business owners, Simon Dugmore and Mike Lowe, are keen to use their 'community hub' to explore new ventures and business ideas. They look forward to welcoming the Puddledub team.
But coming just a couple of years after Minick opened a store in Cupar's Crossgate, it's also further evidence of a resurgence of traditional butchers shops in Courier Country high streets.
Puddledub owner and co-founder Tom Mitchell explained that after testing the water with a pop up shop over the Easter weekend, Puddledub had decided to open the Kirkcaldy shop permanently from July 3.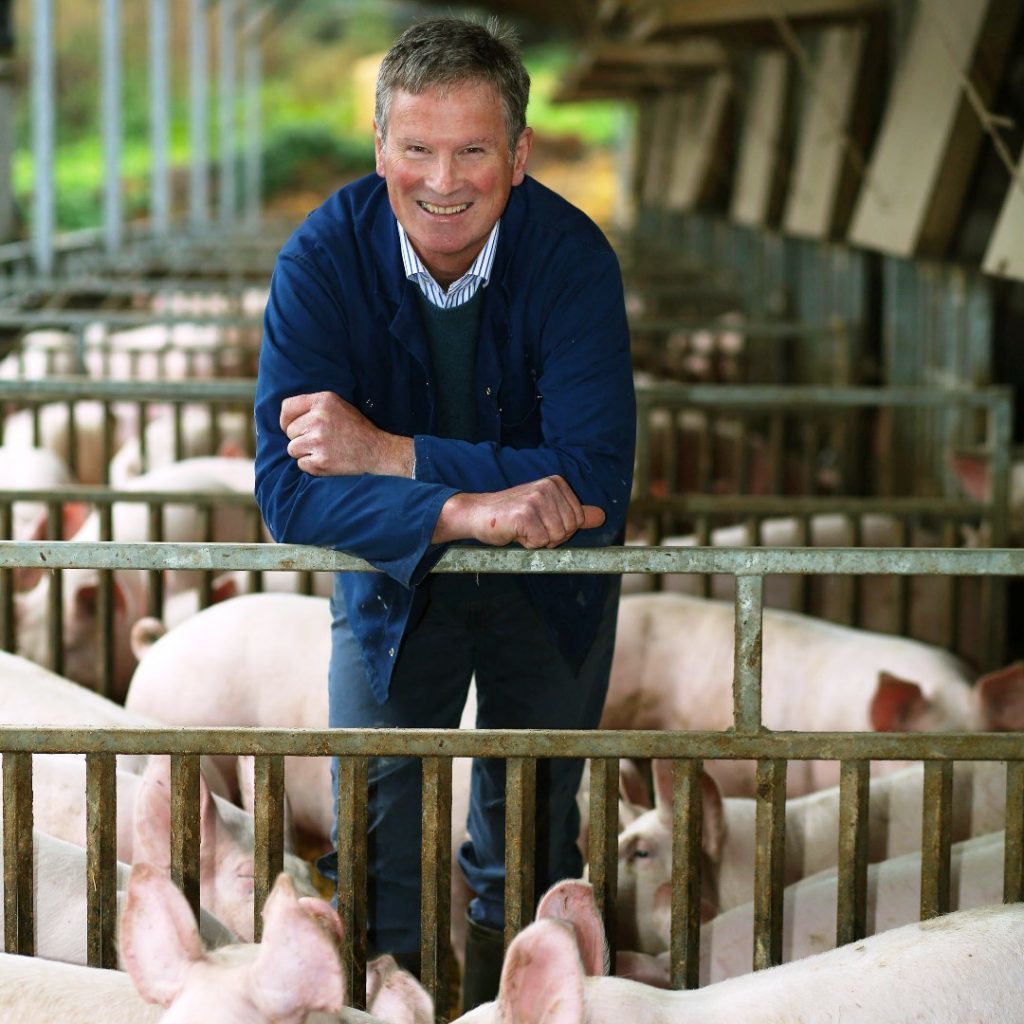 "As a local farming business selling our products directly, this local support is a massive boost for us," said Tom.
"Puddledub initially grew through farmers markets and the movement by consumers towards local provenance. However supermarkets have been canny to copy and emulate this, with their own 'farm' brands, eroding our point of difference so we have to find new ways to get our products to market.
"Opening this butcher shop, allows our customers the convenience of a high street shop but with assured product provenance and traditional methods of preparation."
Bill Harvey, manager at Kirkcaldy 4 All, the town's Business Improvement District, is delighted with the news.
He said: "This is all about small steps. The face of the High Street is very different from even a few years ago. Major retailers are rethinking their investment and positions – and some of the biggest names have disappeared altogether.
"We have to think differently – and to look at new ways, new models to attract businesses and customers to our town centres."
Will Docker, chairman of Food From Fife and founder of Balgove Larder at St Andrews said:"Traditional butcheries are regaining market share following a widening gap between volume supermarket meat and the single-link supply chain, real meat sold by independent retailers.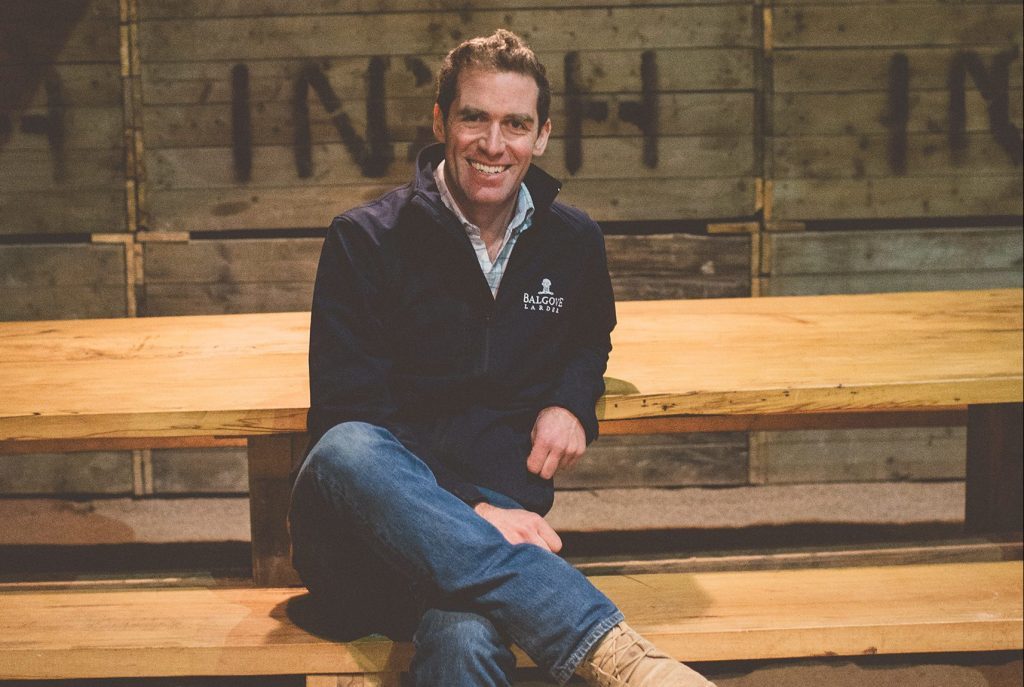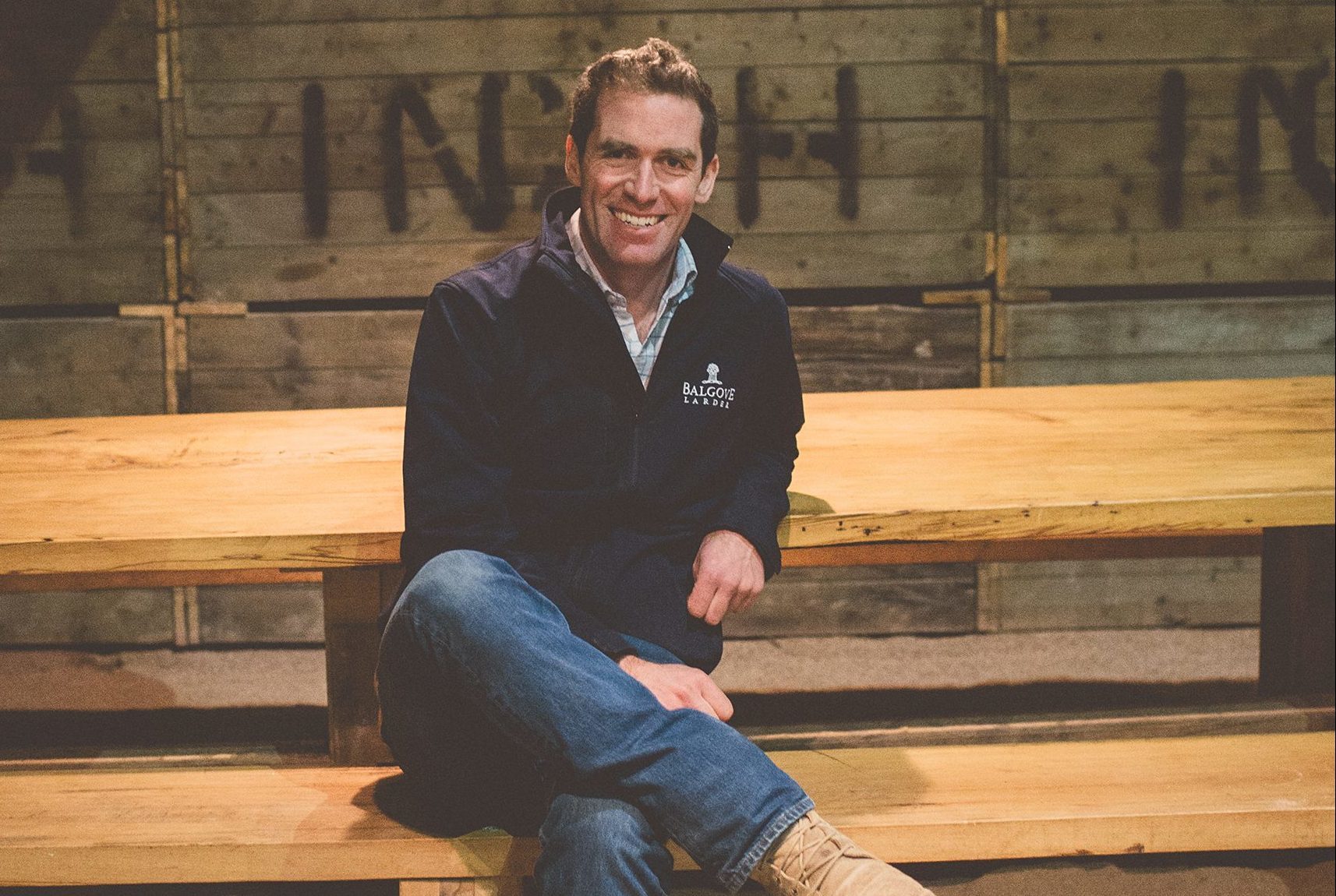 "It is vital to know exactly what you and your family are eating and this is sometimes not possible with mile-long supply chains and detrimental margin cuts at every link."
A spokesperson for the Q Guild of Butchers said: "We work with over 120 of Britain's best high street butchers, serving £5 million worth of outstanding meat and related products to over a quarter of a million discerning UK consumers every week.
"These butchers are thriving precisely because they are focusing on quality produce and their customers value their traditional skills and knowledge.
"We know that annual sales from Scottish butchers account for around 11% of the Scottish retail market for fresh red meat alone and in fact Scotland is one the areas of the UK that is most supportive of its local butchers.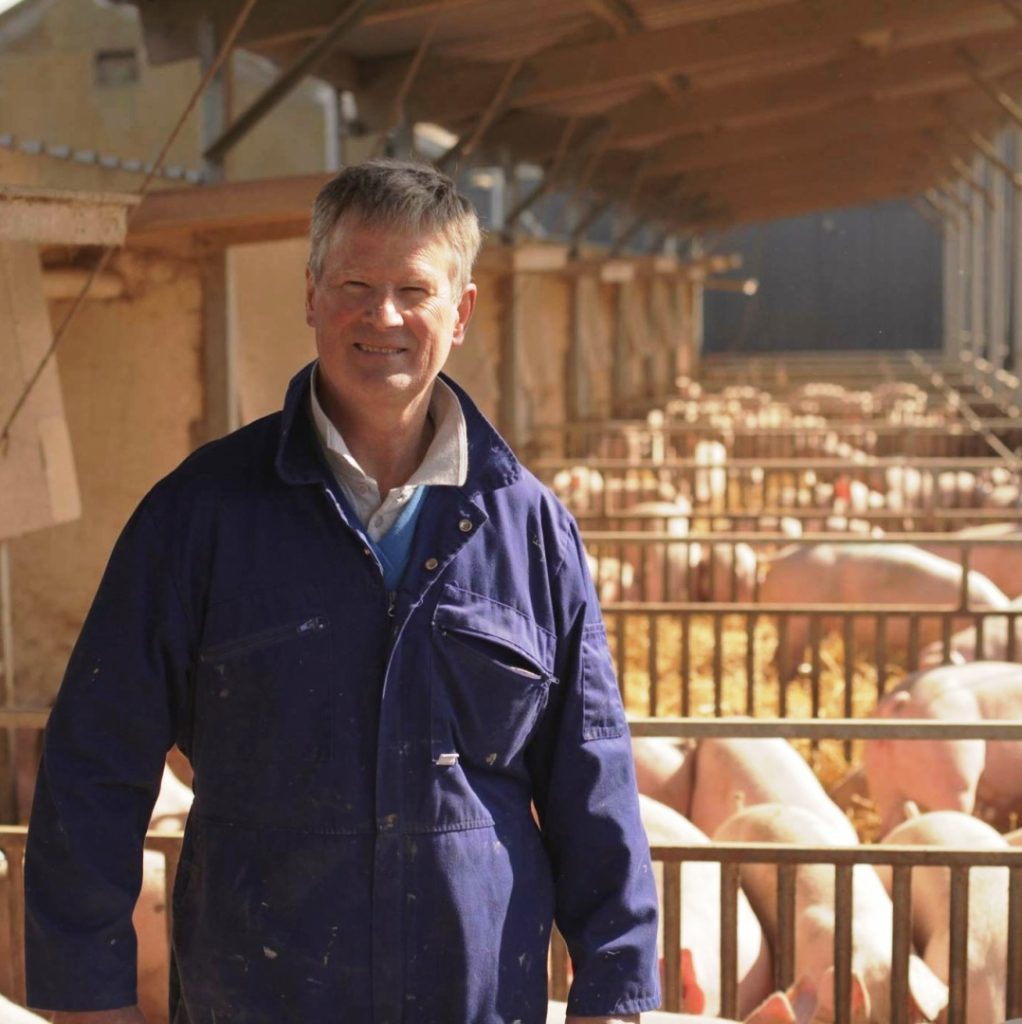 "We've noticed a confidence from the industry at the moment with business openings and overall optimism.
"This is generated by consumer activity and people seeking out high standards and knowledgeable experts.
"Shopping trends have changed so that customers look for inspiration for dinner that night rather than planning meals in advance.
"Butchers are in a strong position to take advantage of this because they're on hand to be able to offer their knowledge, suggestions and tips direct to customers.
"At the end of the day, great service and top quality produce never goes out of fashion."