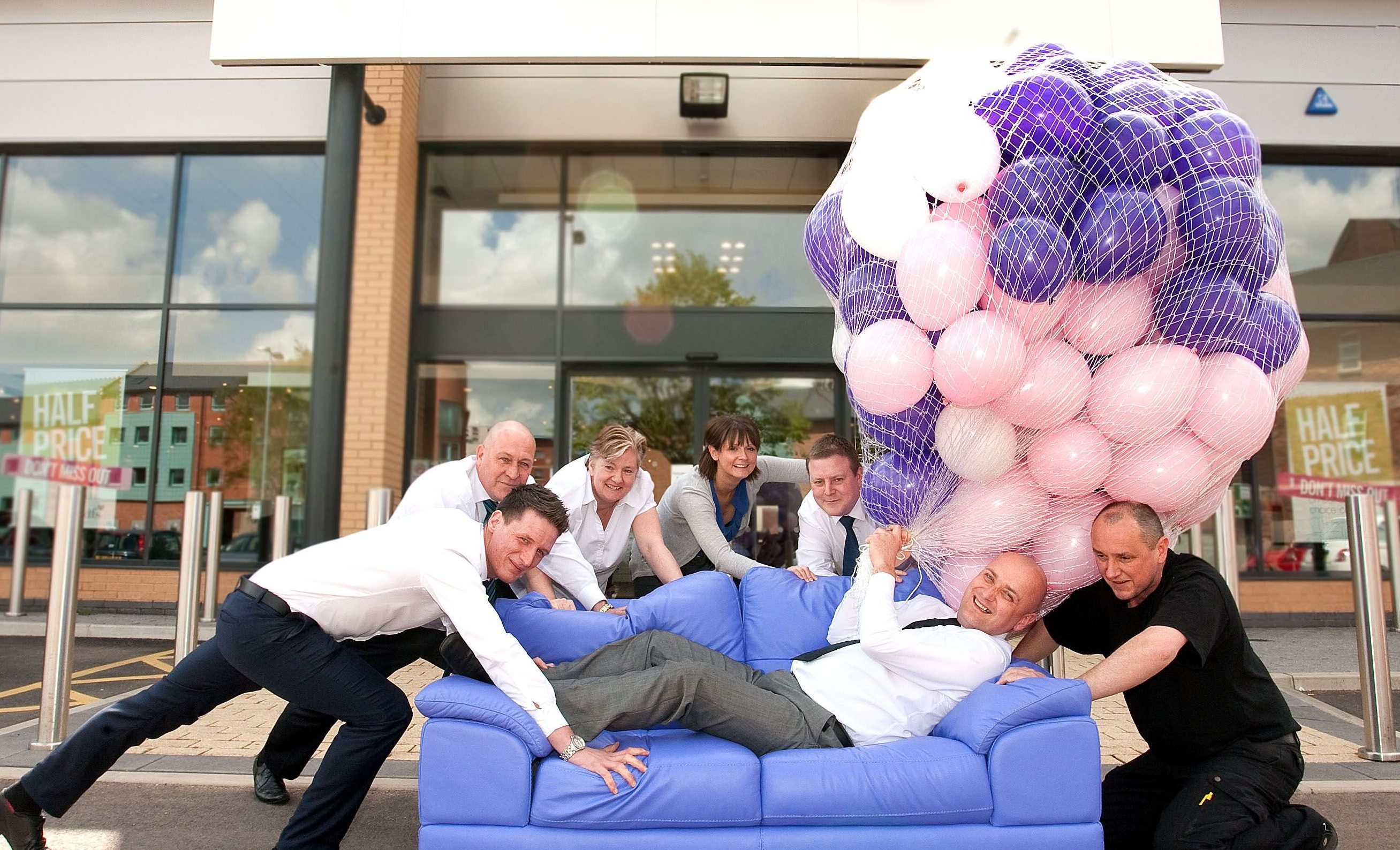 Shares in furniture retailer DFS have plunged by 22% after the sofa specialist issued a profit warning.
The company, which includes a store at Kingsway West, Dundee, blamed the general election for contributing to a sharp fall in demand in the second half of its financial year.
It now expects its underlying annual profits to be between £82m-£87m, below the £94.4m it reported in the previous 12 months.
Its share price tumbled by 55.25p to 196.75p
DFS said the market-wide trend was linked to uncertainty regarding the general election and "uncertain macroeconomic environment".
It said it had seen "significant declines in store footfall leading to a material reduction in customer orders".