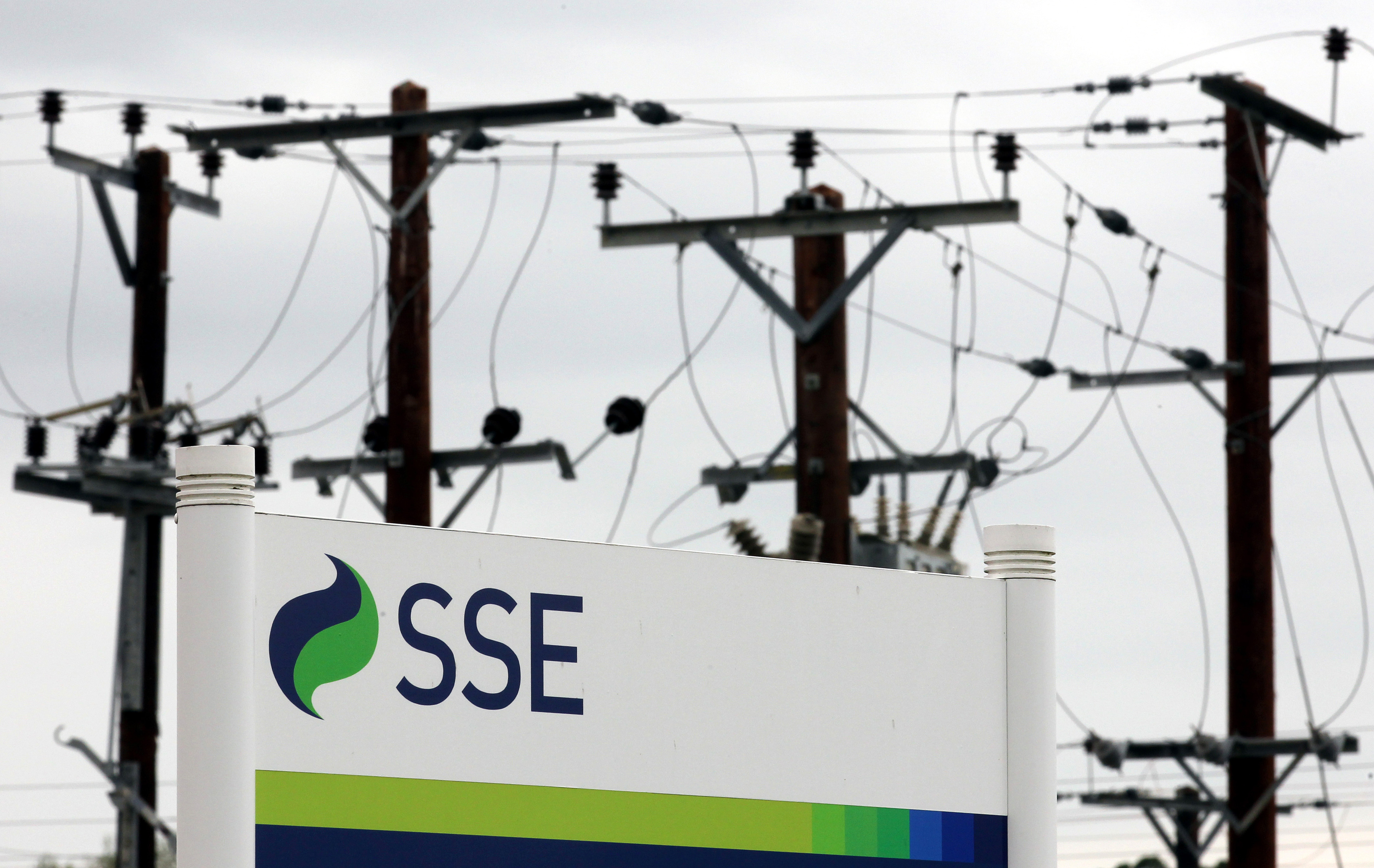 The chief executive of energy giant SSE, who recently hit out at proposals to save consumers £100-a-year by capping bills, has been awarded a 72% pay rise.
The hike, which takes Alistair Phillips-Davies' earnings for 2017 to £2.92m from £1.7million last year, has been condemned as "absolutely outrageous" by a consumer campaign group.
SSE, which increased the profit margin it makes on household bills from 6.2% to 6.9% in the 2016-17 financial year, more than doubled its annual pre-tax profits during the period to £1.5billion, according to results published last month.
The company said it recognised executives were paid "substantial sums," but added it was "disciplined in its approach to pay".
Mr Phillips-Davies' pay for the year to March 31 was revealed in SSE's annual report. In addition to a £20,000 increase in his salary to £844,000, his annual bonus more than doubled to £910,000.
He also received £644,000 under a long-term performance share plan and a £502,000 contribution to his pension.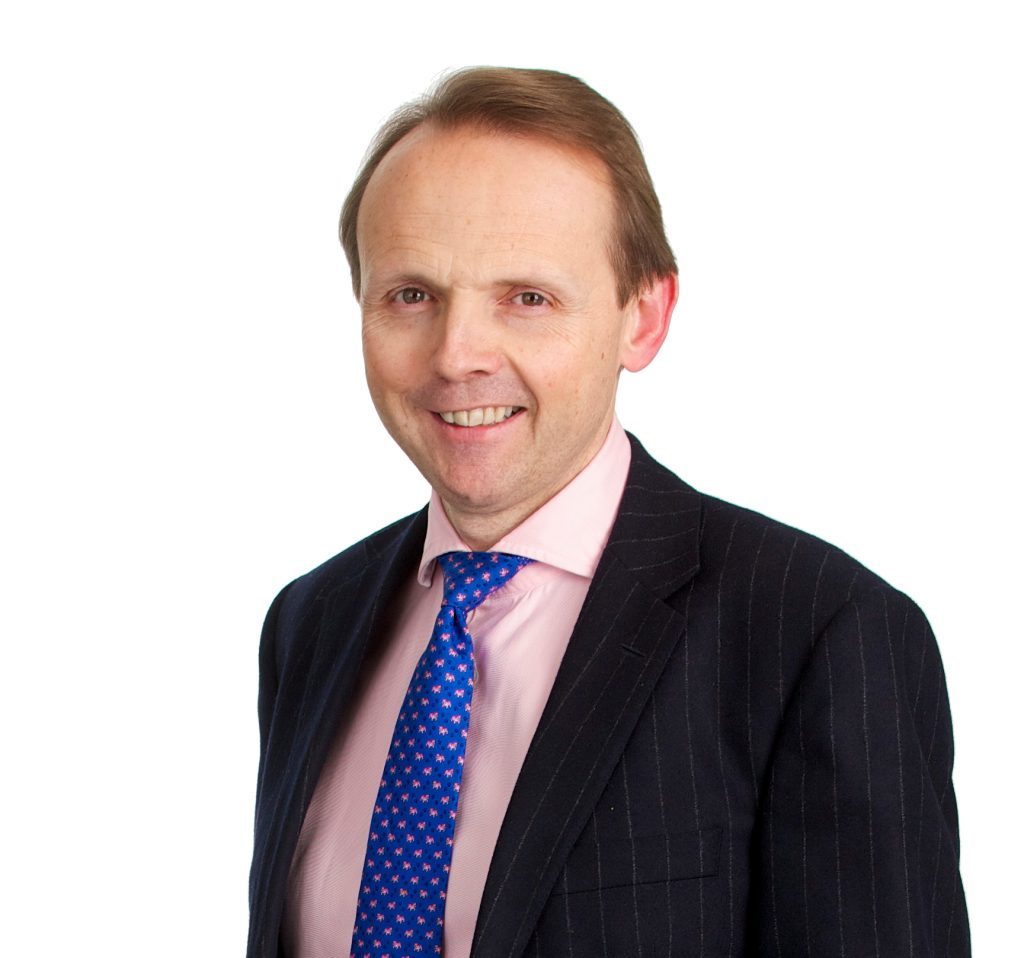 SSE's financial director Gregor Alexander also saw his pay soar from £1.3 million to £2.2mi in the same period.
Mr Phillips-Davies challenged election proposals by the Conservatives and Labour to cap standard variable tariffs, which it was claimed see householders paying a total of £1.4 billion over the odds for energy.
In an article published last month, he said: "As a major energy supplier we believe customers' best interests is served by competition, not caps."
Of the big six energy suppliers SSE has, at 91%, the highest proportion of customers on standard variable tariffs.
In April the company warned consumers to expect their bills to go up by around 7%.
Campaigning collective consumer switch company The Big Deal took to social media to airs its fury at the chief executive's pay rise.
The organisation wrote: "SSE put their prices up then give their CEO a £1.2 million pay rise. That's a 72% increase. Absolutely outrageous."
Will Hodson of The Big Deal described it as a "slap in the face for SSE's millions of customers."
In a statement, SSE said: "We recognise executives are paid substantial sums in line with their responsibilities, but at SSE executive remuneration is strongly linked to performance and length of service and the company has been and always will be disciplined in its approach to pay.
"We would encourage people to read the remuneration report in full."