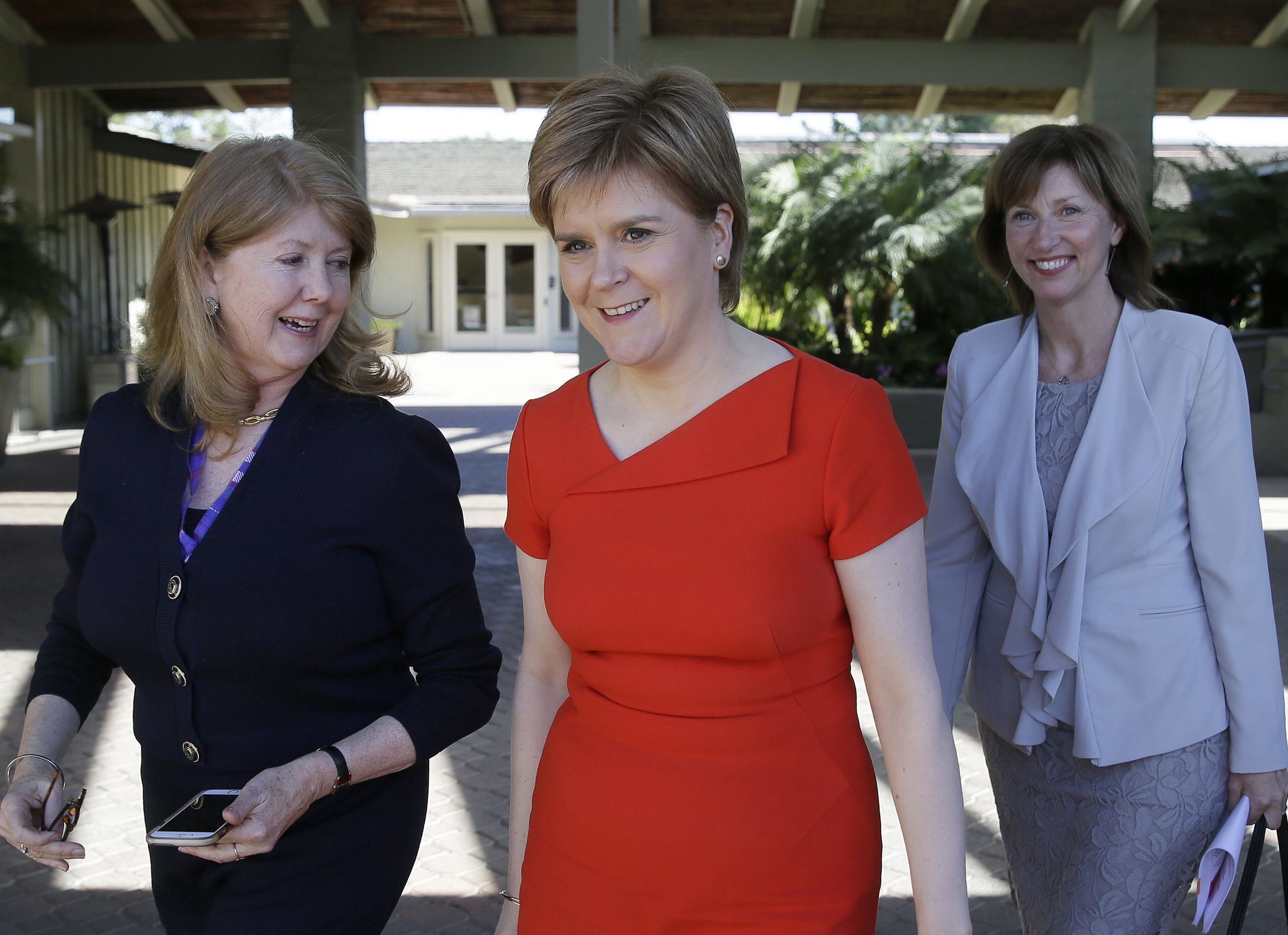 The chief executive of Scotland national economic development agency is stepping down from her £210,000-a-year-plus job.
Dr Lena Wilson – who is one of First Minister Nicola Sturgeon's most trusted economic advisers – told staff at Scottish Enterprise she was leaving after eight years at the helm to pursue new challenges.
In a public and private sector career spanning more than a quarter of a century, Dr Wilson has held a range of economic development positions across the globe, including a senior advisory role with the World Bank in Washington DC.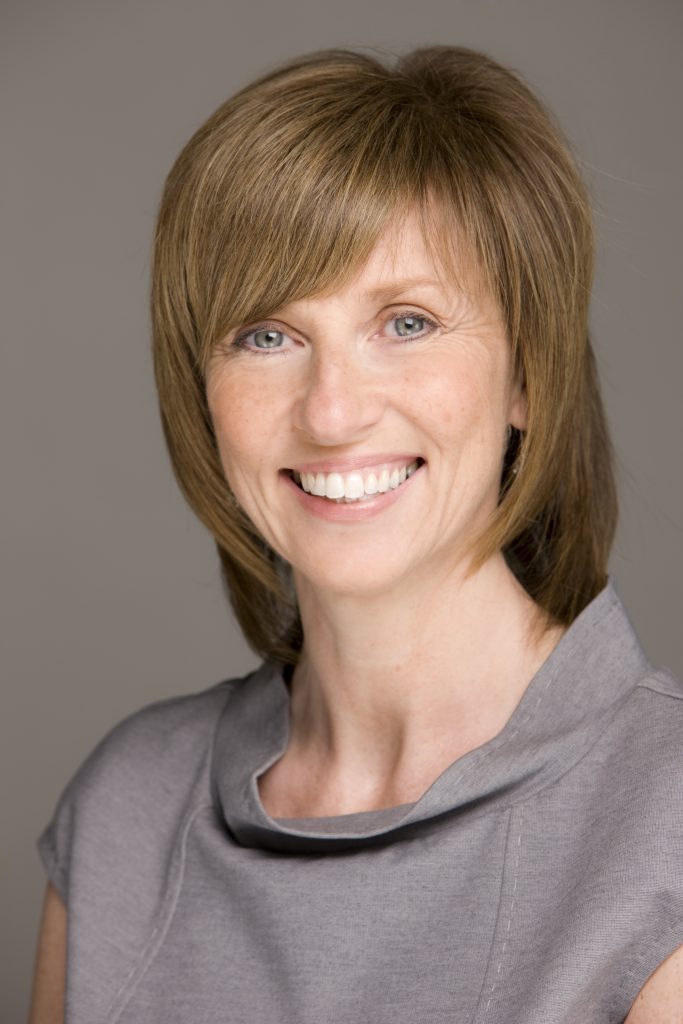 However, she is best known for her time leading Scottish Enterprise in what is a key agenda-setting role for the national economy.
 In her time at the development body, Ms Wilson has worked to promote Scottish business interests both at home and abroad and been involved in negotiations with a number of major corporates over multi-million pound inward investments that have  brought thousands of jobs to Scotland.
Retail giant Amazon's establishment of a major fulfilment centre at Dunfermline and upgrades to tyre giant Michelin's Dundee factory are among many projects that received support from the Scottish Enterprise administered Regional Selective Assistance fund during Dr Wilson's tenure.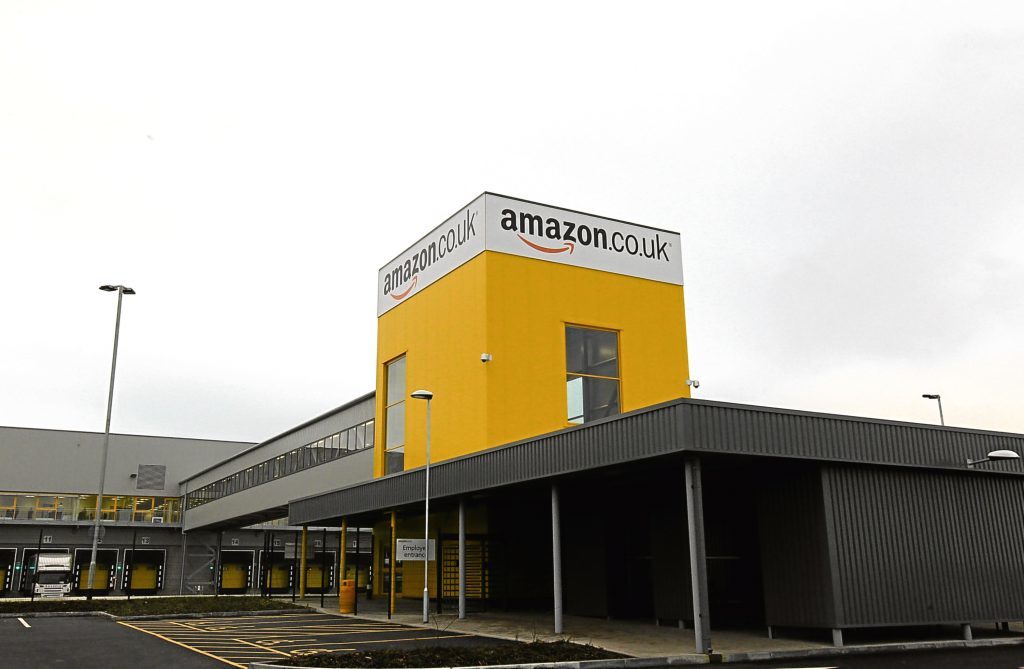 However, Scottish Enterprise has faced criticism in recent years for the effectiveness of its economic strategy and its level of engagement with the SME business community in Scotland.
There was no detail given of  when Dr Wilson will leave SE or what her next career step will be.
She said:  "It has been a real honour and privilege to work with so many talented people who want to make a positive difference for Scotland, but it is now time for me to embark on a fresh set of challenges."
SE Chairman Bob Keiller paid tribute to Dr Wilson, whose association with economic development in Scotland stretches back to the late 1980s.
 "Lena has done an outstanding job as CEO, driving a much more international mindset across the whole organisation and overseeing record levels of innovation and growth among the companies SE works with as a result," Mr Keiller said.
"I would like to thank her for her leadership and her service over many years."
He added: "A plan to appoint a successor is being developed and details of this will be released in due course."
First Minister Nicola Sturgeon said Dr Wilson had made a significant contribution to the economic wellbeing of Scotland.
She said: "I would like to thank Lena for her leadership and dedicated service over many years, and for the significant difference she has made to Scottish Enterprise's operations both in Scotland and on the international stage.
"She has been a committed leader for Scottish Enterprise, a champion for Scottish business and I wish her the best in her future endeavours."
Economy Secretary Keith Brown added: "Lena Wilson has provided many valued years of service to Scottish Enterprise, to its predecessor organisations and to businesses across Scotland.
"Lena has worked tirelessly with partners both domestic and international to improve Scotland's productivity and help build a globally competitive economy."