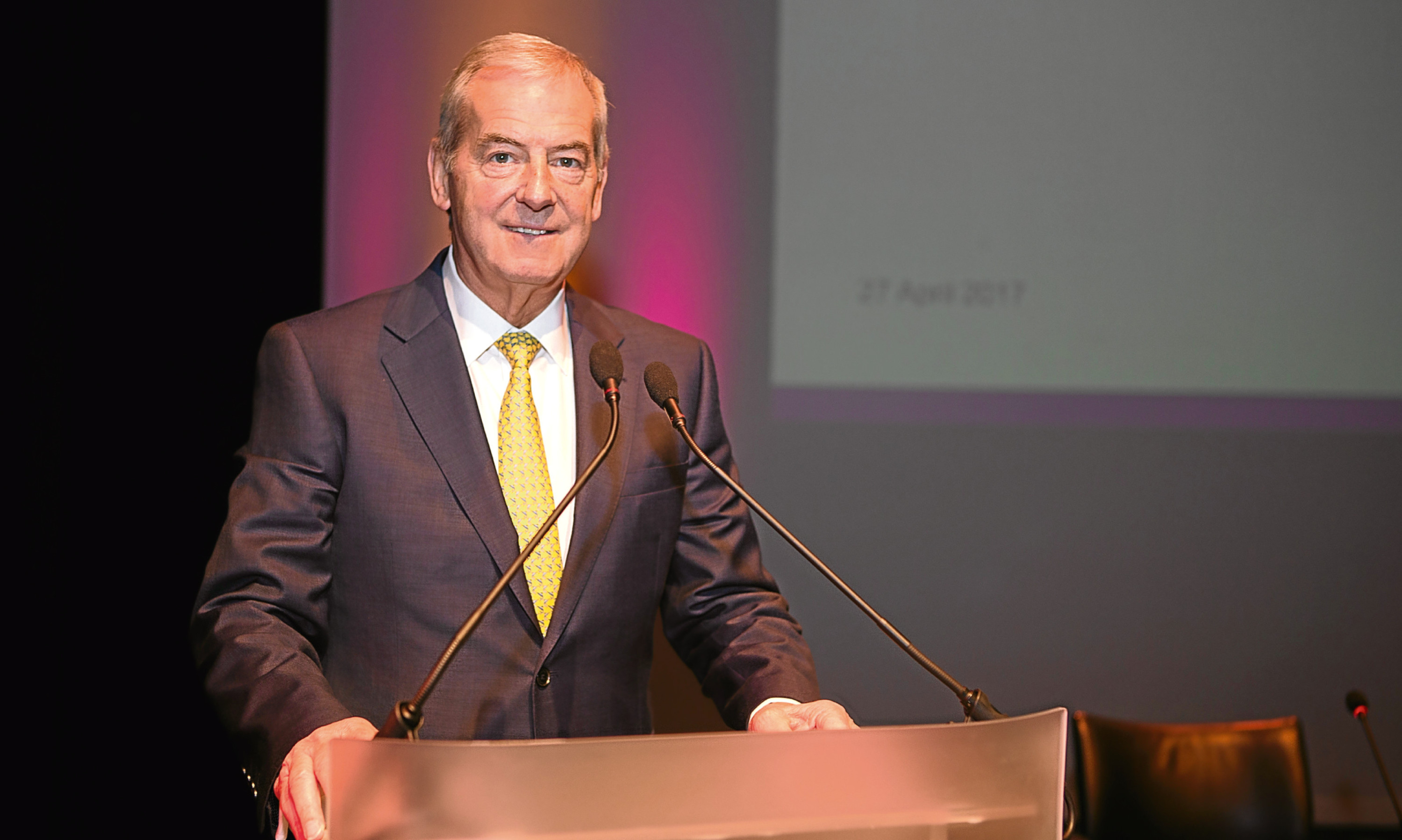 Alliance Trust's new investment regime has got off to an "encouraging start" with its investment portfolio outperforming its market benchmark.
The Dundee-headquartered group has undergone a major restructuring in the last 18 months under chairman Lord Smith of Kelvin's stewardship.
The changes made in this calendar year include the offloading of Alliance Trust Investments to Lion Trust Asset Management and the appointment of a new external asset manager in Willis Towers Watson (WTW).
Both moves were completed in April and the Trust has said it is already seeing the benefit of the new regime.
"This has been a transformational period for the Trust," Lord Smith said.
"We are pleased that the equity portfolio outperformed its benchmark against an uncertain market backdrop, all while transitioning to our new alliance of best ideas investment approach.
"The geographic and sector weights of the Trust's portfolio closely mirror those of the benchmark.
"This means that the relative performance is driven by the active stock selection of the underlying managers chosen by WTW."
The results for the six months to June 30 show the Trust's equity portfolio outperformed its MSCI ACWI benchmark by 4.2% in the period.
Total shareholder return was 10.8% in the half year and the group's net asset value total return was 12.4%, compared with its benchmark's performance of 6.4%.
The company maintained its 50-year record of progressive dividend payments and declared a payout of 3.29 pence per share for the period, due payable on October 2.
"Looking forward, WTW expects higher levels of volatility to characterise investment markets, resulting in an excellent environment for active stock picking and thus for Alliance Trust," Lord Smith continued.
"We are confident that the Trust will deliver attractive returns for our shareholders over the long term under the new approach, and are grateful to our shareholders for their support.
"Although it is still early days, the Trust is demonstrating that it can deliver outperformance at competitive cost.
"We believe we have a compelling offering and look forward to investing for generations."
Despite the upbeat tone, there was a black mark on the group's update after its savings arm ATS incurred higher than expected costs and slipped back into the red for the period.
The Trust said changes to enhance the unit's long term performance had led to additional costs in the second quarter and a delay in the roll-out of its new technology platform.
Despite a 11% rise in total assets under management to £15 billion and a 3% increase in customer accounts to 114,000, the result was a loss of £1.5m in the period compared with a £400,000 profit in 2016.
The Trust said it now expected ATS to report a full year loss.