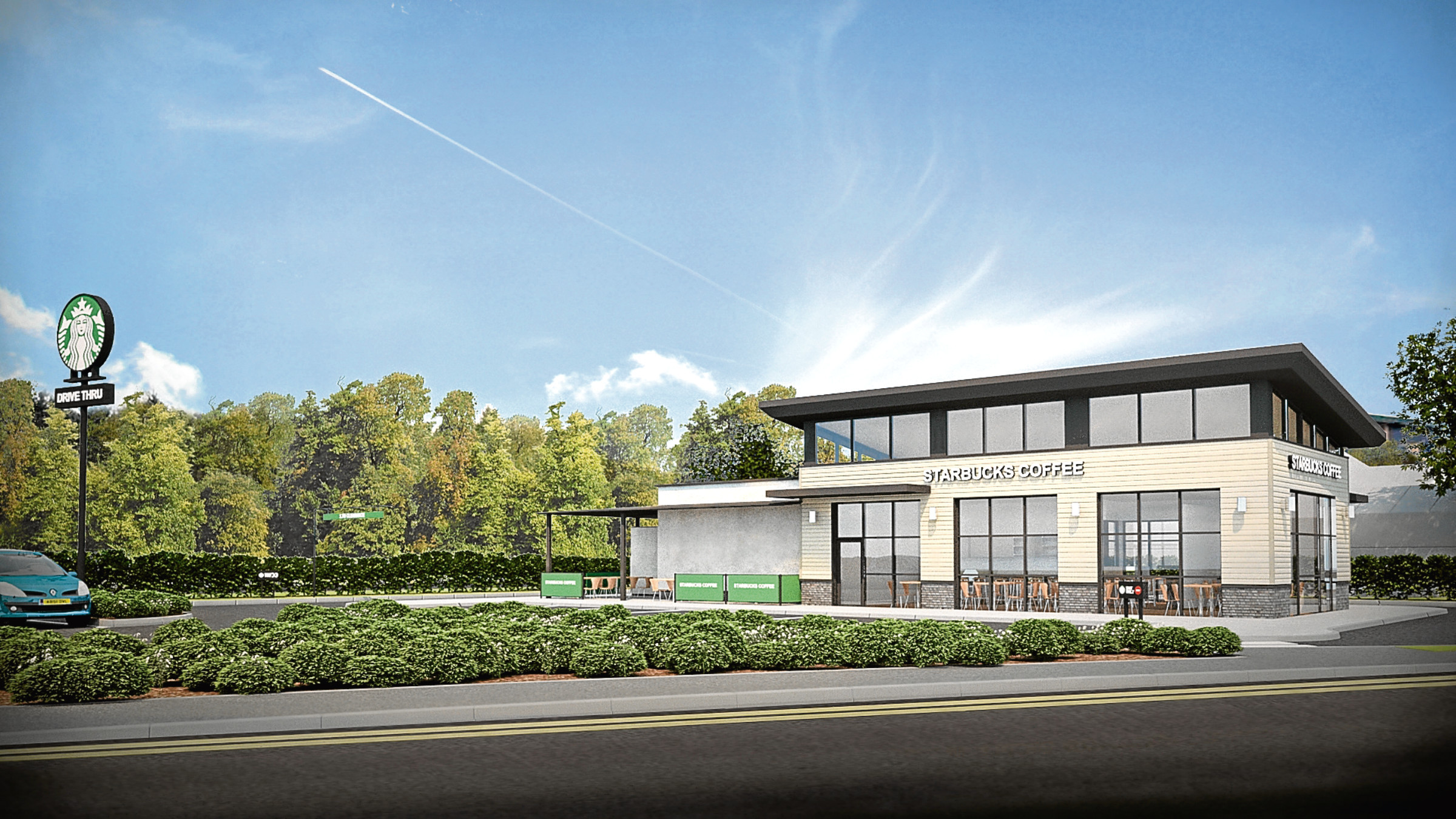 Ground has been broken on the first phase of a potential £4.5 million Dundee leisure development.
Coffee chain Starbucks and pub and restaurant operator Marstons have committed to construction group Kilmac's development at Fulton Road, Wester Gourdie Industrial Estate.
The Starbucks build is the first phase of development at the 1.5 acre site.
A 30-strong construction team began work on the development this week and the superstructure of the building is due to be complete by October 31.
The internal fit-out will then follow, with the intention of the new store opening its its doors in time for Christmas.
Marstons are currently seeking permissions for final amendments to their plans and construction of their unit will follow in the coming months.
In March, Kilmac revealed it had taken new offices at Dundee Technology Park as part of an investment of around £1 million in its operations in the city.
The Wester Gourdie project is seen as a flagship for the company.
Blair Morrison, Kilmac development director, said: "We have opened up a long-neglected 1.5 acre site thanks to council support and both Starbucks UK and Marston's were keen to have a presence in this part of the city.
"It is always exciting when work gets under way on-site after many months in the planning but given that it is our own project this is also a landmark for Kilmac."
The ceremonial ground breaking at Wester Gourdie was carried out by Lochee councillor Roisin Smith.
She said: "It is fantastic to see more high profile businesses being attracted to the city and this development will create much needed jobs."