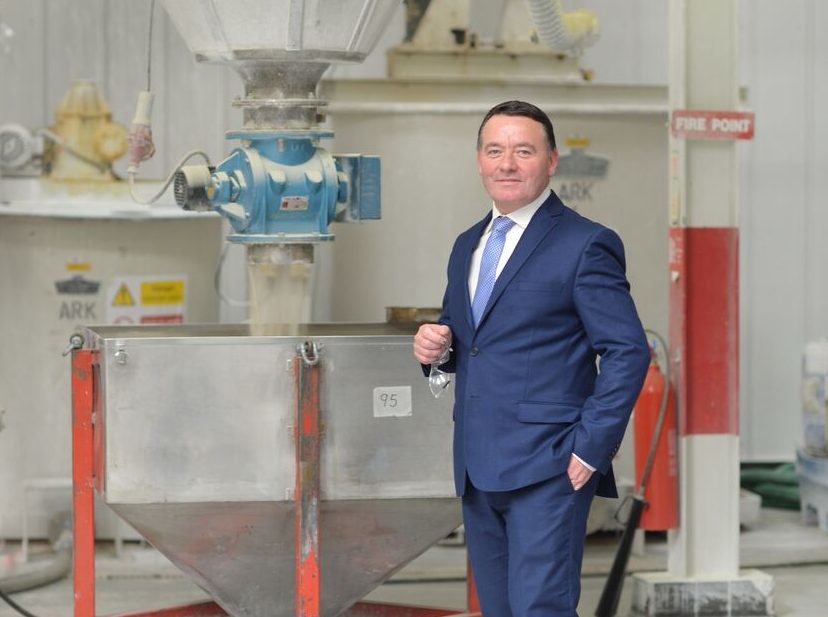 A Glenrothes-based business has signed a multi-year contract to supply products that will help fight the global battle against cancer.
CoorsTek will supply Teledyne e2v with a range of engineered ceramics used in medical products that are integral in radiotherapy machines.
The three-year deal formalises a decades-old relationship into an exclusive agreement which helps safeguard 70 jobs at the Cavendish Way plant.
Plant manager Mark Cameron said: "Often we do not realise how the parts we make here and the customers we support impact our world.
"More than 90% of radiotherapy cancer treatment machines use Teledyne e2v products to generate high-energy x-rays used in both the imaging and radiation treatment of tumours.
"A vast amount of energy is needed to generate these images and that is why the electrical properties of our ceramics are critical to their performance.
"Our contract with Teledyne e2v means we are providing key components into radiotherapy systems which are used to treat cancer and improve people's lives."
The firm has previously accessed support from Business Gateway Fife which paired Mr Cameron with a mentor who encouraged him to look for new opportunities.
Mr Cameron, who is vice-chairman of Business Gateway Fife, said: "That new focus helped me during talks with Teledyne e2v.
"It also focused my mind on how the business will tackle any future challenges that the Scottish manufacturing sector may face."
Brian Blackburn of Business Gateway said: "Through the mentoring programme, we helped Mark identify new opportunities and develop existing commercial relationships."