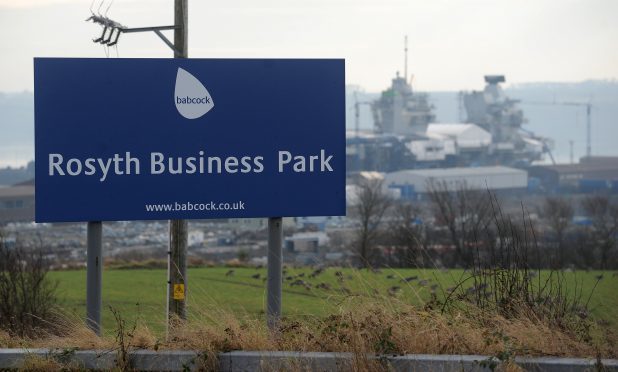 A major Fife dockyard is to lead a multi-million pound contract to supply the Sellafield power facility with specialist handling and containment systems to process nuclear material.
Babcock said its Rosyth facility will be used by subsidiary group Cavendish Nuclear to fulfil the new 10-year contract.
The deal is worth up to £95 million over the first three years and will see Cavendish meet all of Sellafield's requirement for the design, manufacture and supply of complex bespoke equipment for the treatment and management of nuclear materials.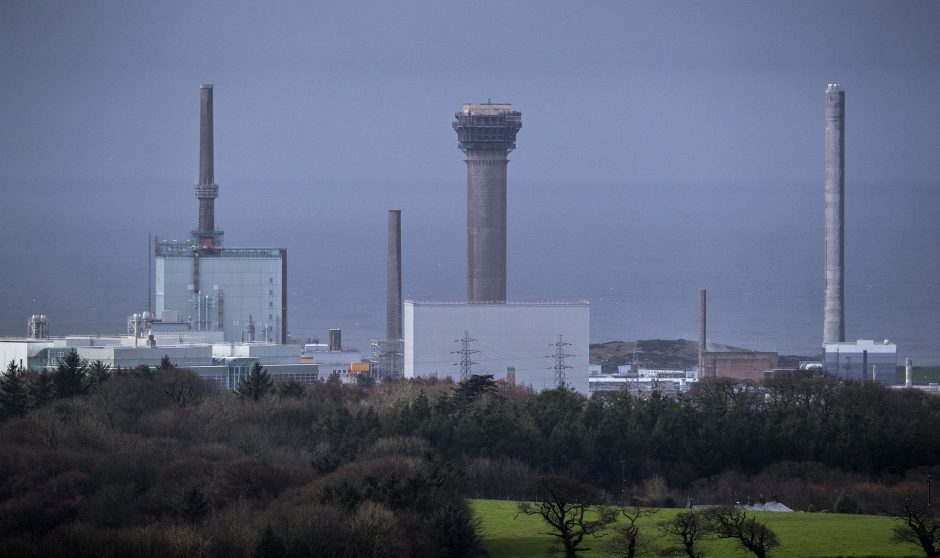 The new deal comes less than a month after Babcock announced 250 Rosyth  workers are to be made redundant as work at the yard waned as the build contracts for the two Queen Elizabeth-class aircraft carriers moved towards their conclusion.
It is not clear whether the new contract for Cavendish will offer fresh hope to the redundancy threatened workers.
Babcock said the work was going to Rosyth as a result of recent major investment in new workshops, fabrication bays and remote overhead cranes.
It added that Rosyth has a "proven track record of delivering large-scale complex products, including the containment doors for the pile fuel cladding silo at Sellafield."
Babcock said the contract will be delivered by Cavendish and its partners with support of a UK-wide supply chain that will bring together the "best of Britain's nuclear expertise in an integrated team committed to meeting the customer's demanding specification."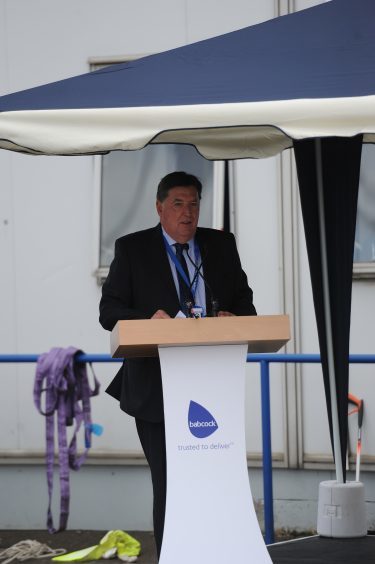 Babcock chief executive Archie Bethel said: "We are delighted that Cavendish Nuclear continues to support Sellafield in the delivery of this strategically important programme.
"The team will provide the significant manufacturing capacity the project needs, as well as opportunities to share best practice across the UK."