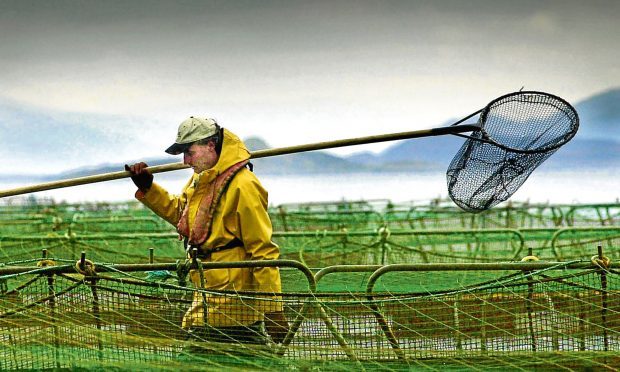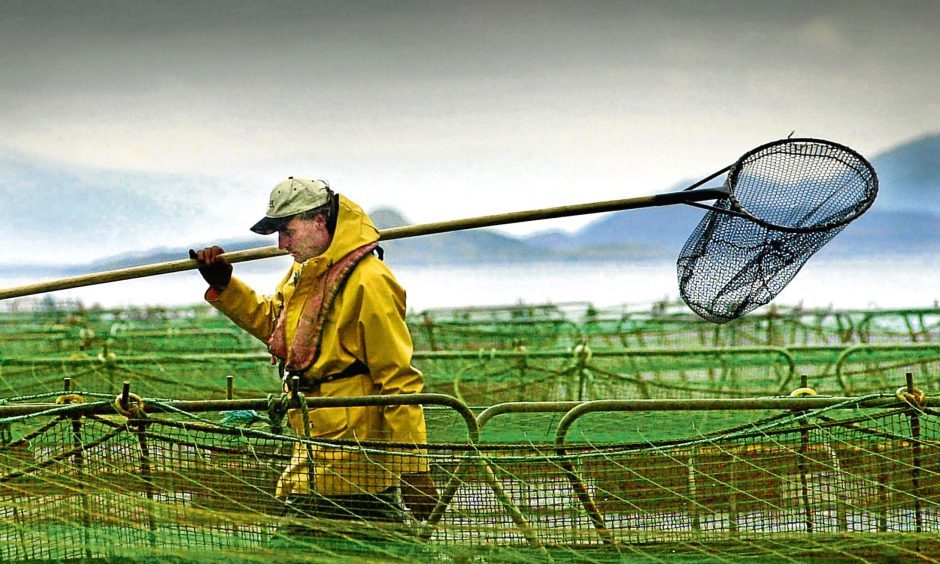 A senior whisky industry lobbyist is set to head up a major body representing Scotland's salmon sector.
Scotch Whisky Association acting chief executive Julie Hesketh-Laird will take over as CEO of the Perth-based Scottish Salmon Producers Organisation later this month.
The group represents many of Scotland's largest salmon suppliers and plays a key role in positioning the industry on political, regulatory and technical matters.
Ms Hesketh-Laird is succeeding Scott Landsburgh, who is retiring from the high profile role after almost 10 years.
She said she was looking forward to representing the interests of what is "Scotland's most successful and important food sector."
"It is an exciting but challenging time for the development of the salmon industry and I look forward enormously to working with the industry and its stakeholders to help forge further sustainable growth," she said.
The new incumbent will spend her first weeks in office touring Scotland's salmon farming companies and familiarising herself with their operations.
She will then lead the SSPO delegation to Seafood Export North America next month where it is hoped the industry can build on the £200 million of export sales it currently notches in the market on an annual basis.
SSPO chairman Gilpin Bradley said he was delighted Ms Hesketh-Laird was joining the team.
"Her background in food and drink representation will be invaluable as we work with the government and stakeholders to keep growing our successful industry," Mr Bradley said.
"I would like to pay tribute to Scott Landsburgh's decade in the role as SSPO CEO.
"We have valued his leadership and he leaves the organisation and industry in good health. We wish him well for his retirement."