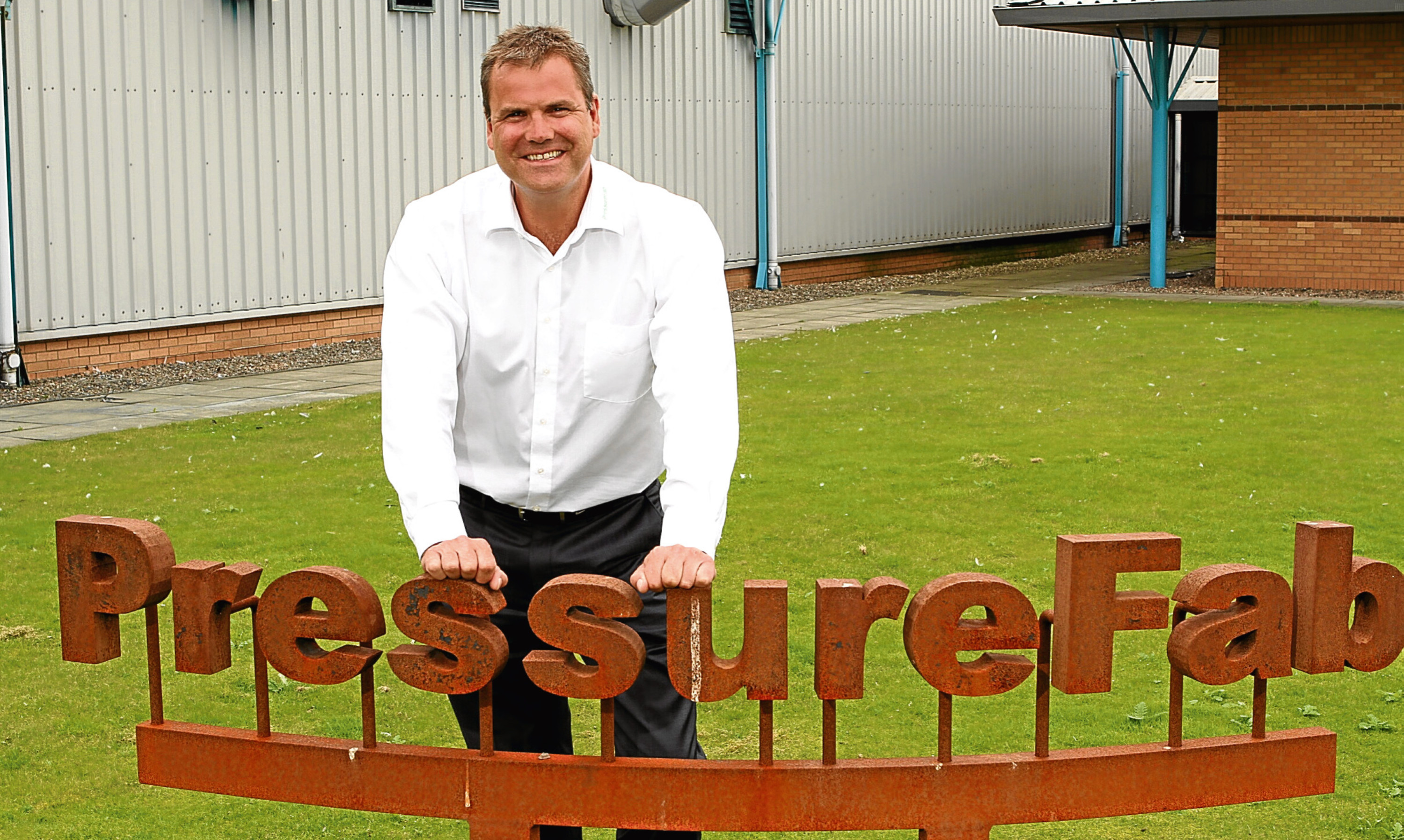 A Dundee businessman could face a criminal probe after gaining a £250,000 payment by lodging a false bank invoice.
Bankrupt former PressureFab managing director Hermann Twickler, who owned companies across Tayside and Fife, has been banned from being a company director in the UK for 11 years after an Insolvency Service probe.
Investigators found Mr Twickler invoiced Lloyds Bank Commercial Finance for £426,600 under an agreement with the lender which allowed money to be released to PressureFab for general cash flow purposes ahead of a customer settling a bill.
A payment of £250,000 was made on June 15 2016.
Investigators found that two days later Mr Twickler withdrew £78,000 from the lump sum "for his own benefit", while the remainder of the cash was used to "prop up his other associated companies".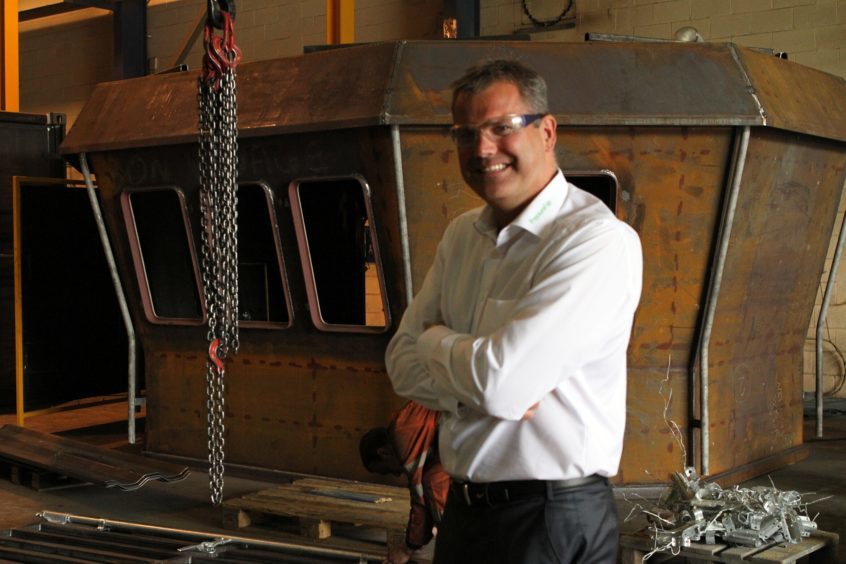 PressureFab collapsed into administration the following month with debts of £1.15 million.
Attempts to contact Mr Twickler were unsuccessful.
---
Comment: A confrontational entrepreneur
Hermann Twickler is a complex man, writes Graham Huband.
During his time on Tayside I variously saw him in charming, engaging and striving entrepreneur mode.
But the brash, confrontational and downright rude side to his personality was never far from the surface. He was a man who made friends as easily as he made foes. But his demeanour did not stop Hermann from making a splash on the local business scene.
Under his leadership, PressureFab grew from nothing in 2008 to a company with, at its height, more than 100 employees fabricating chunky offshore kit for some of the biggest names in the oil and gas sector.
By anyone's standards, it was an impressive achievement.
Driven relentlessly by Hermann, PressureFab continued to grow organically and through acquisition.
But the oil and gas downturn came and, as the external pressures ramped up, the brakes slammed on and PressureFab moved from expansion to contraction, seemingly overnight.
It would never recover and Hermann's once high profile in the local business community also diminished.
He all but disappeared from public view as questions over his firm's conduct and its financial position increased.
His 11-year disbarment as a director of any UK company shows those concerns were well founded.