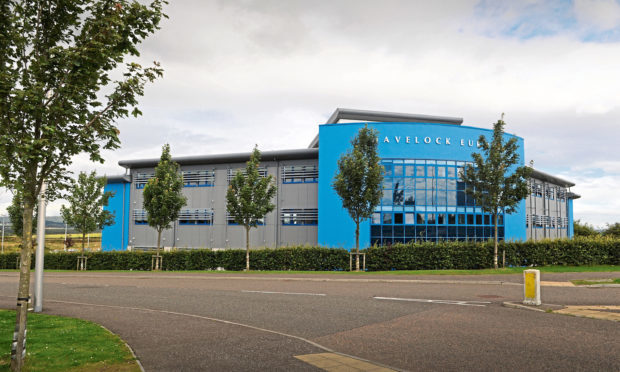 Fife furniture group Havelock Europa plunged into the red last year after one of the worst trading performances in its long history.
Chairman Ian Godden – who took the top job after making a substantial investment in the business in January 2017 – said the past year had proved to be "much more challenging" than expected as the company reported a £5.92 million pre-tax loss for the year to December 31.
The figure compares to a slim £22,000 profit in 2016 and came as sales slid from £60.8m to £53.19m.
The final results were originally due earlier last month but were delayed after an issue in calculating the deficit in the company's defined benefits pension scheme following a March refinancing.
In his chairman's statement, Mr Godden said the firm faced multiple issues.
"2017 was one of the worst performances in Havelock's history, being impacted by a lower opening order book brought forward from 2016, changes to the sales mix, lower Government spending on schools, weaker fixed cost coverage and serious issues with the new ERP system," he told investors.
"In the second half of the year and the early part of 2018, we were held back by a lack of finance, which restricted our ability to source materials timeously and deliver effectively for our customers."
He said the challenges had led to "radical change", with a "turnaround experienced" executive team put in place headed by new CEO Shaun Ormrod.
Cost savings have been made from a 13% cut to the workforce, the shutting of offices and a major review of inventory.
The company is targeting further efficiences of £1.6m this year.
Despite the difficulties, Mr Ormrod said Havelock was committed to delivering on its turnaround strategy.
He said demand from retail and corporate customers was "currently strong" and the firm was anticipating a lift from its operation in Ireland,
He said: "Although securing orders at acceptable margins continues to be challenging, with the recent refinancing in place, we are now in a stronger position to implement the business plan."