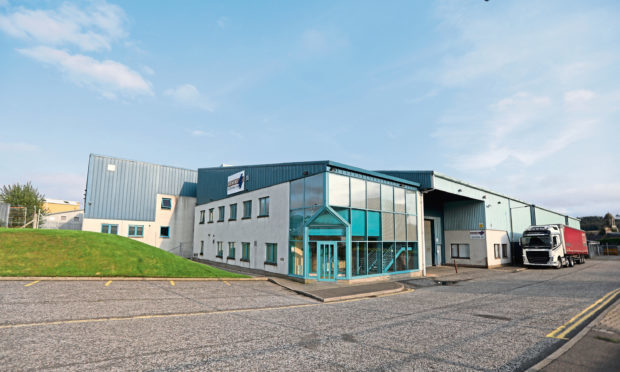 A major Angus manufacturer of window blinds has seen profits improve in its 50th anniversary year.
Stevens (Scotland) Limited of Brechin is one of the Angus town's largest private employers, operating from a large, purpose-built manufacturing unit at Denburn Way.
New filings at Companies House show the group achieved higher sales and profits in the year to December 31 2017.
Total revenues for the year came in at £8.62 million, marginally up from the £8.51m of the prior year.
Lower administrative expenses and distribution costs helped the group to a higher operating profit of just over £1m for the year, and overall pre-tax profits came in at £1.05m, up from £780,787 in the prior year.
Bottom-line profits after tax came in at £846,383, up from 2016's £616,463.
Managing director Gavin Gray said the directors were "satisfied" by the results for the year.
In his report to the accounts, Mr Gray said the company expected to continue to turn in a "steady" trading performance, but he flagged the wider political and economic climate as potential threats to the business.
"This is a risk common to most companies at the current time," Mr Gray said.
"The company has a very wide customer base in terms of activity and size. It also has a range of suppliers and so has no concerns regarding continuity of supply.
"Given these factors, the directors consider that the company is well placed to withstand and prosper in the current conditions when compared to competitors."
Stevens (Scotland) Ltd was first established in 1968 and has grown to become a major manufacturer servicing the UK window blind market.
The group's trade division supplies more than 1,000 independent blind companies across the UK.
The Brechin split-level production site opened its doors 18 years ago and extends more than 66,000 sq ft.
The company – which employs a workforce of 119 – continues to invest in the factory, with capital expenditure in the site set to top £50,000 this year.
business@thecourier.co.uk