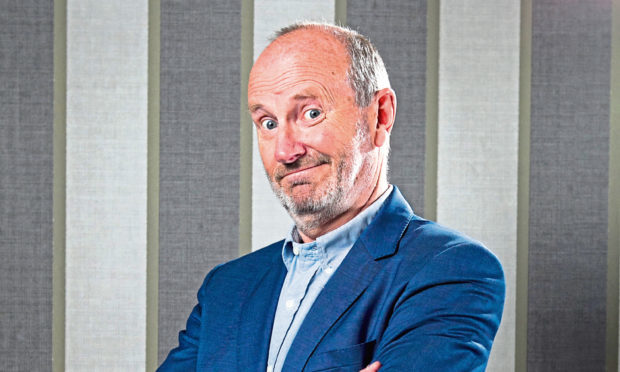 As a former accountant, comedian Fred MacAulay is no stranger to the world of business.
Although he swapped his calculator for a microphone many years ago, the Perth-born comic is looking forward to diving back into the corporate world at the The Courier Business Awards in Dundee next month.
A familiar face throughout Scotland, Fred has been marking 30 years since his stand-up debut with an extensive tour scheduled and a well-received run at the Edinburgh Fringe, where he debuted new material.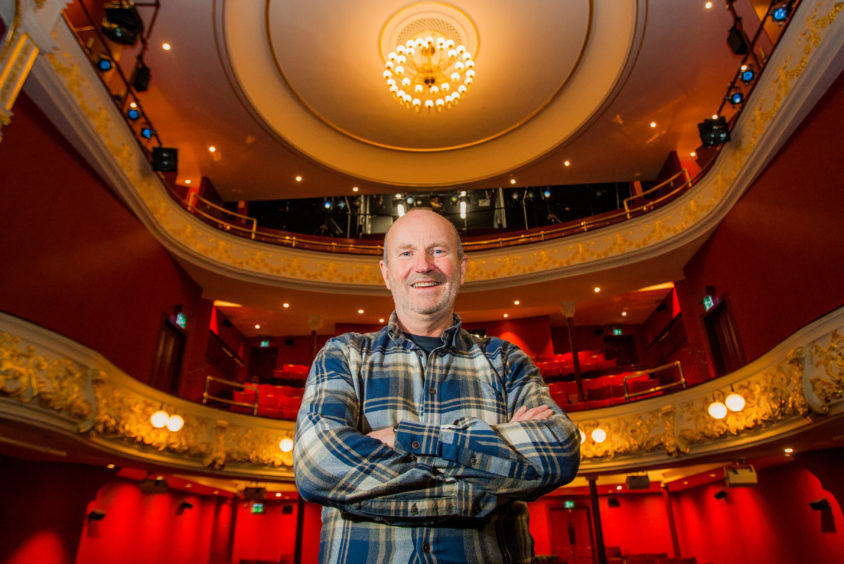 He said he couldn't wait to welcome some of the best and brightest companies in Tayside and Fife to the awards, which will be held at Dundee's Apex City Quay Hotel on October 27.
"I really enjoy doing these events," the funnyman said.
"I've always said if you go to the Comedy Store, you'll see someone on a stage with a microphone, bright lights and an audience.
"A business awards ceremony has exactly the same criteria with everyone looking to have a good time.
"I'm really looking forward to it and I wish all the shortlisted companies all the very best."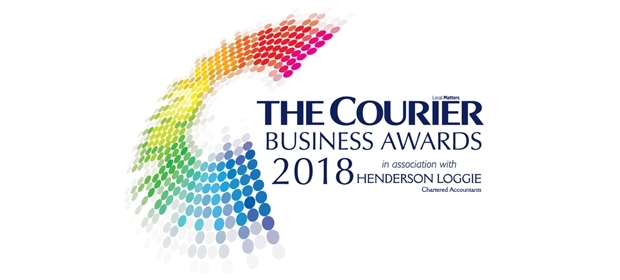 The former Perth Academy pupil visits Tayside frequently, with family members in Perth and Dundee.
As MC and compere at The Courier Business Awards, he will be the perfect foil to main host Rachel Riley.
Courier Business Awards: TV star Rachel Riley joins our lineup for 2018
However, Fred said he won't miss the opportunity to sneak in a joke or two about world events.
"Hopefully by the time the awards come round, the whole Brexit deal will be sorted out, Donald Trump will have denuclearised North Korea and they'll have a trade agreement with Mexico," he said.
"The world should be pretty settled, I think. I might not have much to talk about," he laughed.