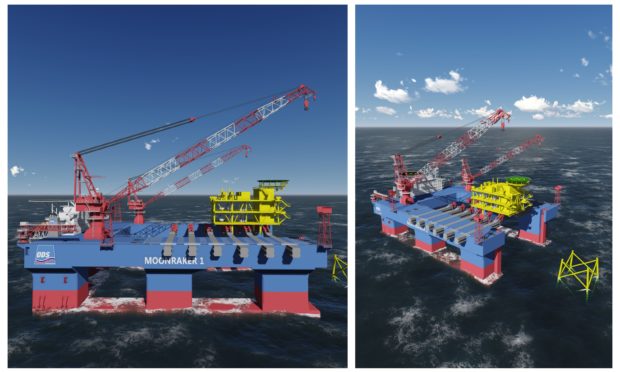 Hundreds of jobs and tens of millions in new investment are being promised to Dundee by a decommissioning company behind plans to build Moonraker, the UK's largest offshore heavy lift vessel.
Offshore Decommissioning Services will set up its new UK headquarters in the city in early 2019 after chief executive Lee Johnson was left hugely impressed by the growing decom hub based around the city's Port.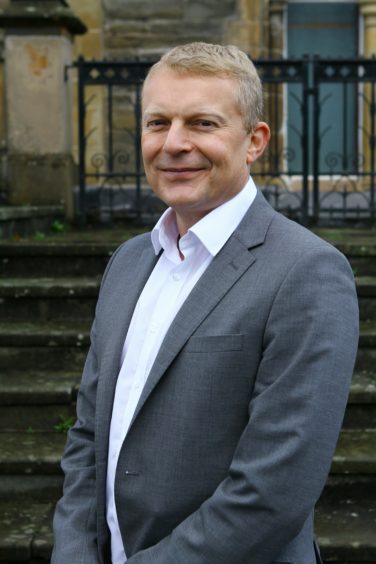 He said ODS had scouted a number of locations – believed to include oil capital Aberdeen – before identifying Dundee as the perfect base for its ambitious project following talks with local industry group Dundeecom.
Up to 500 highly skilled jobs will be created over the three years leading up to Moonraker's maiden campaign, which is expected in 2021.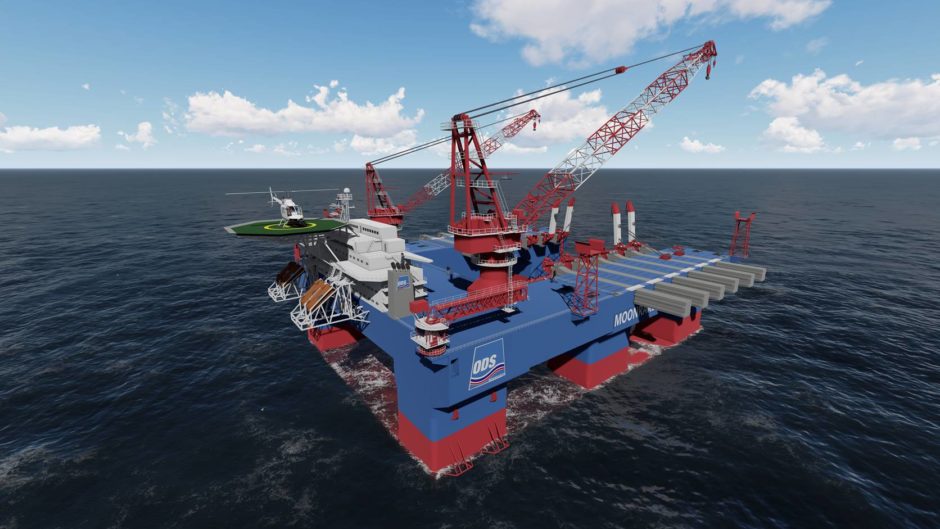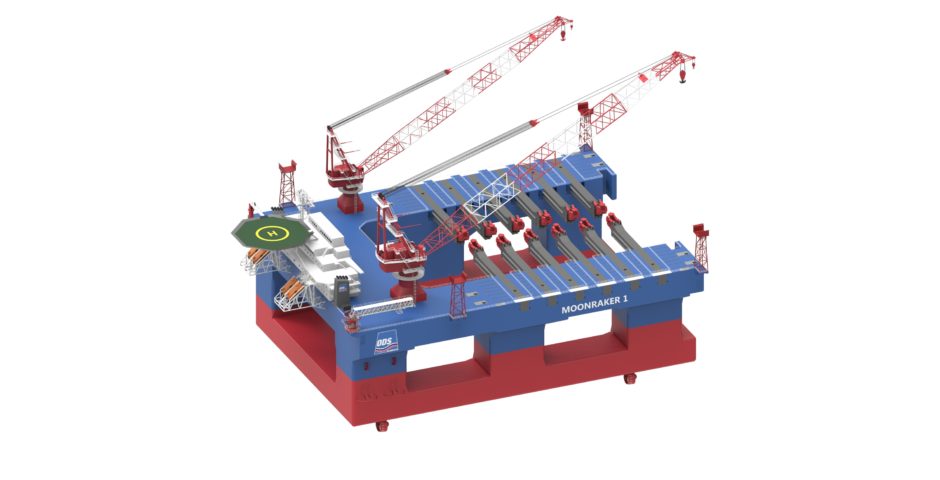 The company has been working on plans for the vessel, the UK's largest multi-purpose heavy lift semi-submersible with the capability of removing oil platform topsides in a single lift – for the past 14 months.
---
---
ODS chief executive Lee Johnson said building Moonraker and creating an associated engineering and logistics hub in Dundee would involve "hundreds of millions" of pounds of investment.
The group's presence in the city will be small initially but Mr Johnson said he expected to quickly ramp up operations ahead of Moonraker taking to the seas in 2021.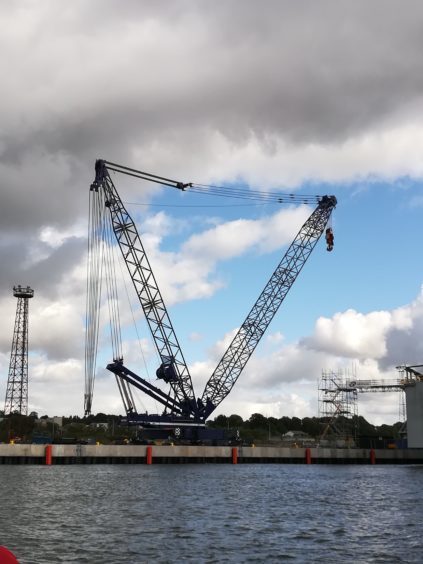 "There are many upsides to Dundee," Mr Johnson said.
"There is an existing supply chain, incredible port facilities and,obviously, there are the universities to deliver new technology and innovation.
"We will have our L&O (logistics and operations) base here in Dundee and there will be an engineering hub as well as we need to develop engineering solutions as to how to remove topsides and jackets and infrastructure.
"The numbers are going to be quite impressive over the next three years. To operate the vessel we will need about 70 people on board and at least three crews to keep up with rotational challenges.
"And we're estimating 200-plus people in the engineering office. With the logistic team it will be about 500 in total."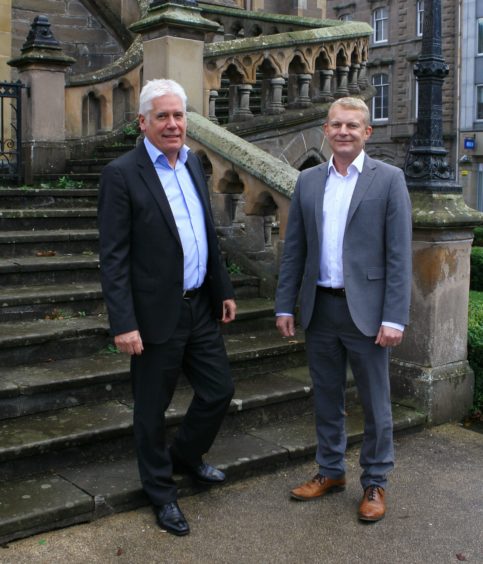 Speaking exclusively to The Courier, Mr Johnson said he understood  a project of such scale may draw scepticism from a city that has endured false investment dawns before and is currently facing the closure of its largest industrial employer, Michelin.
However, he said the decom sector was maturing. "I think there is a much clearer runway now of projects coming up as assets are ageing," he said.
"Some that were engineered to last for 20 years are now in their late 30s and there is no other solution other than removing those assets.
"Obviously we have close relations with OGA (the Oil and Gas Authority) and operators and we firmly believe that from 2021 there will be an escalation of activity. To be there in 2021, we need to be doing this now."
The Allseas Pioneering Spirit is currently the largest heavy lift vessel in the world and has been involved in the decommissioning of Shell's Brent assets in the North Sea.
Dundeecom chief executive Callum Falconer said ODS was bringing forward a potentially game-changing solution to the multi-billion pound decommissioning conundrum.
And he said ODS's interest in Dundee showed how the city's decom credentials were growing.
"By locating in Dundee, ODS will be a significant part of the decommissioning offer to the marketplace," Mr Falconer said.
"With other complementary businesses already located in Dundee including Augean, Wellsafe Services and OilMac, and with the Port of Dundee already providing an unrivalled location, space and infrastructure, we are without doubt establishing Dundee as the UK decommisioning hub."