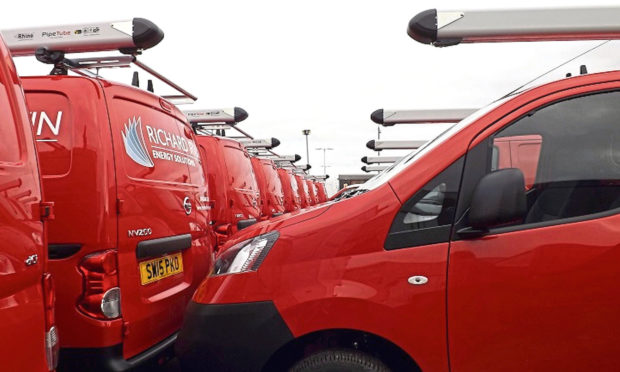 More than 100 Scottish jobs have been lost after Richard Irvin Energy Solutions crashed into administration.
EY confirmed that 107 posts within the group's mechanical and electricals (M&E) business had been made redundant following their appointment as administrator.
However, the jobs of a further 337 staff within the group's facilities management unit have been saved after the business and its assets were acquired by RCapital Partners LLP.
All of the workers within that division have transferred to a new business, which will trade under the name Richard Irvin FM limited.
Prior to its collapse, Richard Irvin Energy Solutions operated from five Scottish offices, including one at West Pitkerro Industrial Estate in Dundee.
The vast majority of the job losses within the M&E business are in Aberdeen, although five of the group's 17 Dundee staff are affected.
EY said the group's administration had been as a result of difficult trading conditions and policital and economic uncertainty.