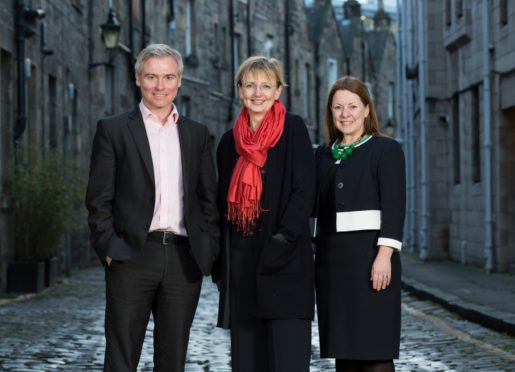 A major Scotttish angel investment syndicate has reported a record year.
Archangels, which is believed to be the oldest syndicate of its type in the world, oversaw investments worth £22.4 million during 2018.
The figure is the highest since the network was established in 1992 and made its first ever investment in Optos, a medical imaging technologies group based in Fife.
The 2018 investments comprised of £10.9m of members' cash and co-investment of £9.4m through partners including NVM Private Equity, Maven Capital Partners, Par Equity and Julz Co.
However, the Scottish Investment Bank, part of the Scottish Enterprise network, was the largest co-investor with a £6m outlay.
During 2018, Archangels' focused their investments on the tech and life sciences sectors, taking £2m stakes in Scottish growth-stage companies Bio-Images Drug Delivery and Speech Graphics.
2018 also saw Archangels return significant funds to members as it exited from Oregon Timber Frame and ZoneFox Limited.
However, the year also members take a hit as a result of the failure of two invested companies.
"Archangels led another record-breaking amount of investment in Scottish early stage companies in 2018," the syndicate's chief operating officer David Ovens said.
"In spite of the uncertainties around Brexit and the global economy, the tech and life sciences ecosystem in Scotland is buoyant.
"There remains a steady stream of innovative and ground-breaking ideas, satisfying the strong appetite of our members for investment opportunities that underpin Scotland's position as an entrepreneurial hotspot."