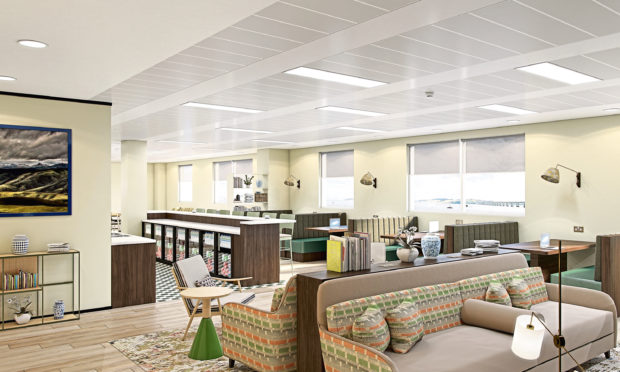 The owner of the prominent Dundee One office block plans to spend £600,000 transforming a floor of the Waterfront building into serviced offices.
Jute Properties Limited completed the purchase of Grade A Dundee One (River Court) in February last year.
The firm plans to create a mix of fully furnished offices, meeting rooms and break-out spaces on the building's top level.
Managing director Jeremy Dixon said there had been a move to serviced offices from tenants needing more flexibility in larger cities.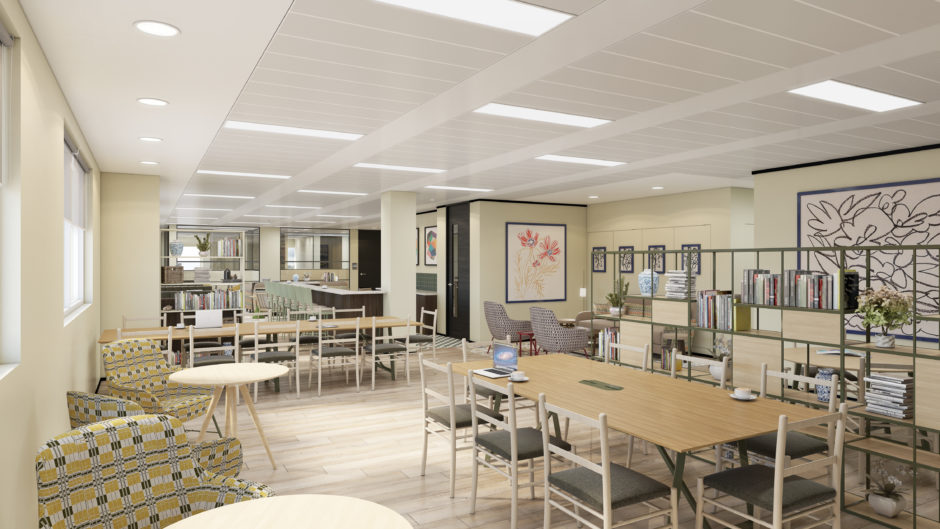 He said: "There is a definite move towards serviced offices in London and New York and now places like Birmingham and Manchester.
"Tenants are requiring more flexibility in their leases and the offices to be serviced.
"We are planning to have the best fibre broadband available, desk, chairs, access to coffee and showers.
"There will be private fixed office spaces for concentrated bursts of work and a series of formal meeting rooms and phone booths which sit alongside luxury social spaces designed for engaging with colleagues and clients."
Mr Dixon said the layout gives a number of advantages for smaller firms.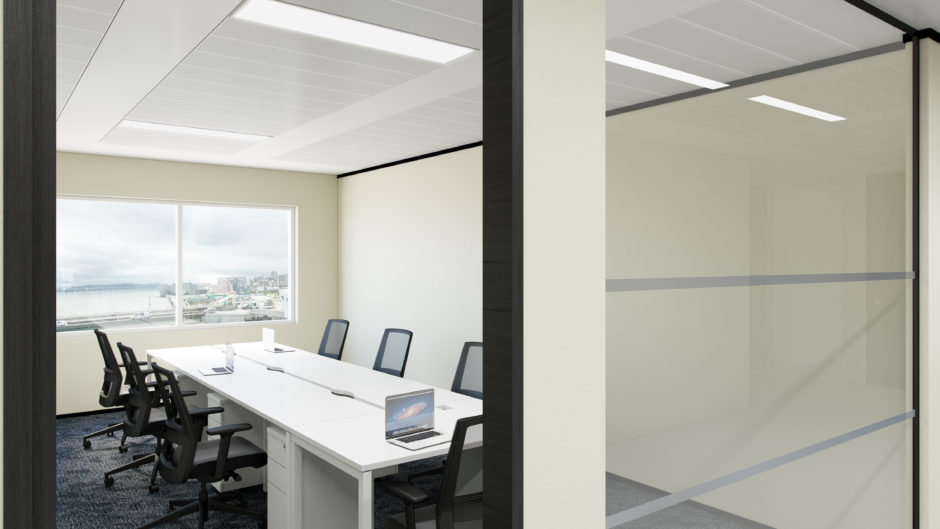 "At the moment small firms that want an area to socialise or hold meetings need to rent more space," he said.
"This effectively pools their resources to create facilities they couldn't afford on their own."
Mr Dixon said plans had been drawn up and a building warrant obtained for the work. YoYo Games which had been situated on the fourth floor is in the process of changing floors.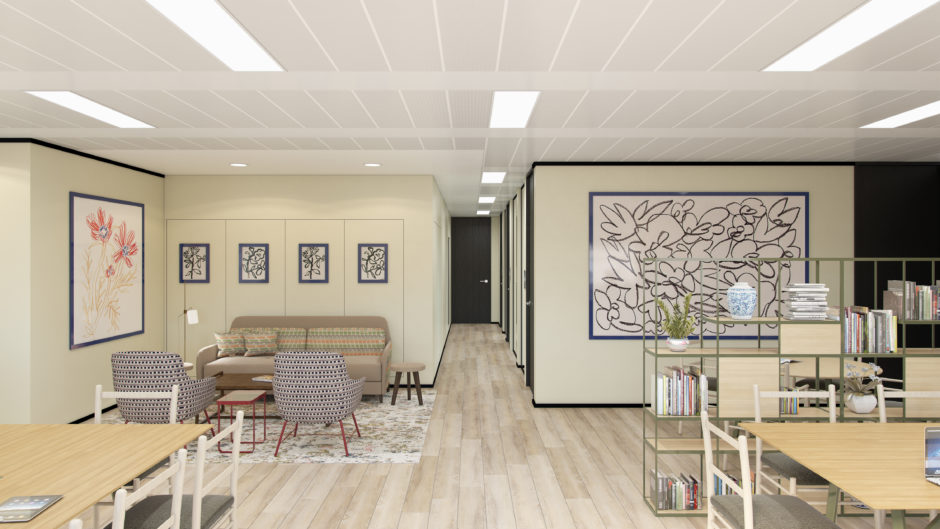 Construction work is due to begin by the end of February and be completed in May.
"The firms which are in the business centre on the building's ground floor will then move to the fourth floor," Mr Dixon added.
"Once we get to a certain level of occupancy in the serviced offices, we will then do something similar to the ground level.
"It's a significant investment but we believe it's where the market is going and it will create a significant asset to Dundee.
"We are getting great feedback and interest is high."
rmclaren@thecourier.co.uk