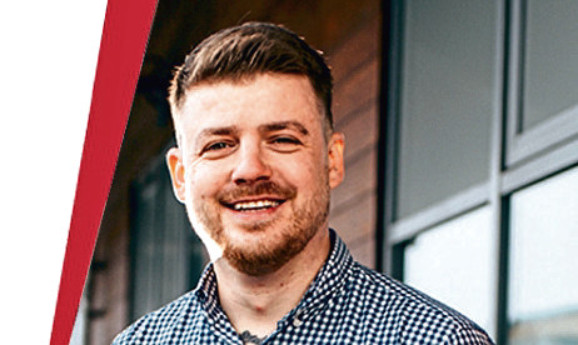 A Dundee tech start-up has received a game changing investment from a group of angel investors that includes some of Scotland's best-known digital entrepreneurs.
Just Venue has received an equity investment from Seed Haus, an Edinburgh-based group whose partners include Chris van der Kuyl and Paddy Burns, co-founders of Dundee-based 4J Studios, and Skyscanner co-founder and chairman Gareth Williams.
Seed Haus invests at the pre-seed stage in businesses "tackling real problems, in large markets".
Just Venue, which launched just over a year ago, aims to make booking venues for events easier with its platform by connecting event hosts and organisers with venue owners and managers.
Company owner Jamie Shankland said the investment would help give him credibility for later, larger funding rounds.
"In order to really grow Just Venue I realised quite early on that I would need to raise a good bit of capital to built the team to build the platform out," he said.
"Having this group as my investors will make a huge difference. They are going to give the business the support and help it need, unlock their networks and make sure I'm having the right conversations with the right people.
"It's really geared towards getting the business ready for a Series A funding round.
"Most of the companies who have been through Seed Haus have gone on to raise substantial amounts of money.
"We're getting a good volume of transactions, the platform is working well but in order to grow and scale that a lot of investment is required."
Mr Shankland said he formed Just Venue after struggling to find an events space for a family friend.
The venture was helped by a £50,000 award from the Scottish EDGE competition last year.
The platform is now running in 10 cities in the UK with users including Hilton, National Trust for Scotland, Holiday Inn and Mercure.
Mr Shankland said his company was also developing a software product to help venue owners manage their booking calendars.
"We are going to offer venues this calendar management software to help make their companies more efficient," he said.
"It also helps Just Venue as we'll have up to date knowledge of availability."
Other Seed Haus partners to invest in Just Venue include BrewDog co-founder James Watt.
rmclaren@thecourier.co.uk