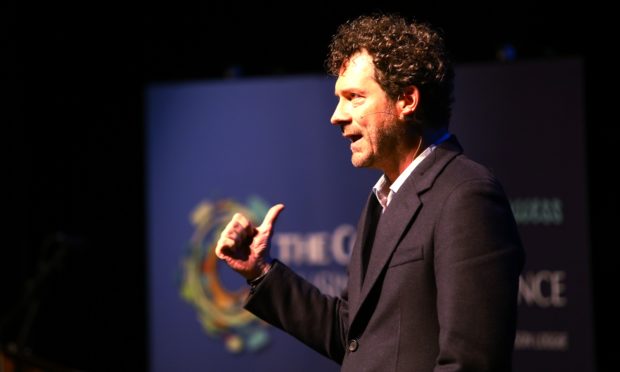 Dundee-based games entrepreneur Chris van der Kuyl has called on Tayside and Fife firms to grasp "more than their fair share" of opportunities presented by the digital revolution.
Speaking at the inaugural Courier Business Conference on Tuesday, the co-owner of 4J Studios, which is globally known for its work on Minecraft, said the area was well placed to capitalise on the "fourth industrial revolution", which he said was only just starting.
He said: "The opportunities are limitless for people who want to get out there and make things happen. In Courier Country that's all I want to see.
"I want to see us getting more than our fair share of this unbelievable revolution that's around us and there's no reason that we can't.
"We are brilliantly placed in terms of our educational institutions. There are no barriers to people with great ideas to go and make great businesses."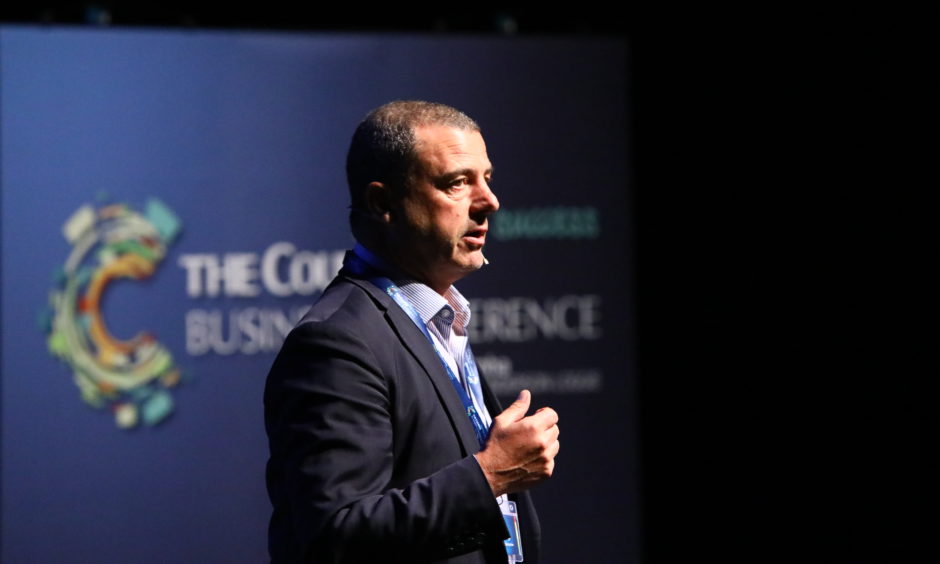 The conference, held in association with MHA Henderson Loggie, had the theme of 'inspiring success'.
Speakers from some of the most exciting companies in Tayside and Fife shared insights to their success including Jean-Christophe Granier, co-managing director of Kirriemuir textiles firm J&D Wilkie, and Shona Young, chief executive of Nutscene Twines.
Steve Dunlop, chief executive of Scottish Enterprise, outlined his vision for the economic development agency to attract more investment into all parts of Scotland, increase exports and establish more regional partnerships.
Mr van der Kuyl led a session on digital transformation with Senga Oxenham, executive officer of Dundee life sciences company Exscientia, which has been valued at more than £1 billion.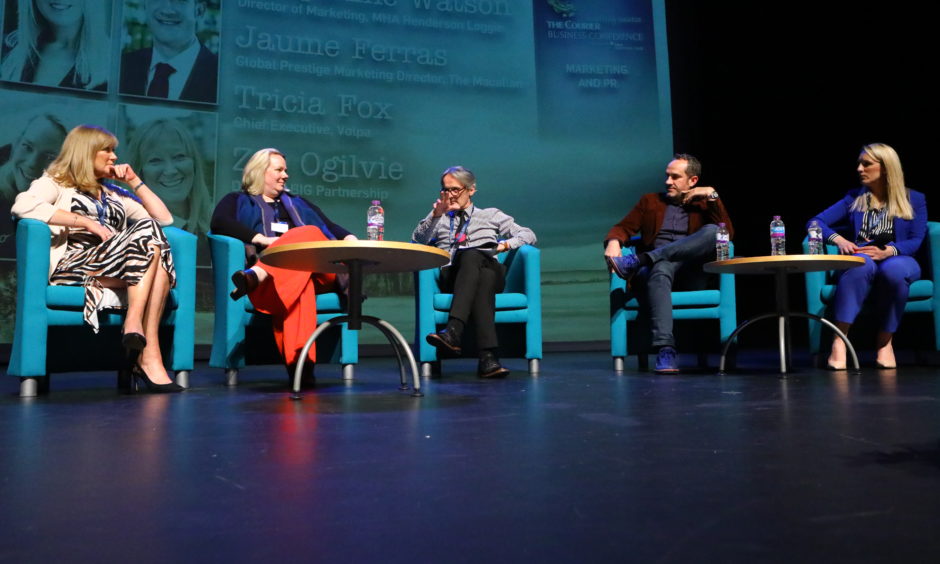 The packed programme at The Space in Dundee, also included a marketing and PR panel and a talk from motivational speaker Nigel Risner.
The Courier editor Catriona MacInnes said: "Our theme for this inaugural conference was 'inspiring success' and our speakers today were definitely inspirational.
"We heard about challenges overcome, goals achieved and expectations exceeded.
"Listening to those on stage I have been reminded that behind every business success are the people who make it happen.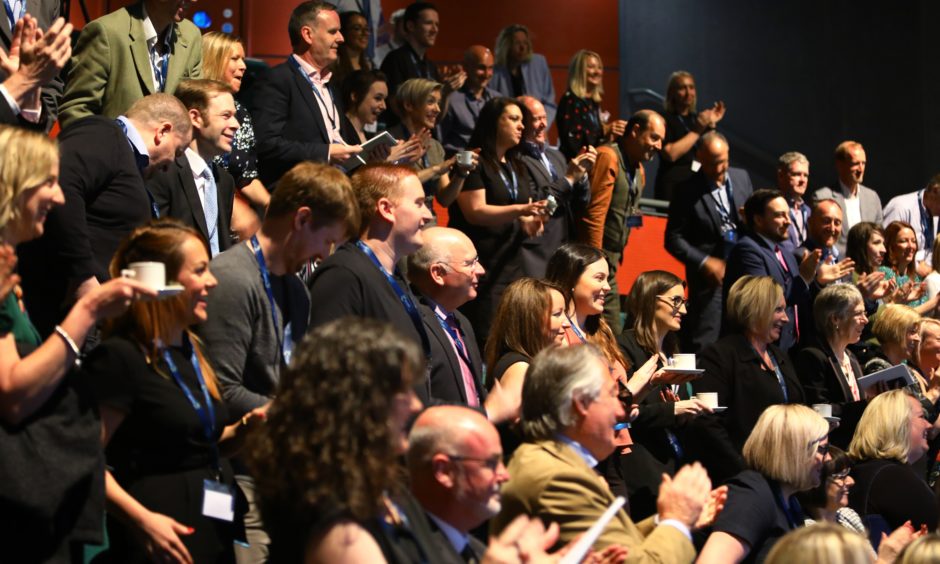 "We are very lucky in Courier Country to have an exceptional number of people doing just that; they are making things happen, they are making a difference."
The marketing and PR panel included Jacqueline Watson, a director of marketing at MHA Henderson Loggie; Jaume Ferras, global prestige marketing director at The Macallan; Tricia Fox, the chief executive of Volpa; and Zoe Ogilvie, a director of BIG Partnership.
MHA Henderson Loggie managing partner David Smith, added: "You could feel the passion and energy both by the speakers and the audience.
"There is a real desire to invest in Courier Country to make the economy and people's lives better."