PICTURES: This is how Dundee charity's base will look if it can raise £90k for renovations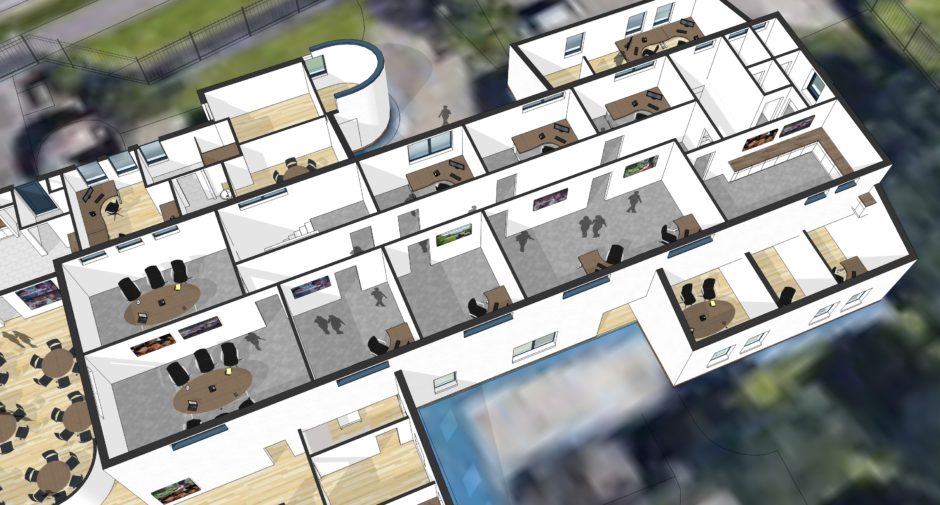 A charity fighting to tackle poverty in Scotland and Africa is seeking £90,000 to realise its dream of renovating its base.
Signpost International has approval to alter its existing Whitfield building to create a Centre for Global Learning but the Dundee-based charity needs tens of thousands of pounds to undertake the work.
The funding will pay for alterations to the site and to employ a part-time member of staff to work there.
Much of it is expected to come from charitable grants but Signpost International would love Dundee people to chip into at whatever level they can.
The centre will be the first of its kind in Scotland and will be opened to youth and school groups to teach them about poverty, justice and sustainable development to help them tackle local and global issues.
Visitors to the new centre will be able to use a variety of immersive teaching approaches including virtual reality and hands-on projects.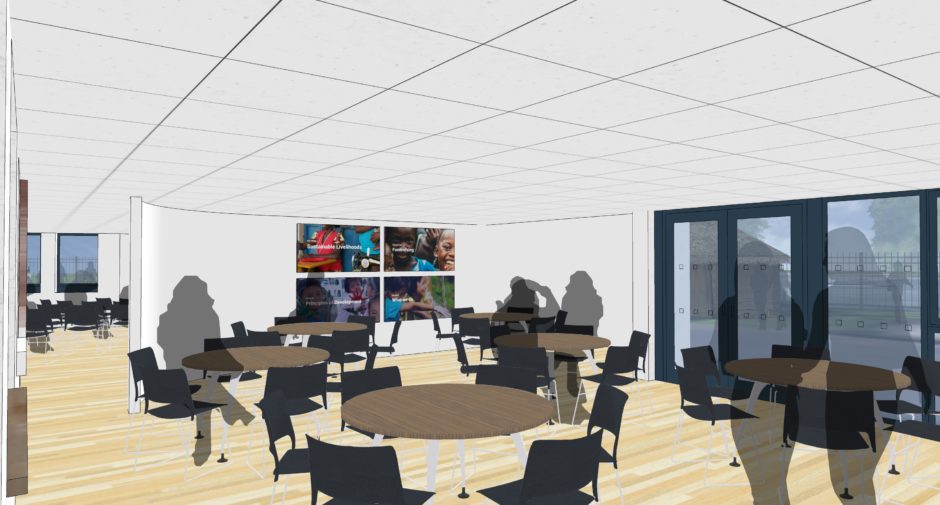 The aim is to teach youngsters the complexities of poverty along with their rights and responsibilities as UK citizens.
They will also be able to learn practically by growing food in a garden at the centre and learn why foodbanks have proliferated throughout the country.
Staff will be able to access virtual reality films and hold interactive workshops which put an emphasis on seeing things from an African viewpoint.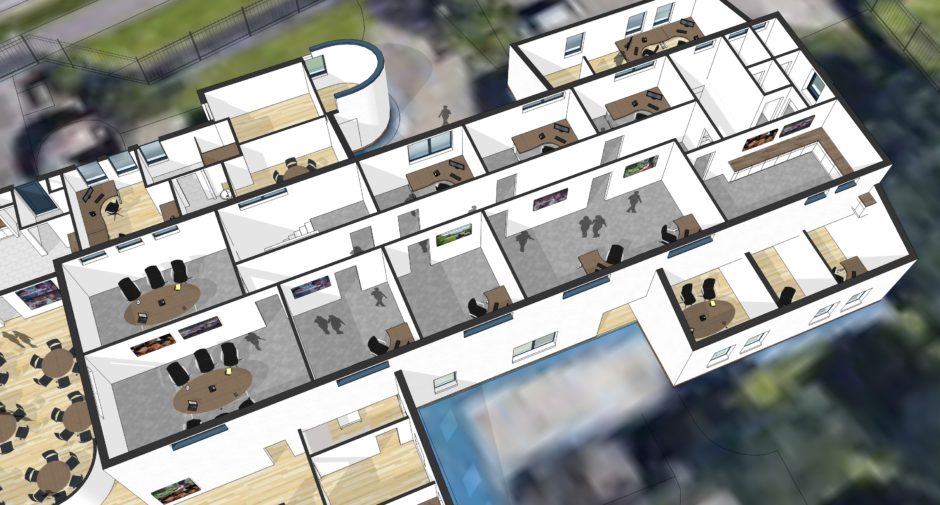 Jamie Morrison, the charity's chief executive officer, said: "Global citizenship is needed because we live in an interconnected world.
"The actions we take in Scotland can have a profound effect on our global neighbours.
"We want to foster a society that celebrates diversity whilst recognising our common humanity.
"There does not have to be a tension between local development efforts and international ones.
"Global citizenship is needed to nurture this sense of common humanity to ensure an equitable and sustainable use of our planet."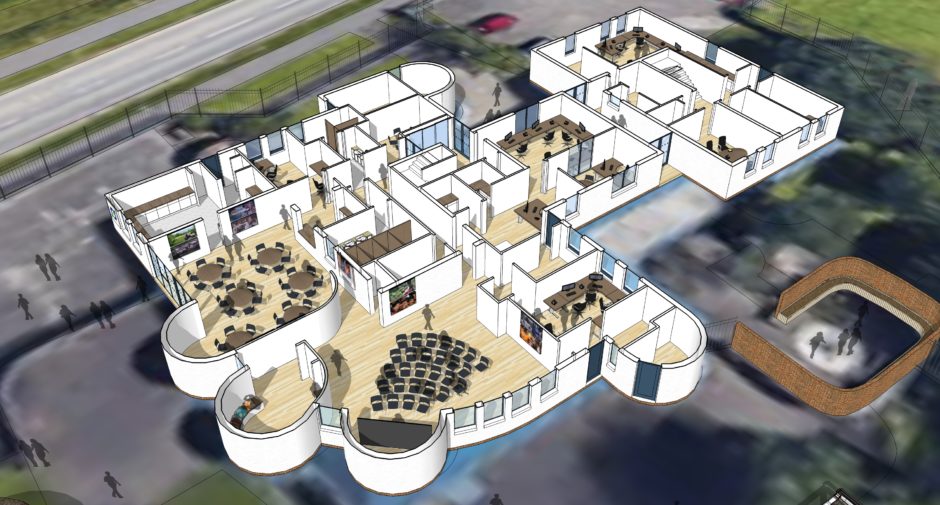 The charity partners with local groups around the world to try to eradicate poverty.
The teaching angle is seen as crucial by the Signpost International team to help realise this vision.
For details on Signpost International and its fundraising call 01382 504033 or email enquiries@signpost-international.org