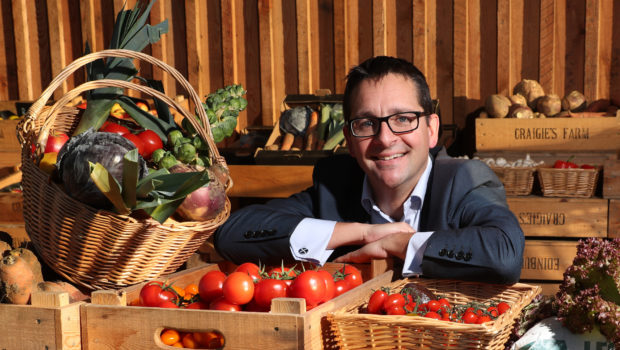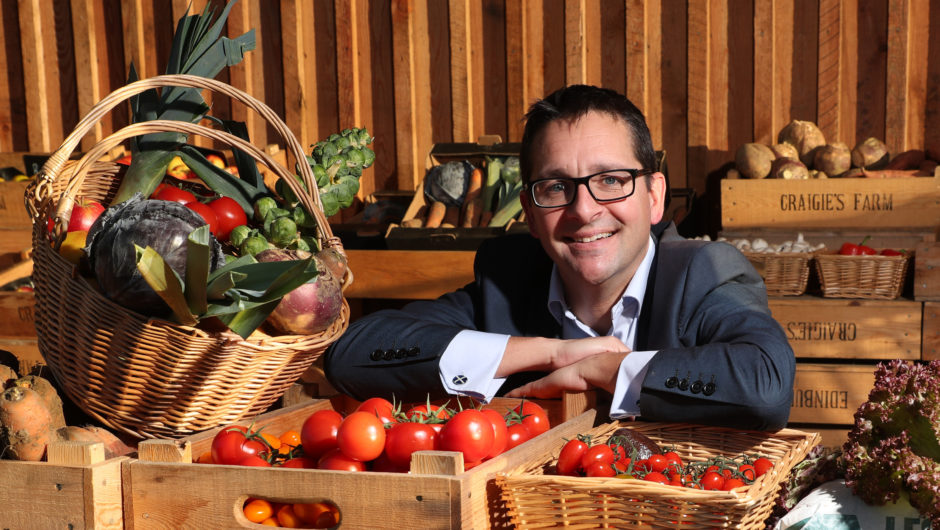 The organisers of a major food and drink trade show in Perthshire hope it will result in several multi-million pound export deals.
Some of the world's largest food buyers are attending the three-day Showcasing Scotland trade show, which started at Gleneagles Hotel yesterday.
The delegates from 22 countries have a combined buying power of more than £3 billion.
When the event was last held two years ago, deals worth more than £60 million were struck.
James Withers, chief executive of Scotland Food & Drink, said the event aimed to turn Scotland's high reputation for food and drink into more sales.
He said: "This is the most important trade event that we do in our sector. Scotland punches above its weight in terms of food and drink exports, accounting for almost 30% of the UK total and worth over £6 billion a year.
"Our food and drink industry has a growing global reputation for quality and, over the next few days, we can convert that status into sales.
"This is an opportunity drive Scottish food and drink sales across the UK but it is also an enormous export opportunity."
Mr Withers said that Brexit meant Scottish firms should be looking to sell a "broader range of products to a broader range of markets".
He added: "This is critical to achieve our ambition of a £30bn sector by 2030."
This year's event will host over 2,000 one-to-one meetings between buyers and suppliers.
As well as buyers from China, USA, Europe, the Middle East and Japan, the UK's major supermarkets, catering and hospitality chains are also attended the event.
Every category of the food and drink industry is represented at the show including salmon and seafood, whisky, spirits and craft ale, meat, bakery, dairy, produce and premium grocery.
rmclaren@thecourier.co.uk