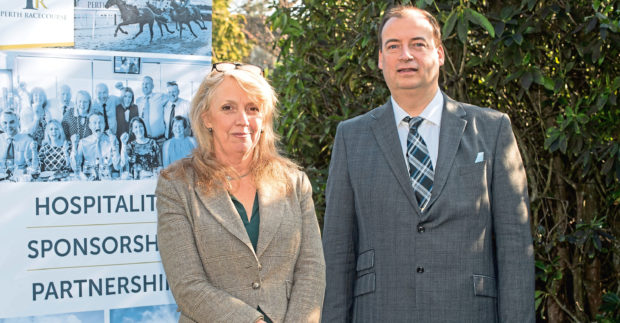 Perth Racecourse is gearing up to host a new business event which aims to showcase the local business landscape.
Titled Perth Expo, the event will take place on Thursday, October 24 from 10am until 3.30pm and is expected to attract more than 300 attendees.
The day will provide a showcase for more than 40 businesses operating in and with links to the area.
Although new to Perth, the one-day event, which is being hosted by Aberdeen-based Granite PR, draws on the established expo formula which has been running in Aberdeen for the past eight years and was held in Dundee for the first time earlier this year.
A cross section of businesses will be exhibiting at the event, which is free to attend.
A networking breakfast for exhibitors, a motivational morning session, along with a prize draw, are among the highlights of the day.
In addition, there will be five free seminars, including a session called Brand You which is aimed at helping former Thomas Cook employees and others, who are looking to pick up tips on how to raise their profile in the recruitment market.