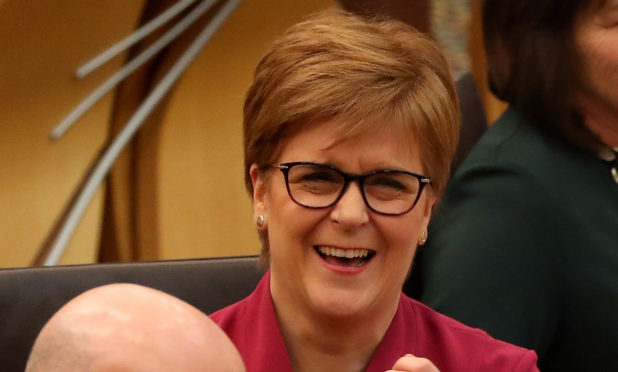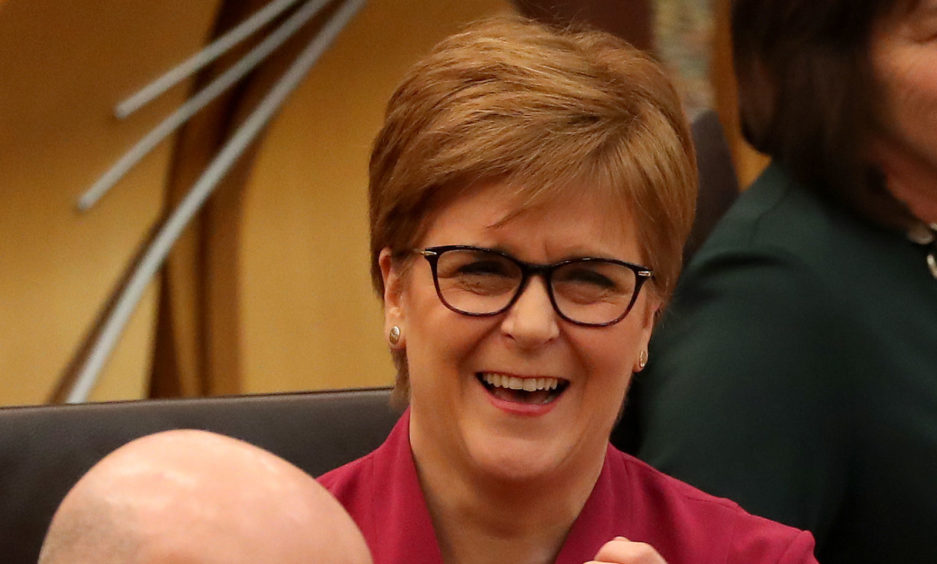 Downing Street has rebuffed claims that Boris Johnson called Nicola Sturgeon "that bloody Wee Jimmy Krankie woman" during a heated meeting about the COP26 climate summit in Glasgow.
The remark was reportedly made after Claire Perry O'Neill, the former COP26 President, suggested the prime minister offer Ms Sturgeon a formal role at the summit.
Ms O'Neill publicly spoke about Mr Johnson's reaction to the suggestion after her sacking earlier this week, telling BBC Radio 4 that the prime minister "heartily and saltily rebutted" the idea.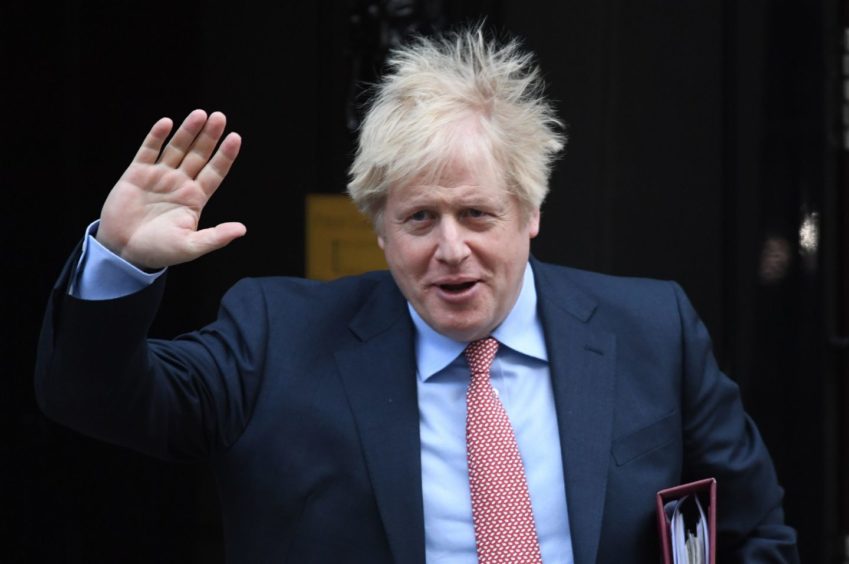 A witness to the conversation elaborated, telling the Sun that Mr Johnson responded by saying: "Over my f****** dead body."
He allegedly added: "I'm not being driven out of Scotland by that bloody Wee Jimmy Krankie woman."
The remark is a reference to Janette Tough, 72, who played schoolboy Jimmy in 1980s Scottish comedy The Krankies.
Asked about the remark this morning, the prime minister's official spokesman said: "The prime minister did not make those comments."
Follow all of the news from Holyrood as it happens: