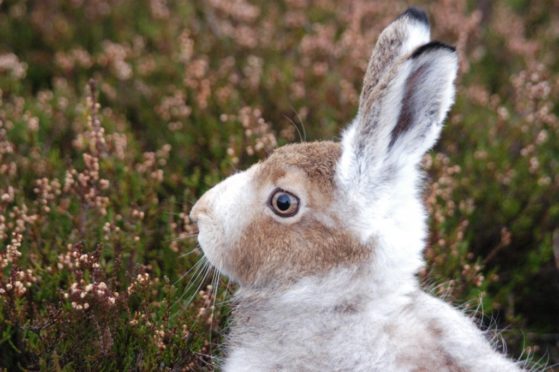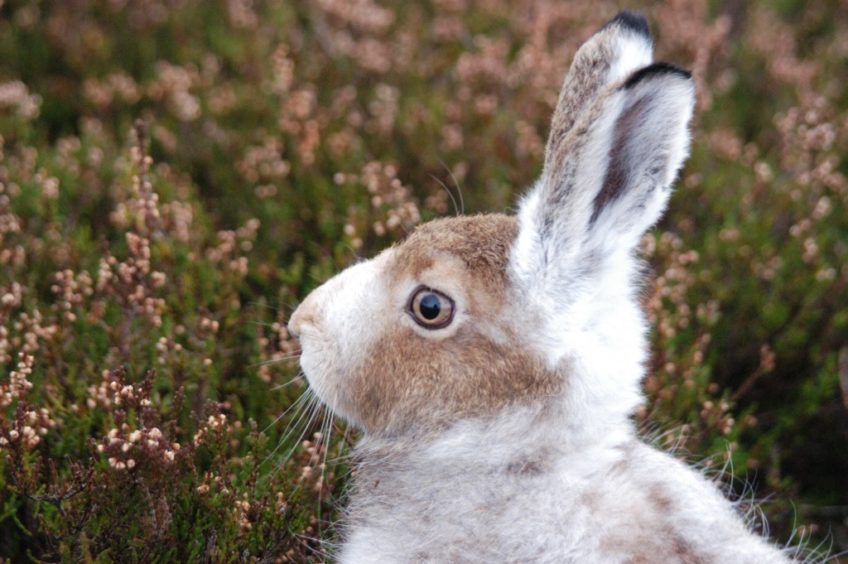 Gamekeepers are angered that law changes affecting mountain hare and beaver population control are being rushed through Holyrood during the Covid-19 pandemic.
The Scottish Gamekeepers' Association (SGA) has written to the Scottish Parliament's Presiding Officer, Ken Macintosh, questioning whether it is legal for alterations to be made to the Animals and Wildlife Bill without enough scrutiny.
The SGA has argued the changes, introduced by the Green party in the interests of animal welfare, will prove counterproductive.
The amendments to the bill were only introduced last week. They will be debated in just one Holyrood session, on Wednesday, without being examined by a committee of MSPs.
Of great concern to the SGA is an amendment from Green MSP Alison Johnstone calling for "full protection" of the mountain hare to prevent persecution of the animal.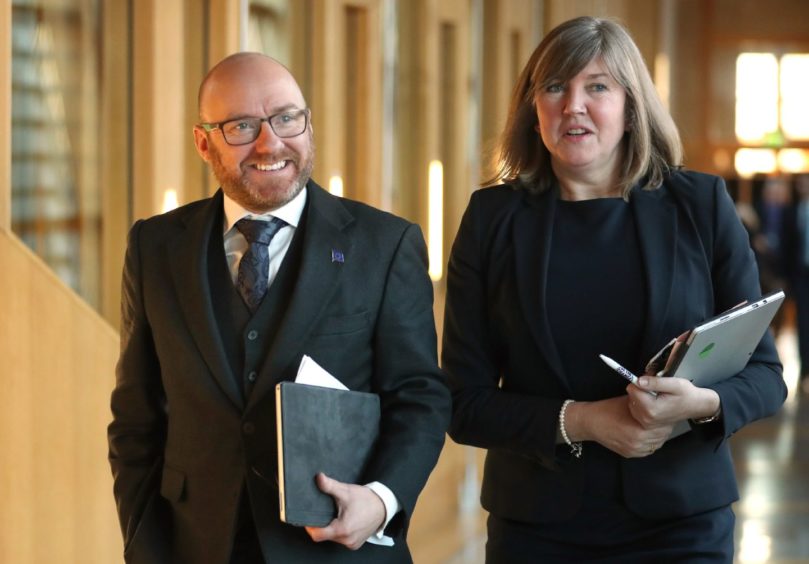 The SGA argues, however, that controlled culling to maintain a healthy population benefits mountain hare conservation.
When hare populations rise they become increasingly susceptible to gut worms. The parasite's larva is found in heather that is eaten by more hares, causing numbers to crash.
The SGA says it can take up to 15 years for populations to recover and points to Langholm moor, where the local population became extinct when gamekeepers came off the hill.
Green plan to give beavers more protection
A change proposed by Green MSP Mark Ruskell  is that no licences should be given for management of beavers unless Scottish Natural Heritage is satisfied the conservation status of the animal is favourable.
There are concerns this will limit the ability to manage beaver populations, which can harm farming operations and damage crops.
SGA angered by proposal to remove tail docking exemption for working dogs
The SGA's seven-year battle to exempt working dogs from legislation outlawing tail docking is also under threat.
Mr Ruskell has tabled an amendment to the bill to reverse the amendment. The SGA argues that docking prevents working dogs from suffering tail injuries, which cause pain and can often lead to amputation as a result of ineffective treatments.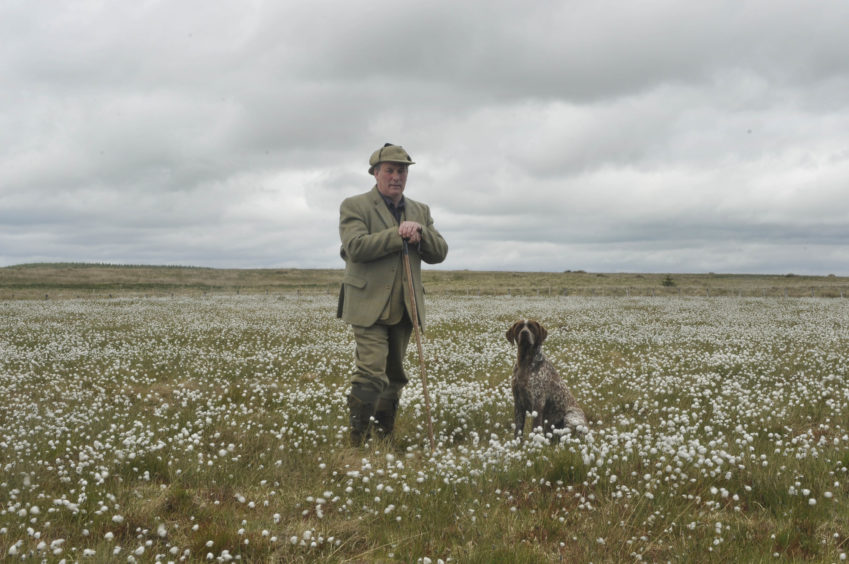 In his letter to Mr Macintosh, Alex Hogg, SGA chairman, said: "Bill amendments were tabled as late as last Wednesday and will be debated, in one session, before a vote, only one week later, with no debate by the lead committee.
"This is not the basis of good legislation and I write to you, on behalf of the 5,300 members of the Scottish Gamekeepers Association, to ask the reasoning behind this and whether there is any right to appeal for members of the Scottish public which the Parliament was built to represent.
"This email is not one I thought I would write but I would not be doing my duty as chairman of my organisation if I did not do so. The conversations I have had with people since this decision has had them asking the basic question: is this even legal?"
Mr Hogg added: "I appreciate we are operating in very unusual times but the taking of big decisions, which will have a major impact on the lives of working people in Scotland's countryside, without due debate and scrutiny would appear to be against what the Parliament was set up to do."
 Whilst recognising the concerns that have been raised, this  Bill has been subject to the normal three-stage parliamentary scrutiny process and followed the usual timescales for dealing with legislation."

Holyrood spokeswoman
The Green Party said a petition in support of giving mountain hares full support had gathered 10,498 signatures in three days.
Ms Johnstone said: "The level of public support for my amendment is hugely encouraging. Mountain hares are iconic animals, native to the Highlands. They deserve the highest level of protection we can offer but current laws mean that persecution and mass killings are rife.
"The Scottish Greens have significantly raised the ambition of this bill, with amendments to give greater protection for seals, whales, dolphins, mountain hares, beavers and badgers, as well as reverse the damaging decision to relax laws on severing puppy's tails. I hope MSPs can meet that ambition on Wednesday, to protect Scotland's iconic animals."
A Holyrood spokeswoman said: "Whilst recognising the concerns that have been raised, this Bill has been subject to the normal three-stage parliamentary scrutiny process and followed the usual timescales for dealing with legislation.
"In this case, these amendments were deemed admissible and stakeholders and members of the public should therefore contact members directly with any information or views they would like to have taken into account before debating and voting on amendments at stage three."