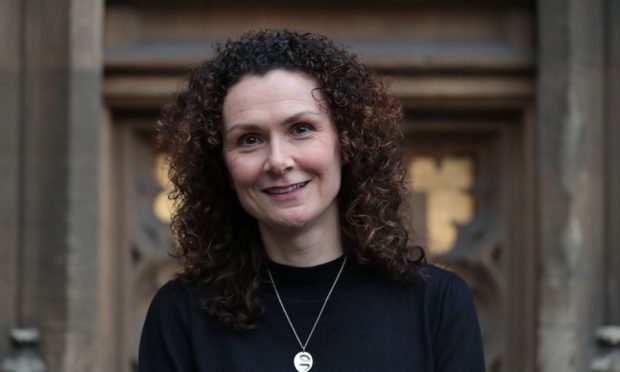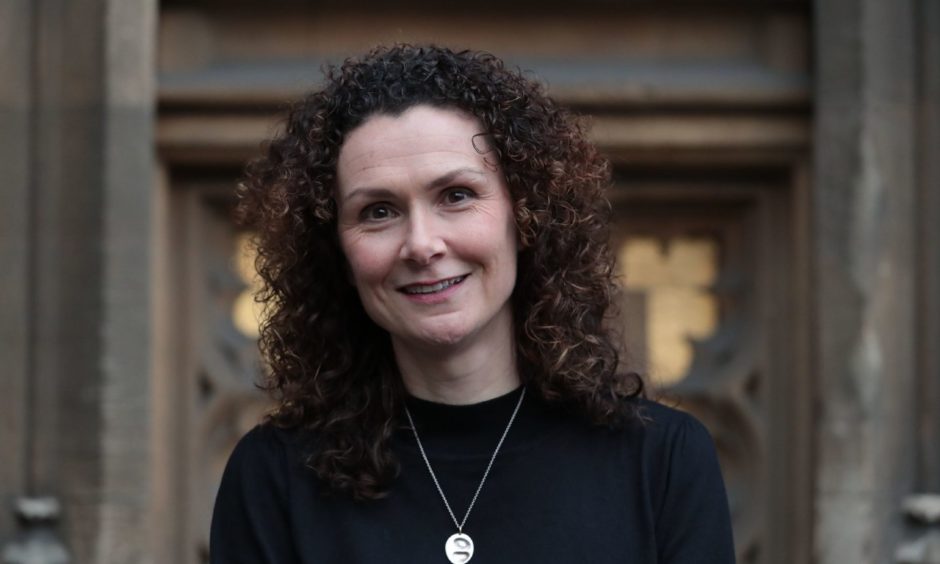 A Fife MP hosted a virtual climate change lobby with more than 20 constituents.
North East Fife Liberal Democrat MP Wendy Chamberlain discussed concerns and called for the creation of a greener society in the wake of the coronavirus crisis.
The online meeting came a year after the 2019 The Time Is Now mass lobby in London when 12,000 people took to the streets surrounding Parliament calling for climate action.
Ms Chamberlain said: "As we emerge from the current health crisis we must get back to addressing the climate crisis that has for far too long been overlooked but needs immediate action.
"We have an opportunity for serious introspection regarding how we do things across the world, what parts of our society are worth returning to and which should be reshaped.
"I believe we can create a fairer but, importantly, a greener society in the wake of this health crisis.
"We have already waited too long and for the sake of our planet and our future we cannot afford to wait any longer."