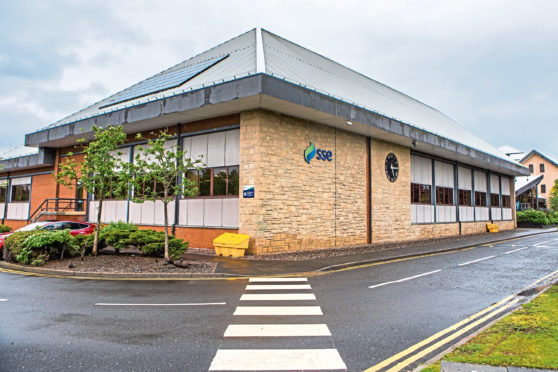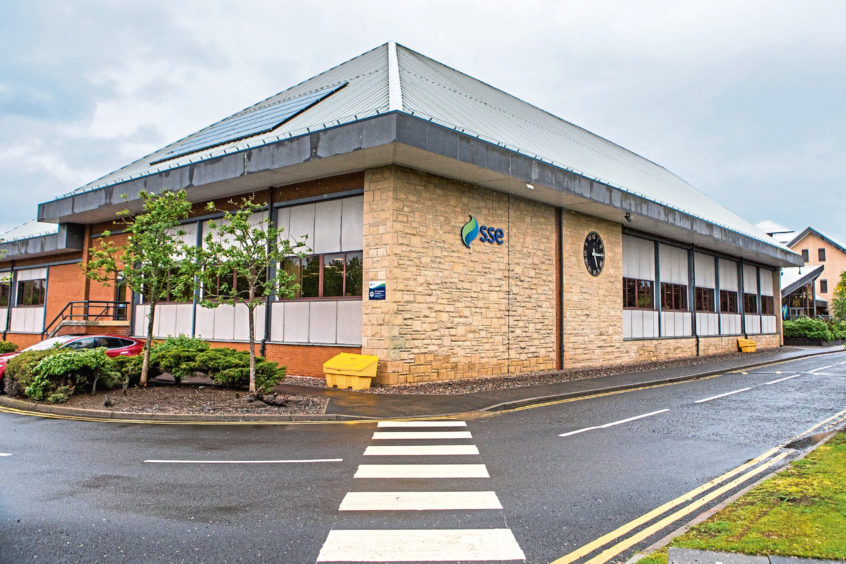 Perth-based energy giant SSE has warned the financial impact of Covid-19 on its operations could be as high as £250 million.
The firm said the impact on profits was in line with expectation and likely to be in the range of £150m to £250m for the 2020/21 financial year.
Despite the hit to revenues, SSE said it did anticipate paying a final dividend this year.
The company intends to continue with its five year dividend plan, which includes paying at least 80p in 2020/21, with a 24.4p interim dividend in November.
In the trading update, chief executive Alistair Phillips-Davies said: "Throughout the first quarter of 2020/21, our key workers continued to support the national coronavirus response by supporting the safe and reliable supply of electricity.
"Whilst the wider economic implication of the coronavirus continues to impact on the business, we've been investing in the green economic recovery and progressing our £7.5 billion capex plan of low-carbon investments, primarily in renewables and electricity networks.
"At the same time, we are delivering the comprehensive financial plan we set out last month at our full year results, continuing work on our disposal programme and successfully issuing over £1bn in hybrid bonds.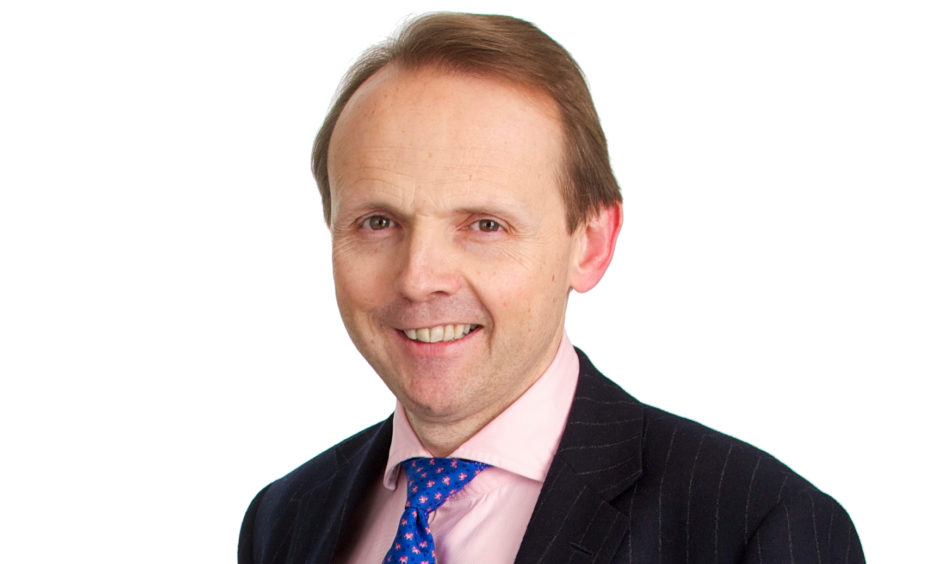 "Although the key months of our financial year are still ahead of us, the steps we are taking leave us well placed to deliver on our financial objectives of promoting the long-term success of the company and paying dividends."
Output of electricity from renewable sources in which SSE has an ownership interest across the UK and Ireland was 364 GWh, or around 15% below plan in the three months to 30 June, mainly due to weather conditions.
However, output was up year on year at SSE Thermal, its gas-fired energy-from-waste business.
SSE's annual general meeting will be held at Inveralmond House in Perth on August 12.
Shareholders will not be invited to attend in person with only the minimum number of shareholders present as required to form a quorum.
SSE sold its domestic energy business to OVO Energy in January.
OVO has subsequently started a redundancy process with the aim of cutting 2,600 jobs, including hundreds of contact centre positions based in Perth.
rmclaren@thecourier.co.uk