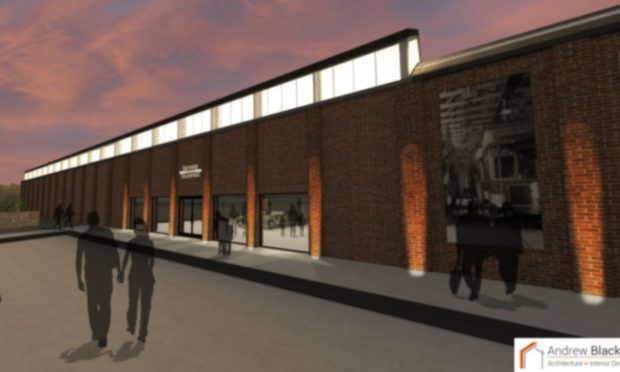 Dundee Museum of Transport's ambitious transformation plan for a former city tram depot as its new home is to form part of an international design showcase for the COP26 climate change summit.
The carbon neutral plan for the old Maryfield depot was one of eight selected for the event in Glasgow next November which will bring 30,000 delegates, including heads of state, climate experts and campaigners to the largest international summit ever hosted in the UK.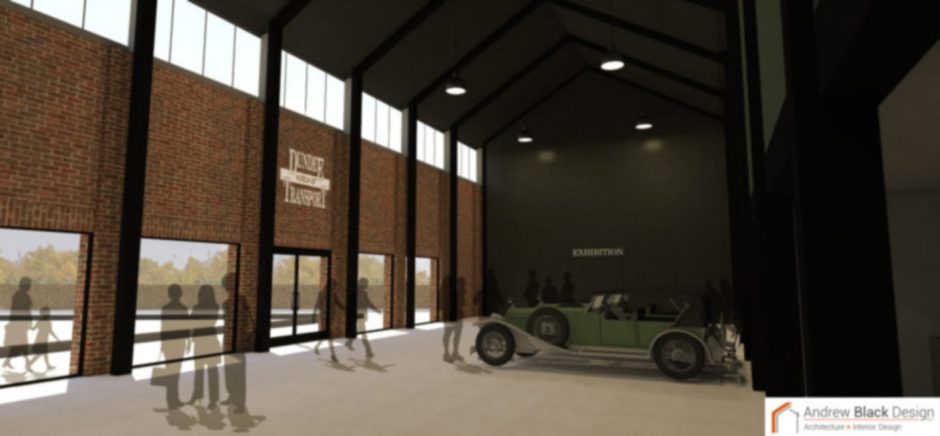 As part of the landmark event, the UK Arts and Humanities Research Council (AHRC) announced a design competition around the theme of reimagining museums for climate action.
Designers, architects, academics, artists and the public were invited to participate and Dundee Museum of Transport's proposal was among 248 entries from 48 countries.
The attraction is the only Scottish organisation to be included in the exhibition.
Museum manager Alexander Goodger, who developed the proposal with colleague Katherine Southern, said: "We want to highlight Dundee's progress towards sustainability and how our museum can help Dundee become a global hub for sustainable transport."
The exhibition of the eight winning entries will be displayed at the Glasgow Science Centre ahead of and during COP26, with talks, workshops and other activities encouraging debate around the future role of museums in times of rapid environmental change.
Elements of the exhibition will be included within the main COP26 programme, thereby reaching global decision-makers.
Museum development manager Katherine Southern said: "It'll be a fabulous opportunity for us to bring international attention to the Maryfield project and to Dundee's role in creating a sustainable Scotland.
"We're glad that, as the UK's only UNESCO City of Design, Dundee will be featured on the international stage."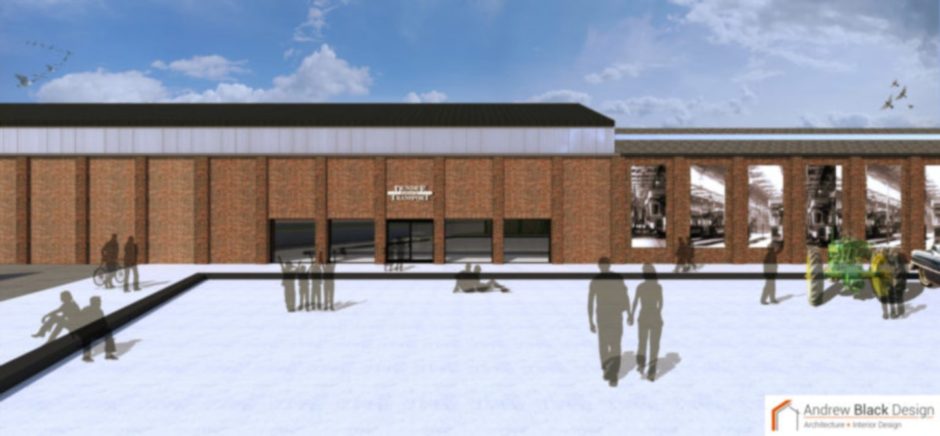 Designed by Dundee-based Andrew Black Design, phase one of the proposal for the tram depot focuses on the redevelopment of the rear section of the 118-year-old building.
Existing fire-damaged walls will be retained with a steel structure inside the brickwork and a new roof installed with the entrance located at the centre of the building, offering access to a café, shop and facilities separate from the exhibition space.