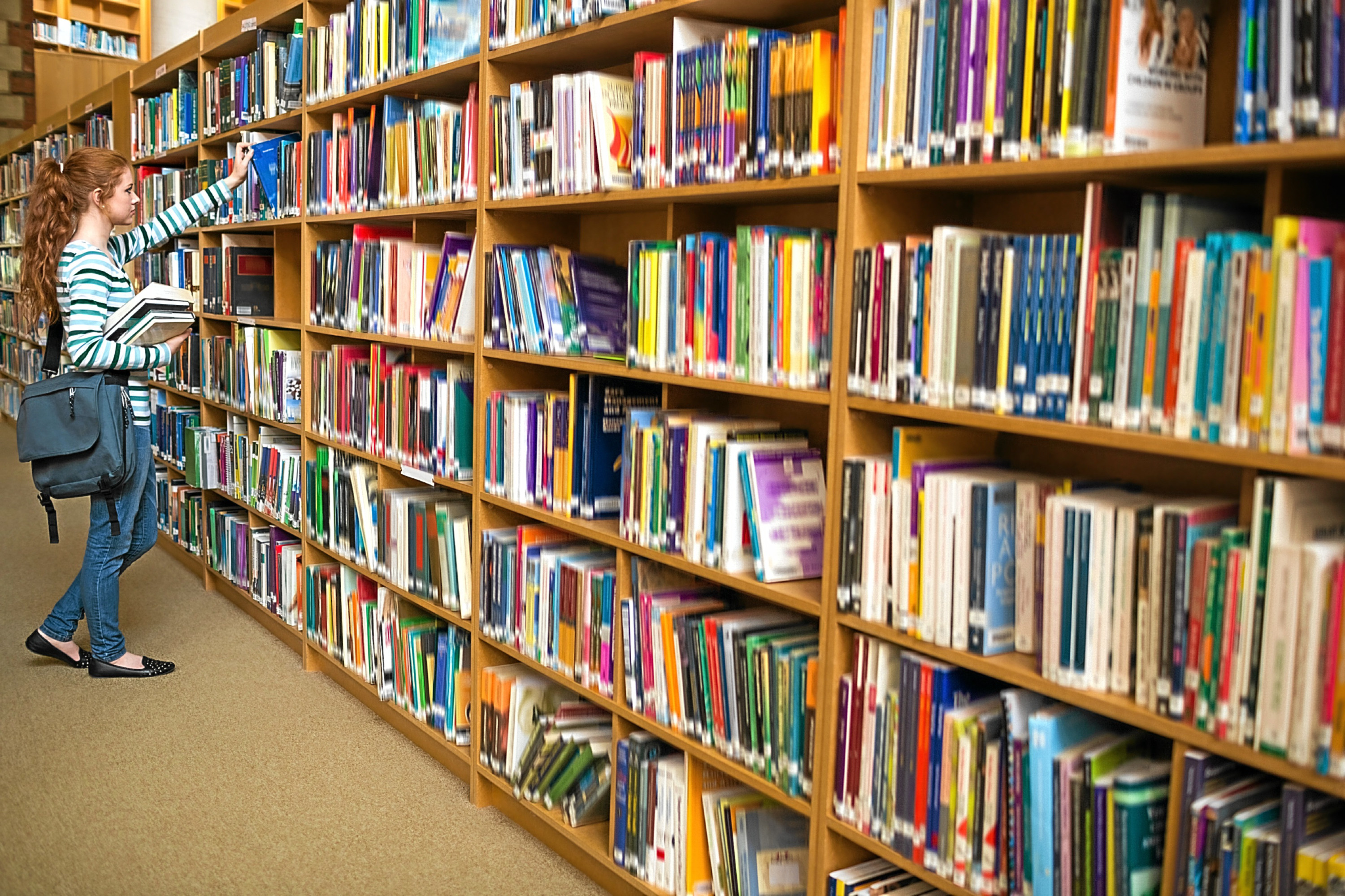 Book lovers can go back to nature as part of a special literary event in St Andrews next week.
The inaugural St Andrews Nature Writing Weekend will feature some of the genre's leading exponents across a series of events starting on Friday May 27.
Taking place at Waterstones bookshop on Market Street, guests will include Scottish nature writers Jim Crumley and Donald S. Murray.
The event will kick-off with an appearance by Dan Boothby, whose latest book "Island of Dreams" has been a regular feature on the bestseller lists since its publication last summer.
Tickets for all of the events are available from the bookshop.