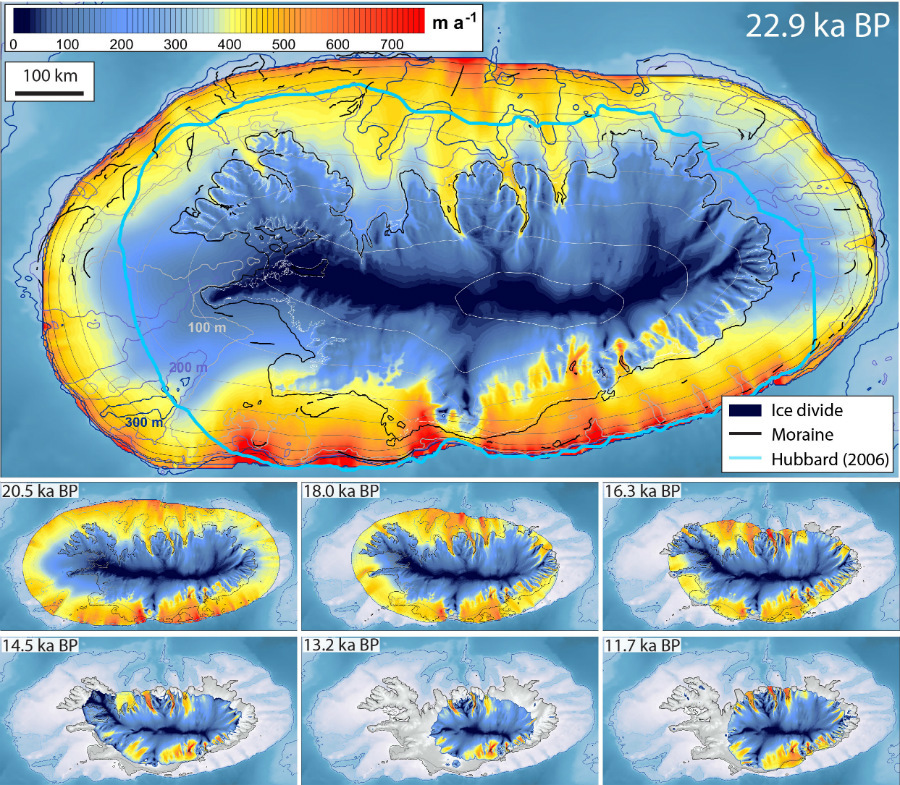 A study of the rapid decline of ancient ice sheets has left Scots scientists fearing modern-day climate change could lead to rapid sea level rise.
Researchers at the universities of Stirling and Tromsø in Norway have found that conditions last seen 20,000 years ago are now being replicated in west Antarctica and Greenland.
The melting ice from the giant sheets is contributing to a steady rise in sea levels and the teams believe their findings are "a serious cause for concern".
Rising sea levels could in the future have a catastrophic impact upon those low lying coastal regions where much of the planet's population lives, endangering cites around the world.
That makes it vitally important to understand what is happening and the Scots and Norwegian teams believe their work will help scientists predict the impact of modern-day climate and sea-level change.
The groundbreaking research involved the creation of a detailed reconstruction of the evolution of the last ice sheet — massive land-based reservoirs of frozen water — that covered Iceland around 20,000 years ago.
It showed that the greatest changes took place at a time when temperatures in the Northern Hemisphere rose by around 3°C in just 500 years.
The maximum rate of ice loss in Iceland then — including both ice melt and break-up of the mass as icebergs — was on the same scale seen in West Antarctica and Greenland today.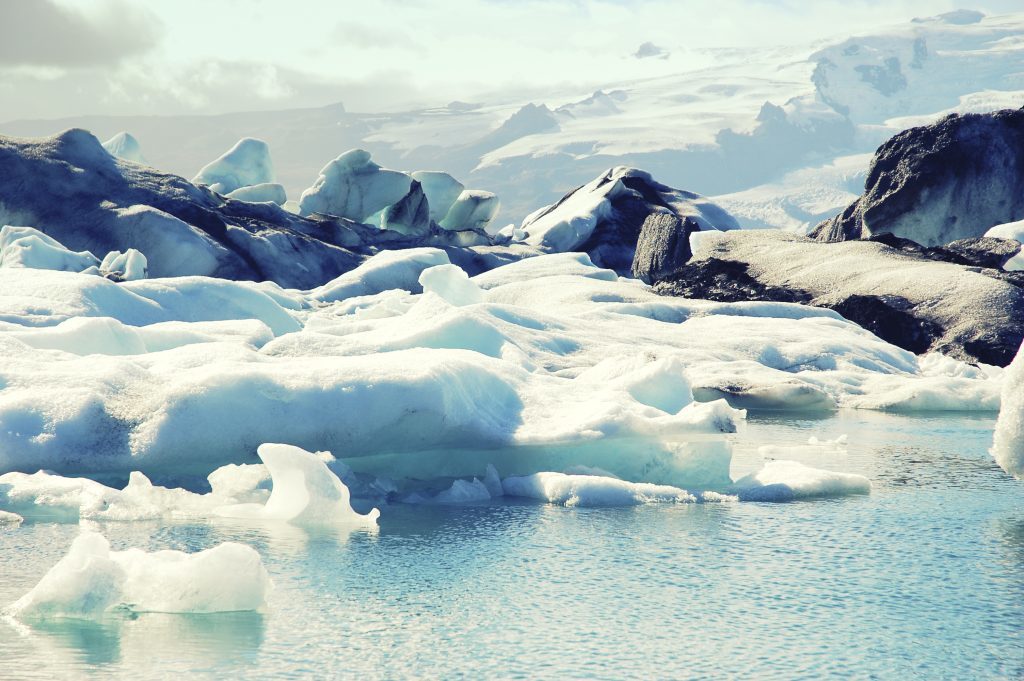 The Icelandic ice sheet reached a maximum size of 562,000 sq km — an area about the size of France.
During its dramatic collapse the ice sheet melted rapidly over much of its surface area, decreasing in size by almost two-thirds in only 750 years.
This large volume of ice melting caused a 46cm rise in global sea levels — or more than 1mm rise every two years for over seven centuries — and is equivalent to the ice losses currently being experienced in Greenland.
Professor Alun Hubbard, who works at UiT Norway and Aberystwyth University, said: "Just like the Icelandic ice sheet some 20,000 years ago, the retreat of the Greenland ice sheet is now contributing up to approximately 1.2 mm per year to global sea-level rise.
"That doesn't sound much but given the time-scales involved and that Greenland's ice loss has increased from nothing 20 years ago to over roughly 350 cubic per year now, makes it a significant cause for concern — particularly for those low lying, coastal regions where much of the planet's population lives."