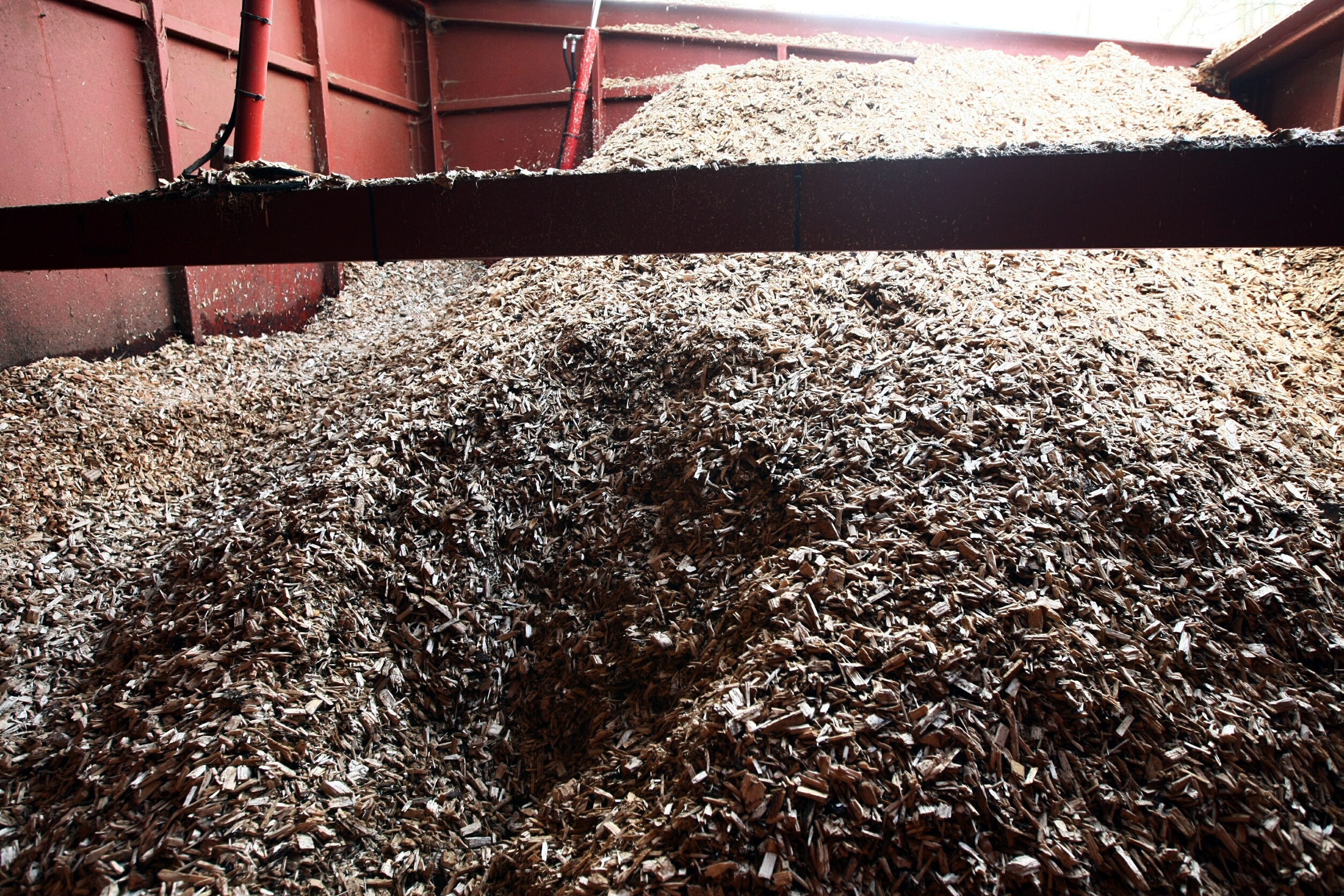 Glenrothes residents have been enraged by plans to construct a biomass plant at a local industrial estate.
Householders in Finglassie say they are concerned about the potential health impact of a power plant being developed at the Southfield Industrial Estate, less than half a mile away from their properties.
Mike Ward moved to Finglassie four years ago and said that he was shocked at plans to develop a biomass plant so near to such a large residential area.
After first becoming aware of the proposal while speaking to a neighbour, he said: "I'm worried about the effect on health and about the noise.
"This might stop people wanting to come here. We live in a quiet area and there are a lot of older people here. Everyone is up in arms about this. That site is not meant for a development like this."
Plans submitted by Glenrothes Biomass Energy, a subsidiary of London-based Sainc Energy Limited, details proposals to construct a plant, including a 60-metre stack, at a vacant site off Whitworth Road.
The plant would burn wood chips to produce power and would be capable of supporting up to 64 full-time jobs for the duration of its 25-year lifespan.
It is the latest energy generation project to be put forward in the vicinity of what is regarded as one of the town's most desirable areas, following the construction of several wind turbines and further proposals for solar farms at Strathore Road, on the outskirts of Thornton.
Several objections have been lodged against the plans, citing concerns over health, noise, and the visual impact of the complex.
As well as local residents, business owners in the Southfield Industrial Estate are also concerned about the proposal.
Pat Kean, from the Hedgehogs Nursery, said that as well as concerns about health implications, the local environment could also be affected.
"I have a wood burning stove and it produces dust, so I'm concerned that this is going to cover the whole area.
"We also have a lot of wildlife here, such as swans, newts, foxes, deer.
"Why can't we have more solar power? Why does it have to be a biomass plant?"
A planning statement from the developer states: "As a modern biomass plant, the proposed development will use energy technology that is carbon neutral in the long term.
"Furthermore, being a combined heat and power plant, the proposed development will generate waste heat that could supply business and domestic customers in the local area."