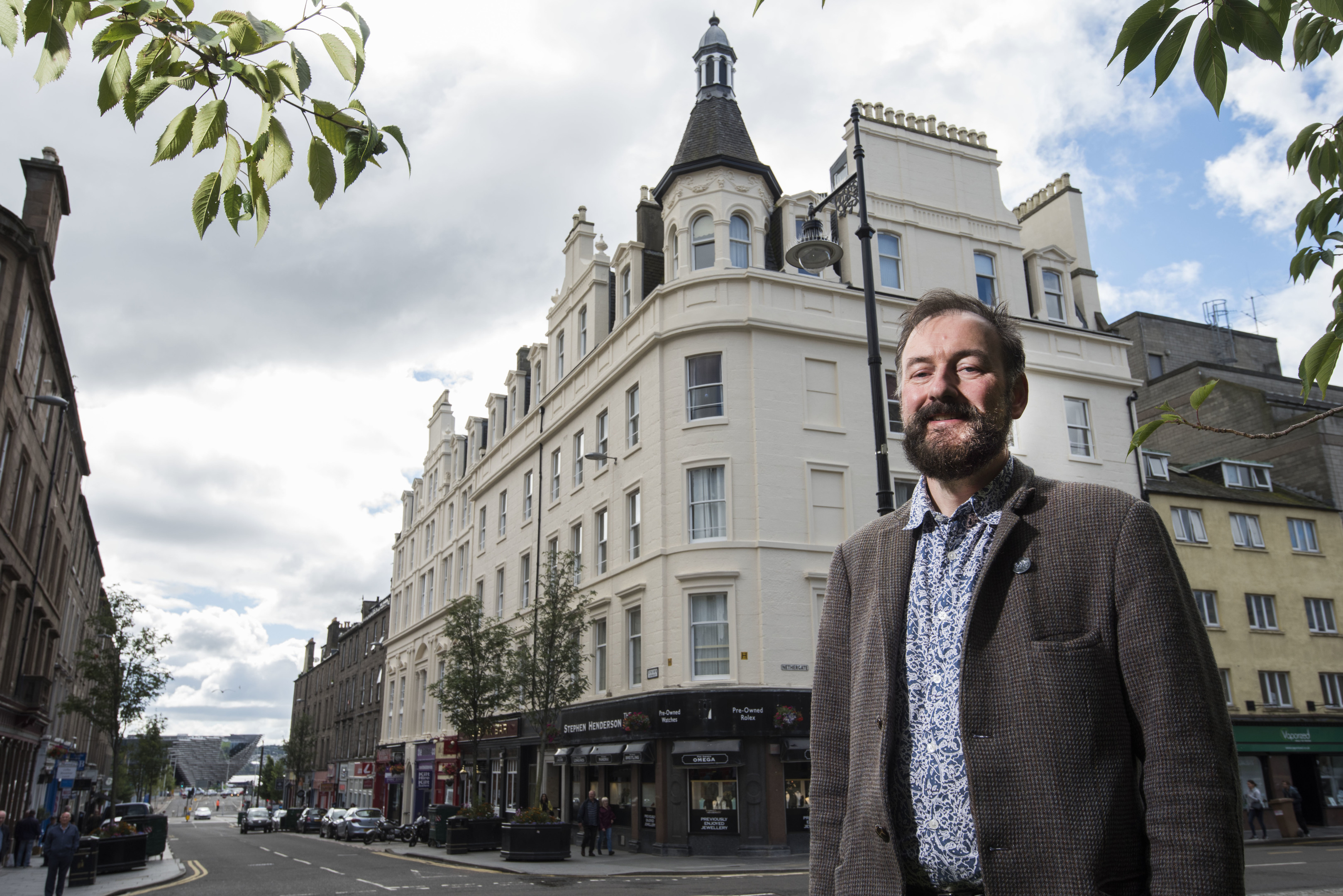 A conservation trust is offering financial backing to help restore Dundee landmarks.
Dundee Historic Environment Trust (DHET) wants property owners to take advantage of grants available to give City of Discovery structures a new lease of life.
DHET recently contributed 40% of the cost of revamping the Royal Apartments, on Union Street. With that job complete, the trust is keen to help preserve and restore other buildings.
DHET director Adam Swan said: "Dundee city centre is going through an unprecedented transformation and the grants that DHET contributes on behalf of Historic Environment Scotland can offer vital help to responsible property owners and factors who want to preserve the heritage of Dundee's wonderful buildings.
"People have told us how impressed they are with the improvement to the former Royal Hotel building which is on one of the major routes between the city centre and the new V&A Museum of Design development.
"We want to improve the city centre and other conservation areas in Dundee for everyone and there are a number of buildings in need of a little love and attention.
"That's why we're asking building owners, architects and factors who are responsible for buildings in the city centre in need of reuse and repair to check if they are eligible for our financial assistance."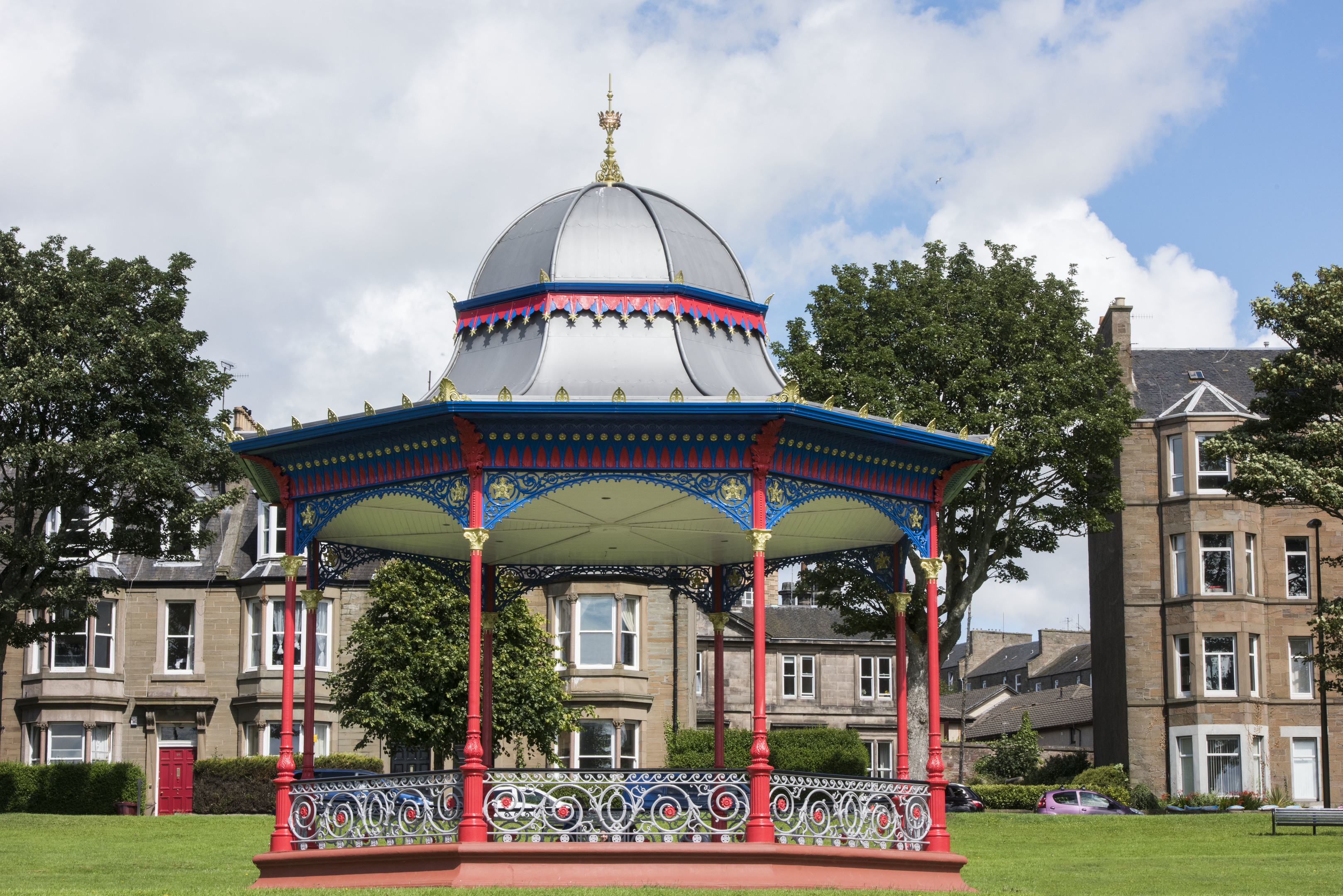 Patrick Skehan, of J Reavley Factoring, responsible for managing the Royal Apartments building said: "We have supported the co-owners and other stakeholders throughout this project to restore one of Dundee's historic buildings to its former glory.
"There were frustrations and setbacks as might be expected on a project of this scale, but a shared commitment to the building's future, and indeed to the city of Dundee, made this a priority project for many involved.
"The DHET's acceptance of our application for grant funding made the comprehensive nature of the repairs possible and their contribution was the difference between an acceptable scheme of repairs and an excellent one."
DHET grants have also gone towards the refurbishment of the Magdalen Green bandstand  and structural repairs to the Speedwell Bar.