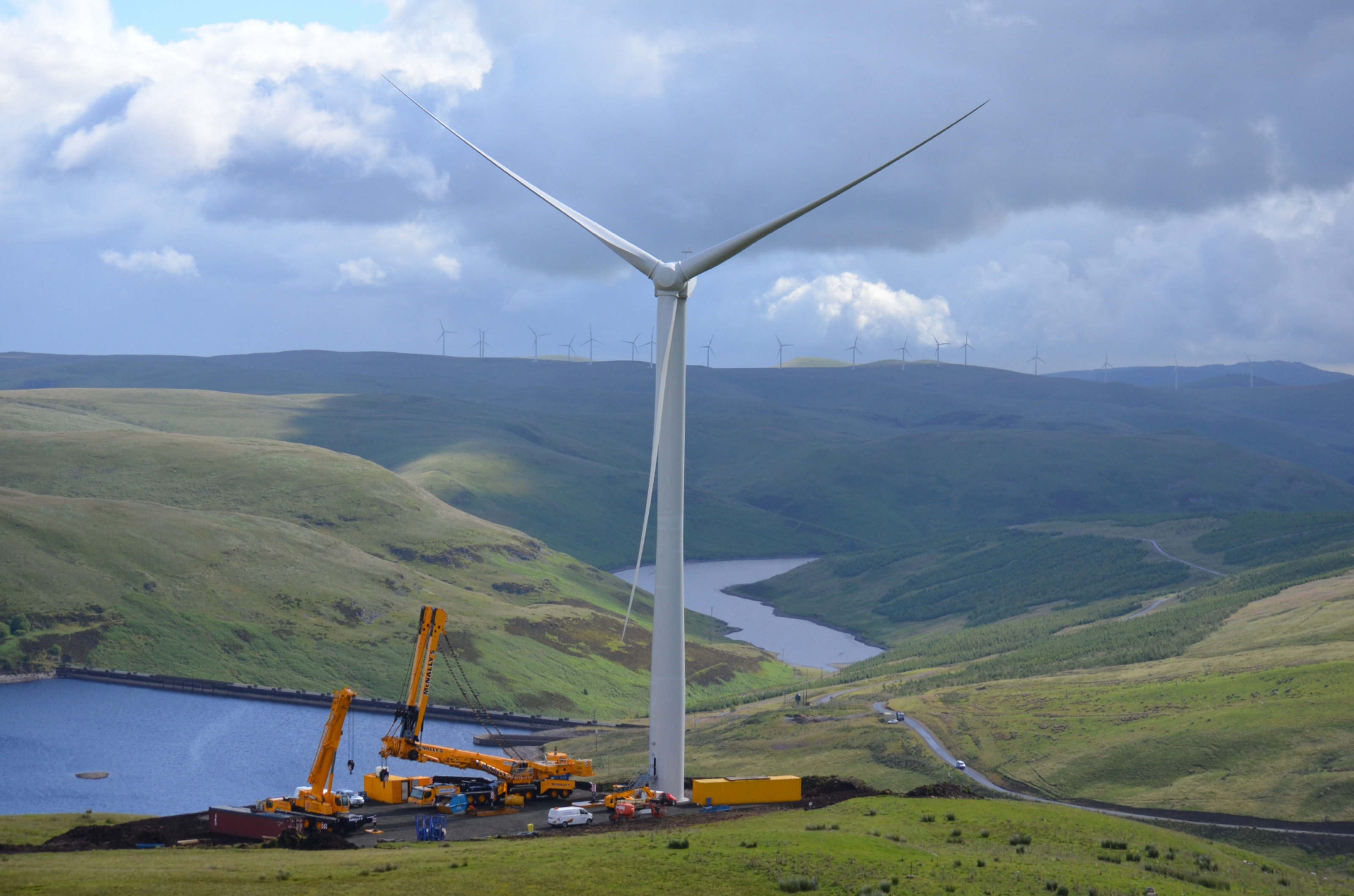 A sports climbing authority has rubbished claims that wind farms don't have a harmful impact on tourism.
However, the new study by Mountaineering Scotland concludes that most turbine developments have no effect on the holiday industry at all.
It comes just weeks after the Scottish Government rejected the 25-mast Crossburns facility, earmarked for land at Amulree in Highland Perthshire, following claims it could signficantly hit tourism jobs.
Similar complaints were made about the proposed Greenacres plan, between Braco and Comrie.
Mountaineering Scotland's former director for landscape and planning Dr Dave Gordon cautions against "misleading" use of evidence, which takes examples where wind farms have no effect and applies them to areas where a very significant impact is likely.
"Proponents of wind farms would have us believe that tourism impacts are negligible," he said. "Opponents would have us believe that the destruction of tourism in Scotland is nigh.
"Neither position is at all tenable."
He says his main concern is that areas essential to landscape-centred tourism will suffer if the evidence from less vulnerable areas is misused to justify development.
"It's quite true that the evidence is that most wind farms have no measurable effect on tourism. This is the evidence that wind farm developers emphasise when arguing for new developments," he said.
"But there are situations where wind farms would affect tourism – where the tourist economy is dependent on unspoilt landscapes and a sense of wildness and open space. These are often also economically vulnerable areas where any impact on tourism could be locally substantial."