Two tiny hedgehogs have been taken in by Fife animal lovers after being found in freezing cold conditions.
The pair have been found by members of the public in Perthshire and Angus in recent weeks and are lucky to be alive given the recent spells of sub-zero temperatures.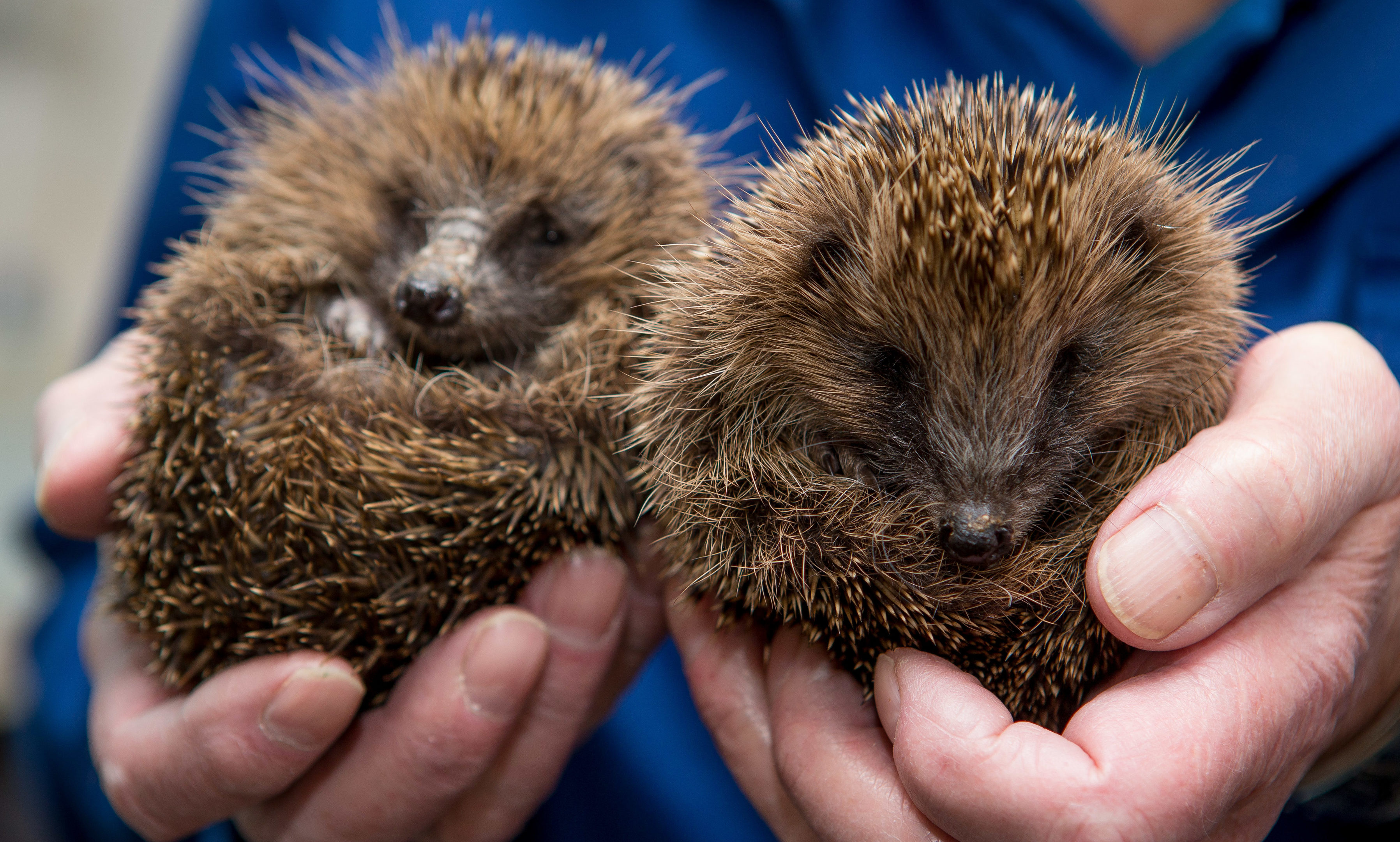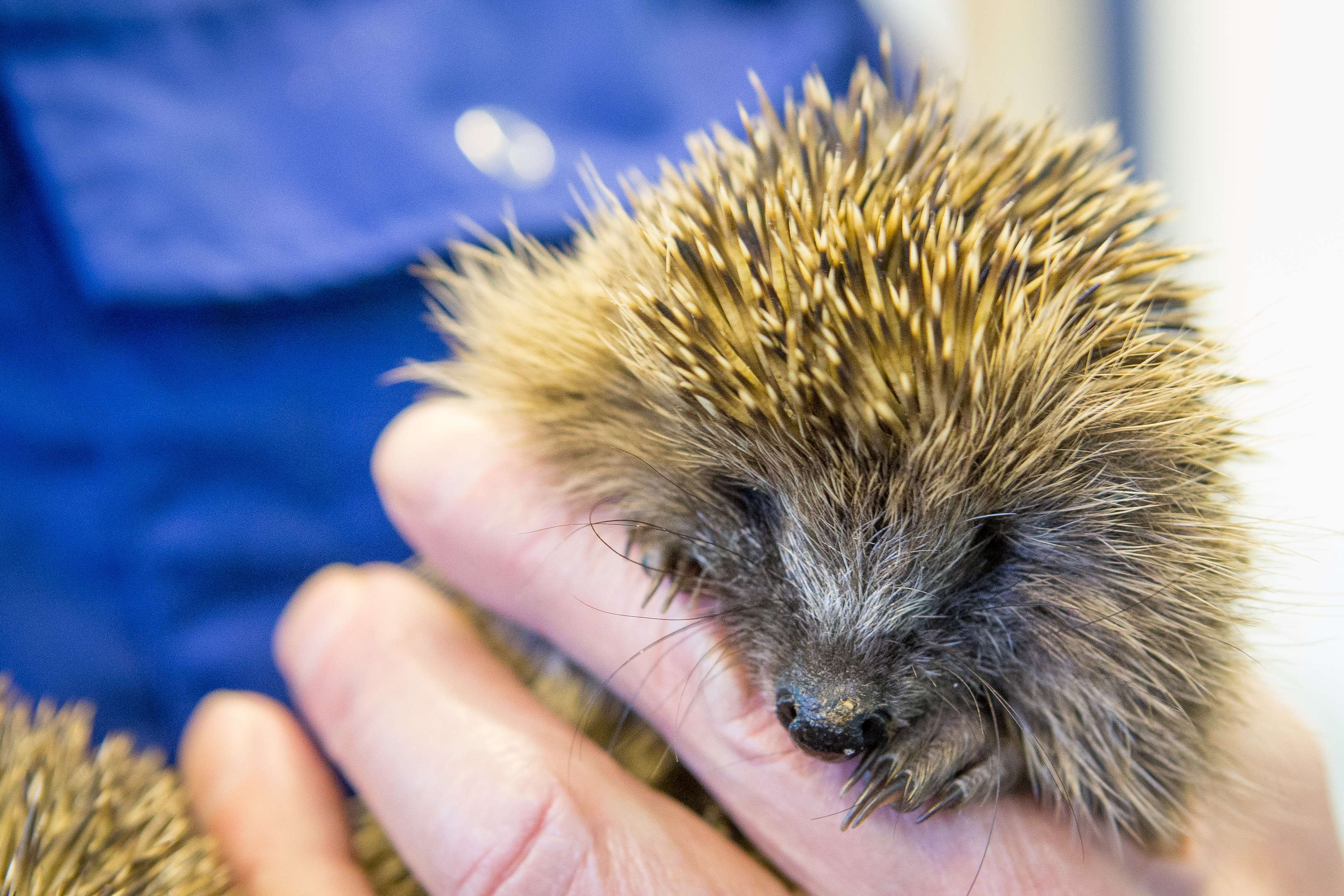 The first was discovered near Alyth on February 2 and weighed just 303 grams, while another was found in the village of Friockheim two days later weighing just 295 grams.
The lovable creatures were taken to Wormit Hedgehog Care Centre, where they are said to be doing well.
Sandy Boyd, from the centre, said the hedgehogs were fortunate as the ideal weight for a hedgehog to survive the winter is 650 grams by the end of September.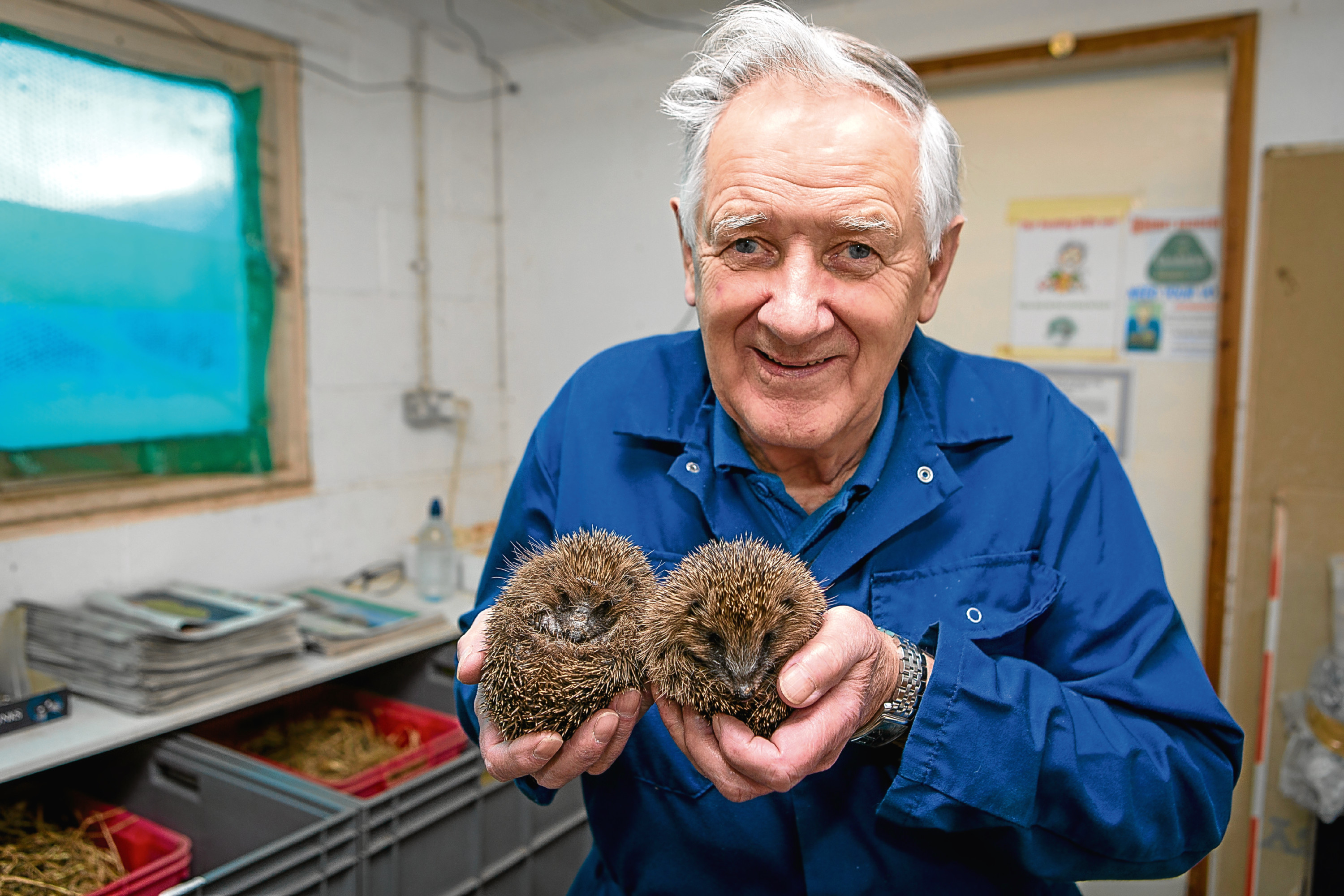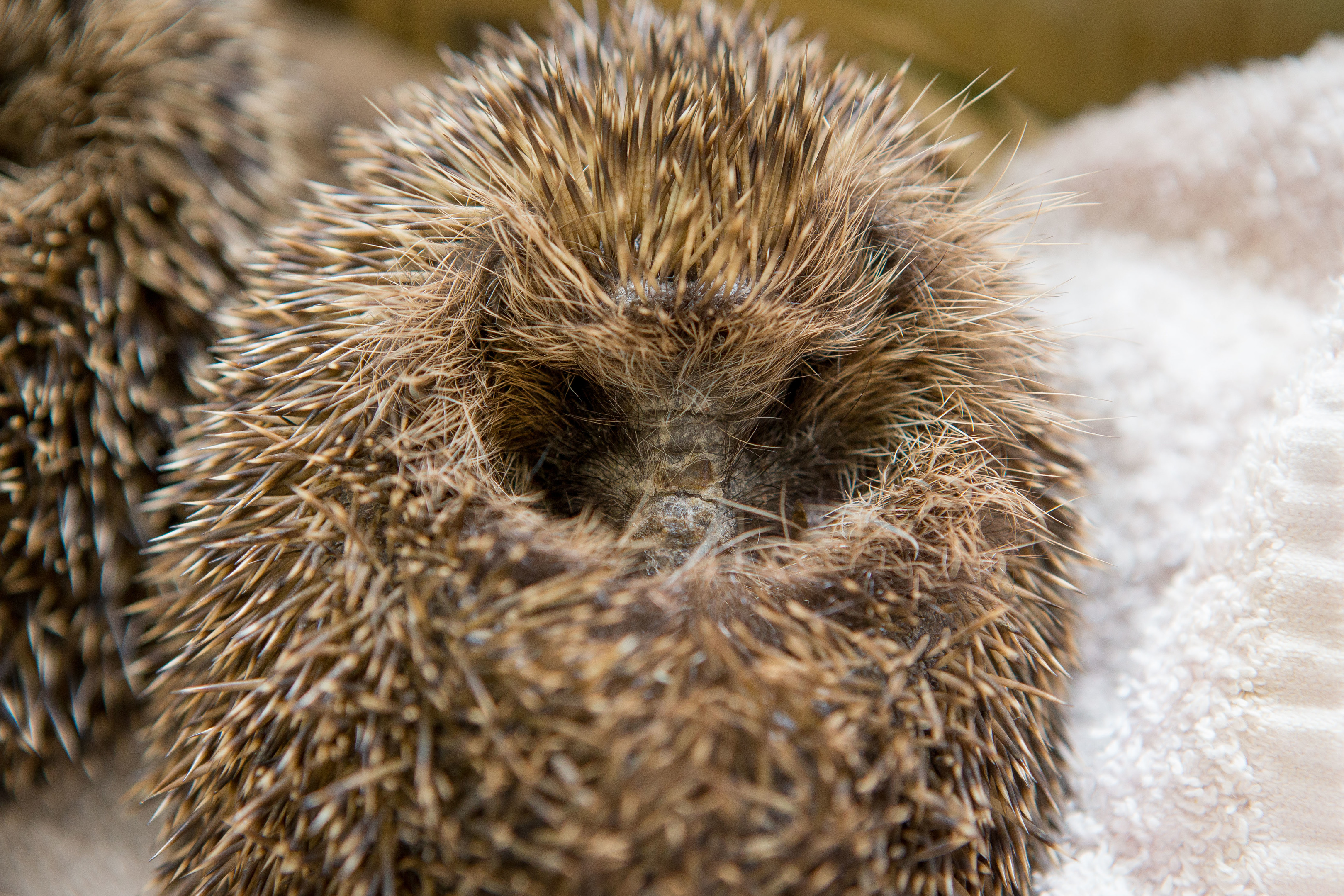 "We have a total of 25 in care which is a lot less than previous years as there is not the numbers out in the wilds now," he said.
"I have been caring for hedgehogs since October 1994 and keep thinking that this could be the last year but they still turn up at the door and I can not turn them away."