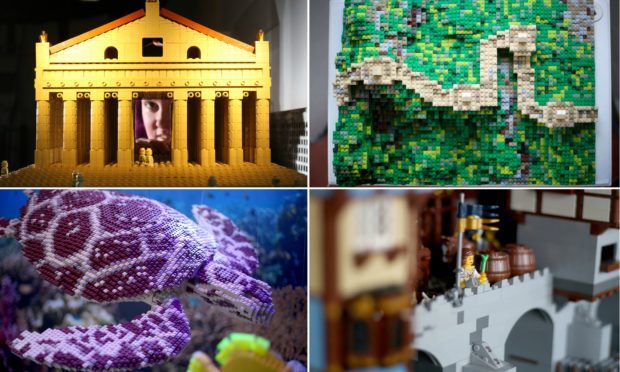 Miniature versions of the seven wonders of the world – made from LEGO — will go on display in Arbroath Abbey from Saturday.
Visitors to the 12th Century iconic tourist attraction will be able to explore the Brick Wonders exhibition, created by acclaimed LEGO artist Warren Elsmore and his team of designers.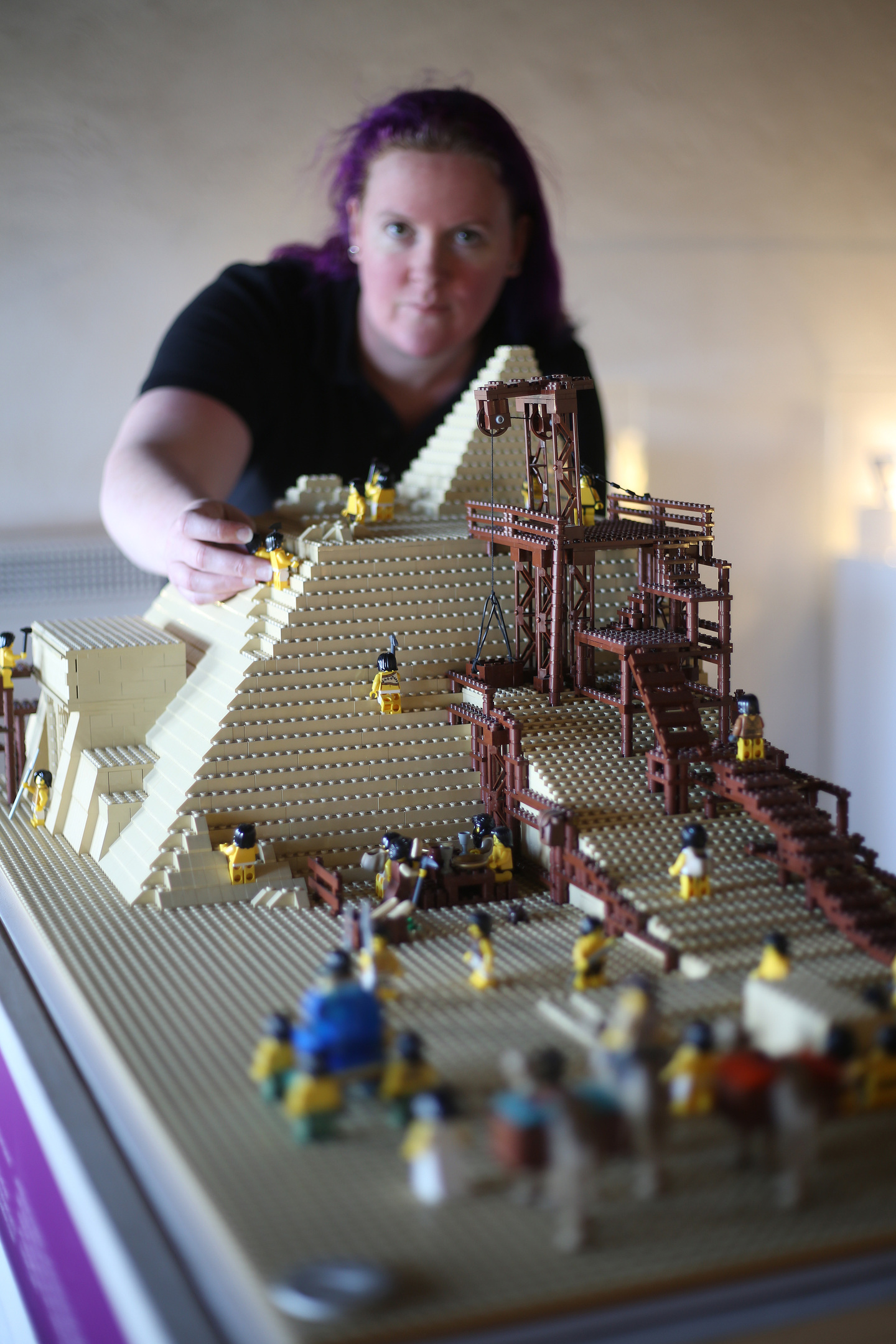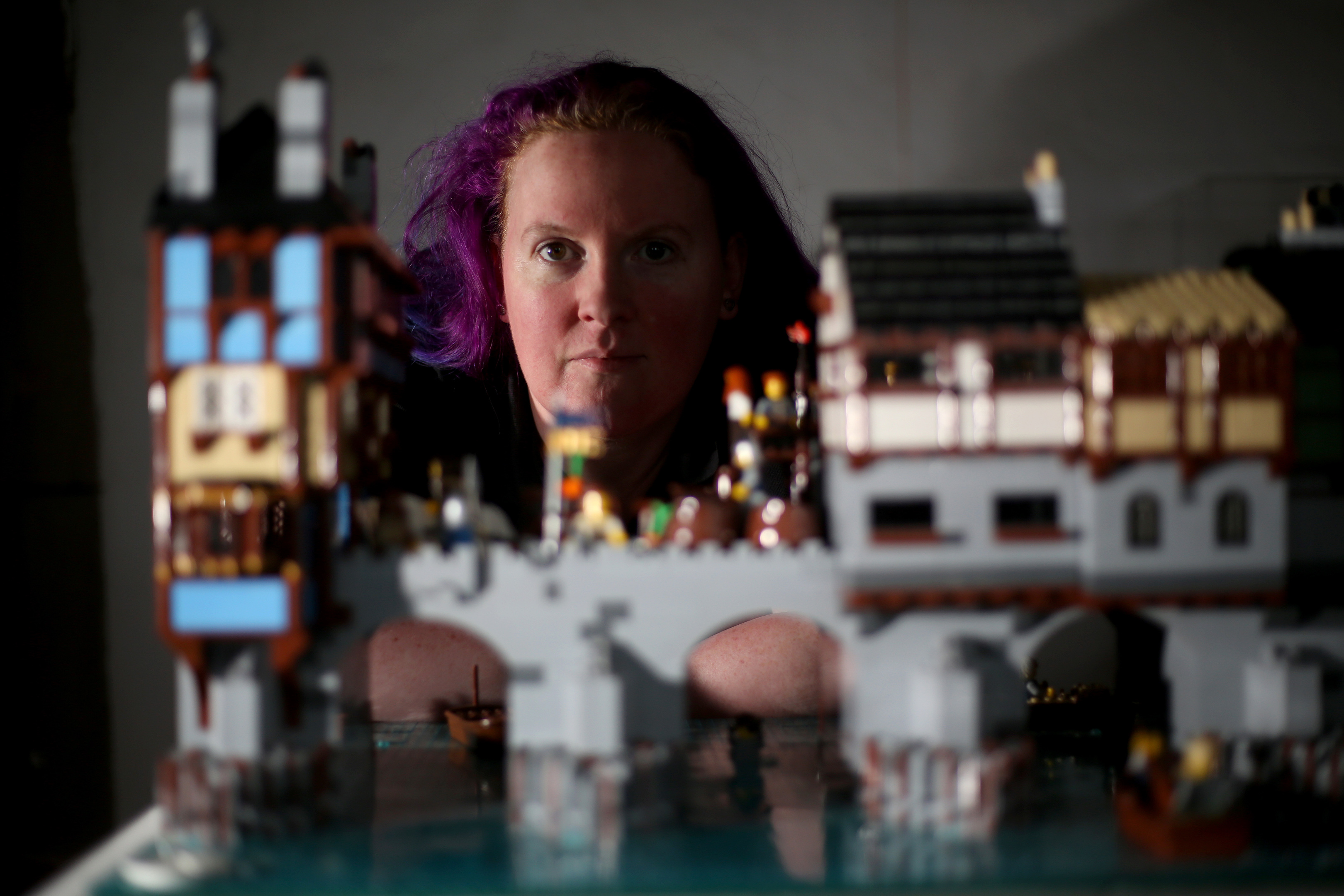 Each exhibit focuses on pivotal moments and amazing sights from around the globe, including the ancient world, scientific discoveries and recent history from the introduction of mobile phones to the moon landings.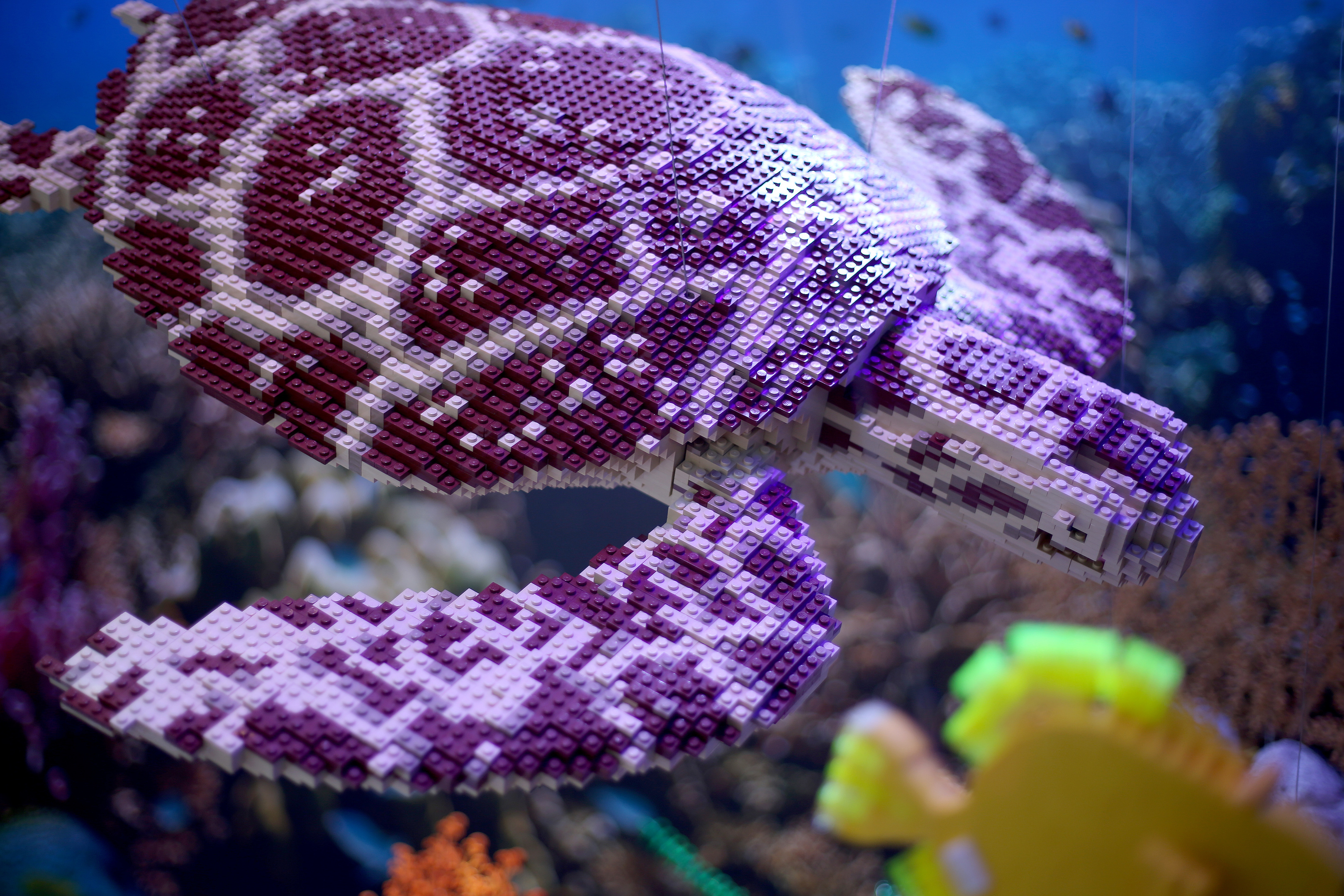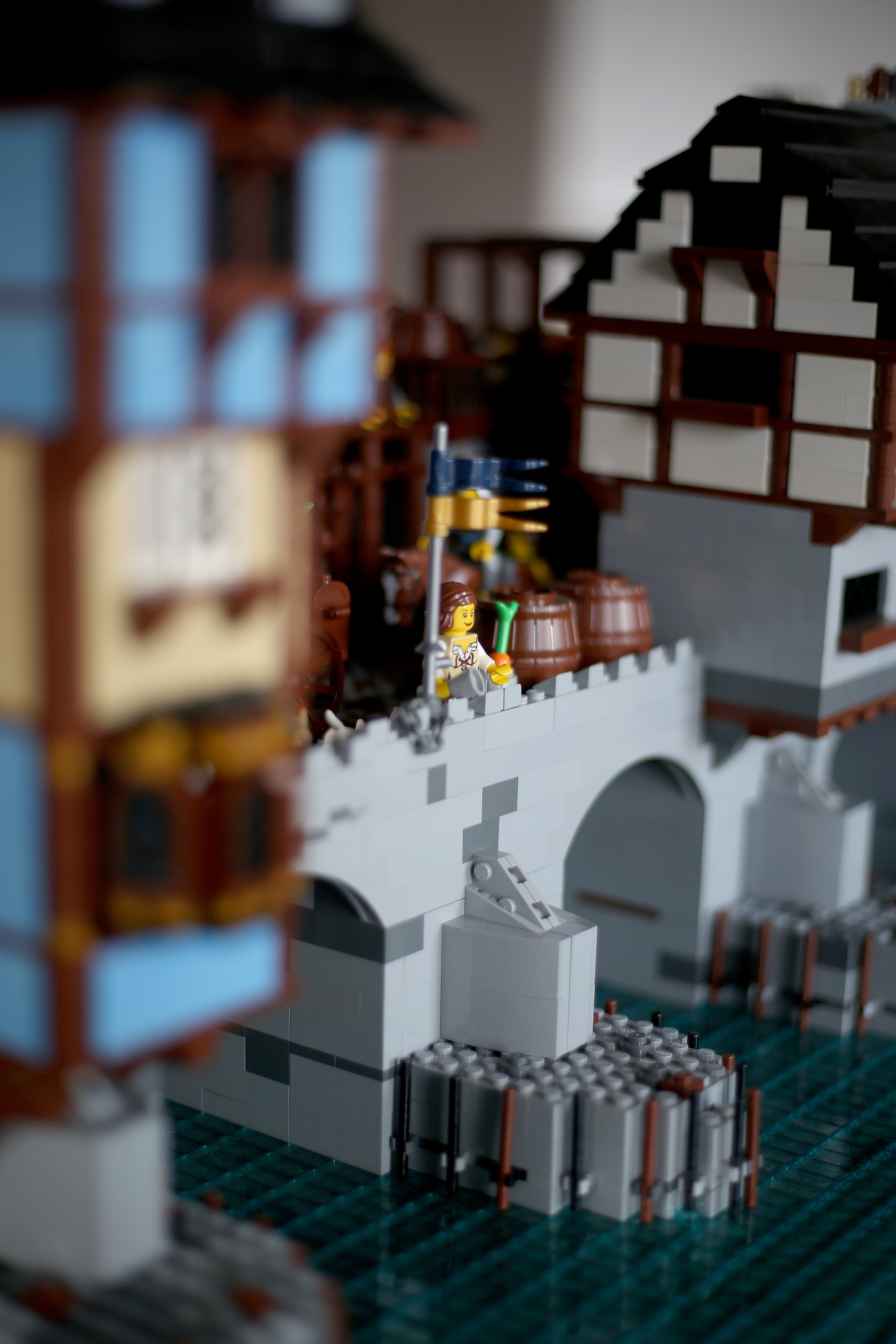 Creator Warren Elsmore, said: "We love transforming the world around us into LEGO scenes.
"It's a fun way to translate history into a medium that everyone can understand and relate to, especially young people.
"Forget dry lists of kings or endless battle dates – this is history brought to life.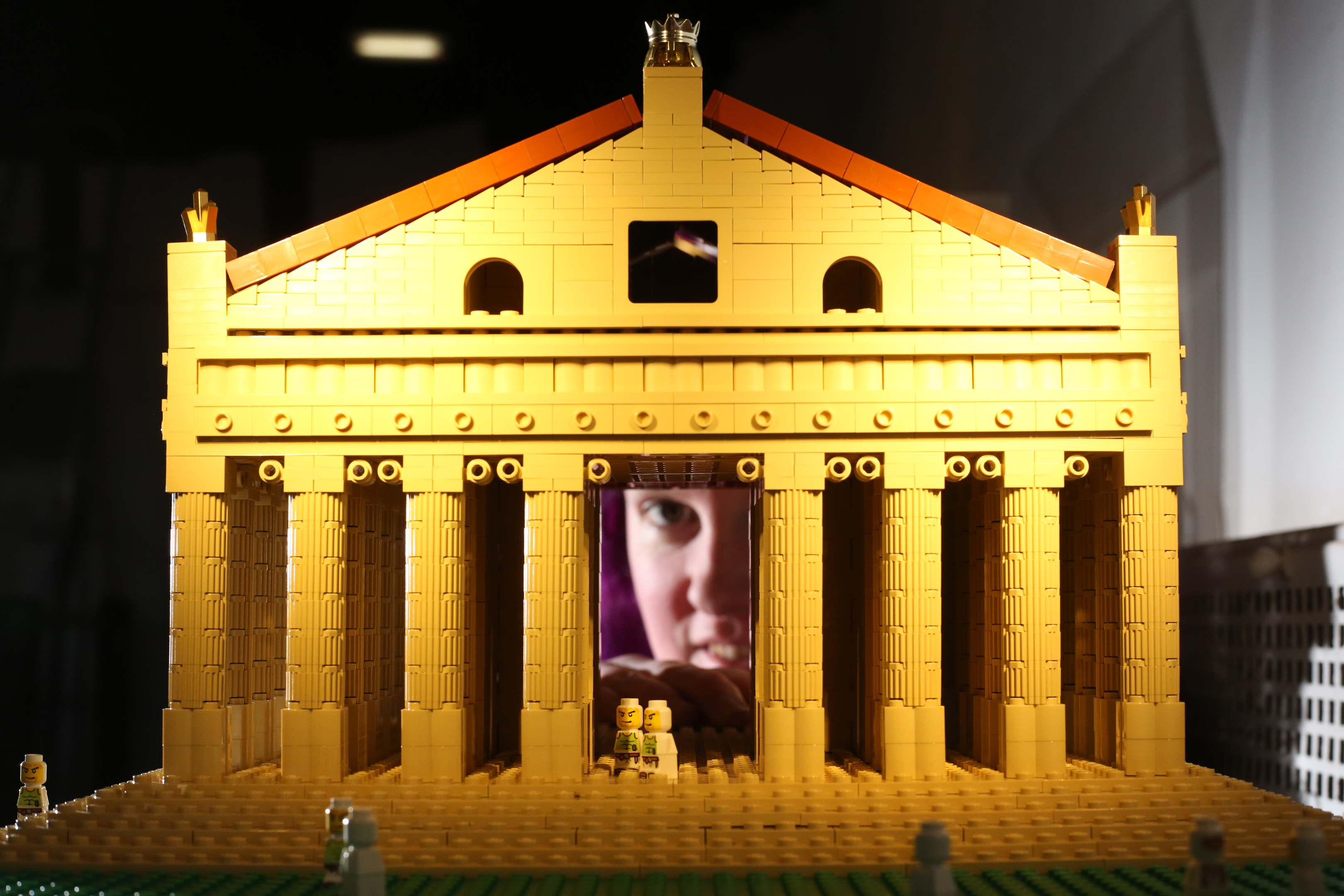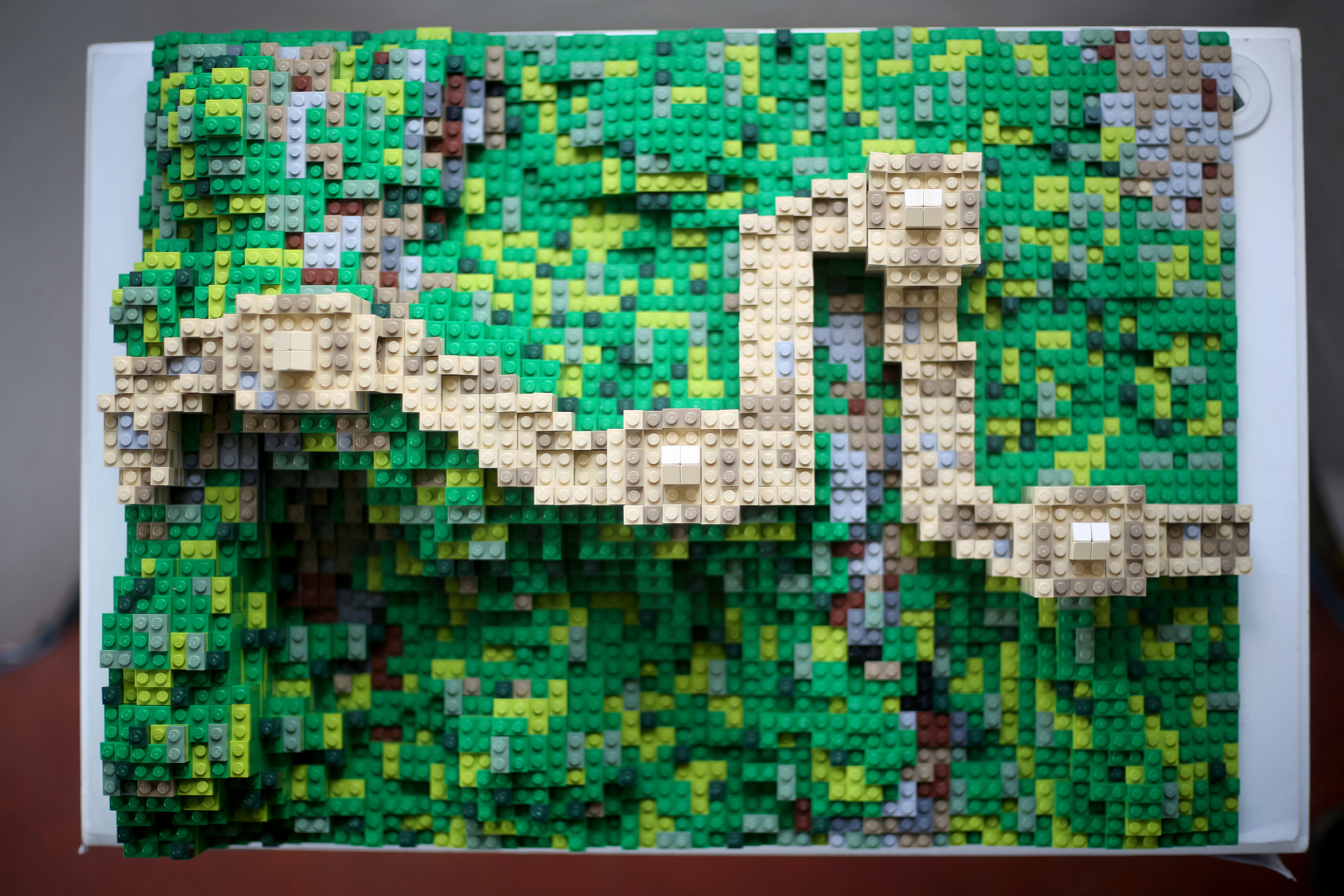 "It's great when we see visitors making that instant connection with our projects and hope it will inspire them to learn even more about our history."
Arbroath Abbey is just the latest stop for Warren Elsmore's touring LEGO exhibitions.
During the Year of Young People, Historic Environment Scotland (HES), who manage over 300 historic attractions across the country, are taking the Brick Wonders and Brick History exhibitions on tour to a number of sites throughout Scotland until January 2019.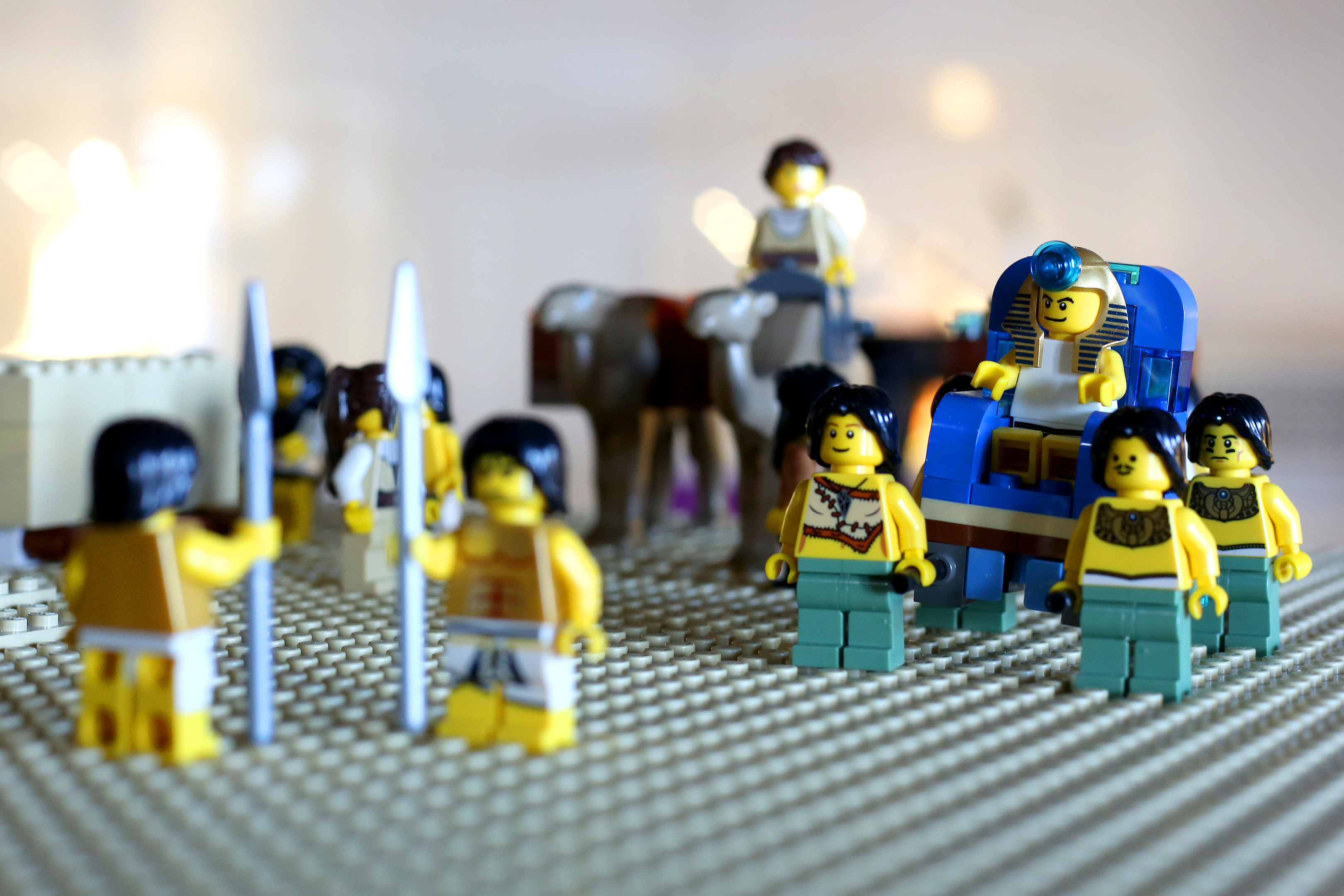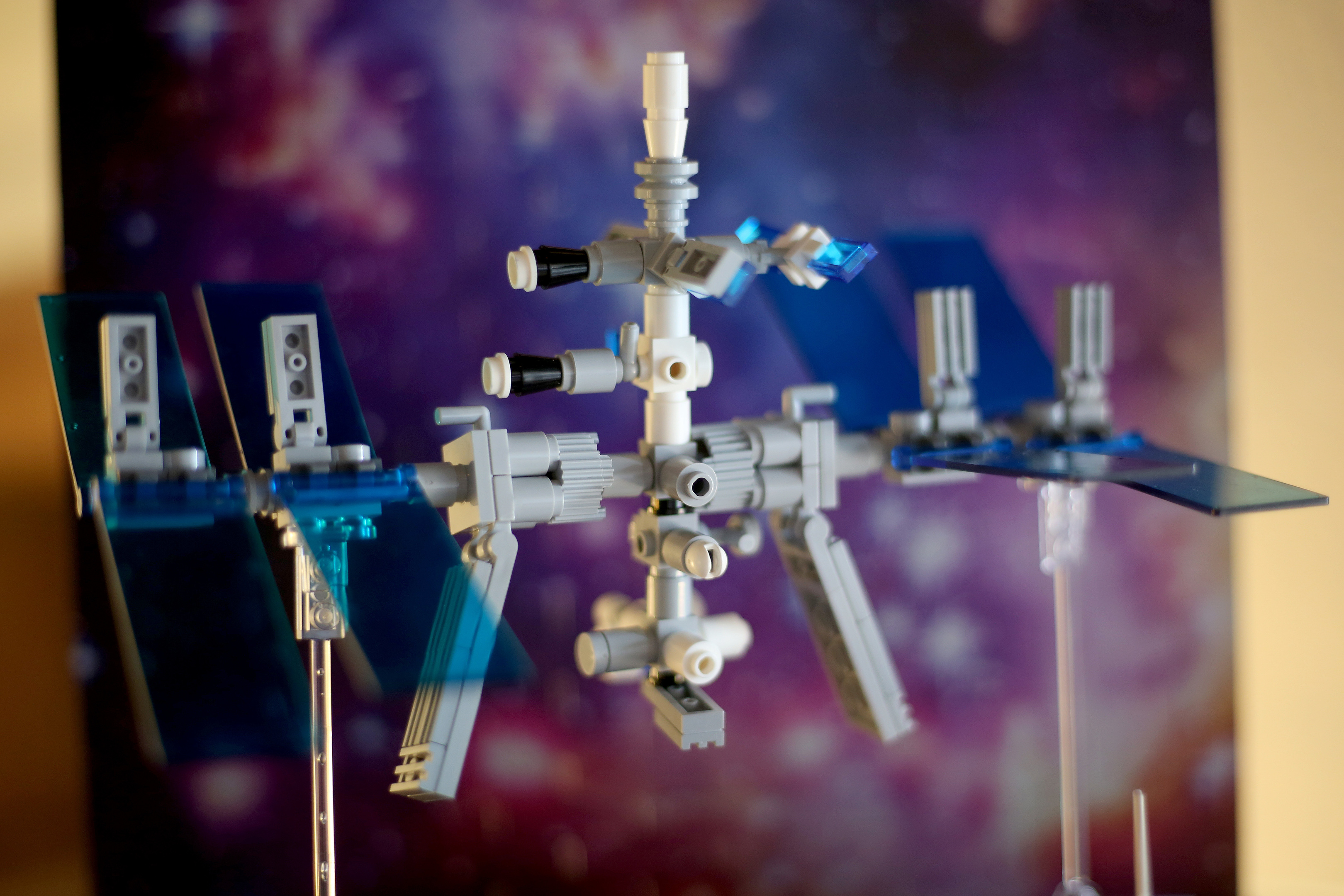 The name 'LEGO' is an abbreviation of the two Danish words 'leg godt', meaning 'play well', with the brick in its present form launched in 1958, with around 2.16 million LEGO pieces moulded every hour, and more than 400 billion LEGO bricks have been produced since 1949.
LEGO is the world's largest producer of rubber wheels, producing more than all other car tyre manufacturers.
Rebecca Bailey, Head of Education & Outreach at HES, said: "We're delighted to bring this popular touring exhibition to Arbroath Abbey.
"LEGO bricks are unique in their appeal, having been a top-selling toy for over fifty years so it's great for us to be able to showcase history in such an engaging way.
"The artistic Brick Wonders display instantly piqued the interest of our visitors at Aberdour Castle, and we're sure at Arbroath Abbey it will also be a big attraction for young people — and big kids too."
Brick Wonders is on display at Arbroath Abbey from Saturday April 28 — Sunday July 8, and entry to the exhibition is included in the normal admission price.