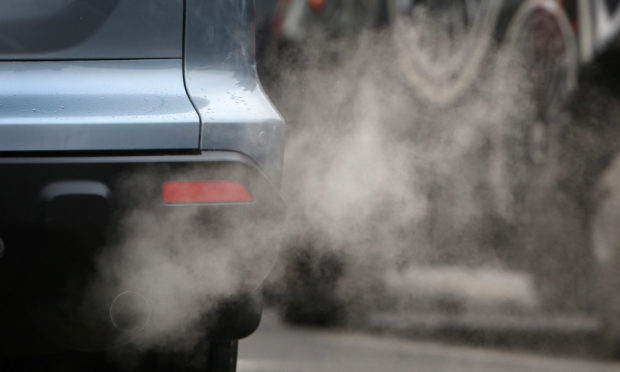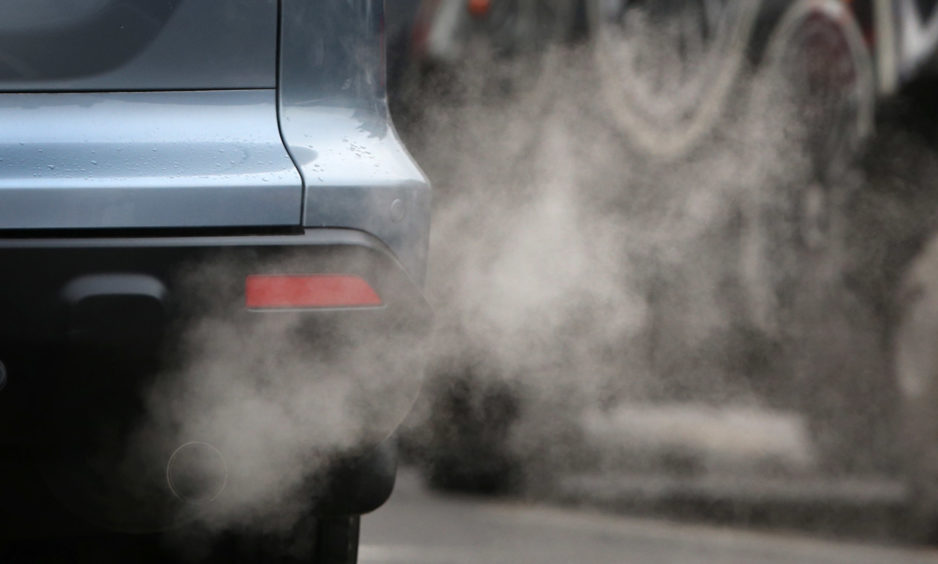 Having a vehicle-free day around Dundee's waterfront would be an "interesting experiment" offering a taste of city life with less traffic, according to an environmental charity.
The events, which usually involve temporarily pedestrianising streets as part of efforts to lower emissions, have taken off across the world in recent years as pollution-related problems rise.
Dundee has yet to announce any similar plans but has been investing in environmentally-friendly initiatives such as electric-vehicle charging and cycling routes.
The waterfront development and V&A Dundee was intended to connect the River Tay with the city centre but includes some of the city's busiest roads.
Some of these roads, such as Riverside Esplanade, which runs from the Tay Road Bridge past V&A Dundee and Slessor Gardens, could feasibly be closed on a Sunday, according to Friends of the Earth Tayside.
It could also be tied in with the national movement World Car Free Day, celebrated in three months time on September 22.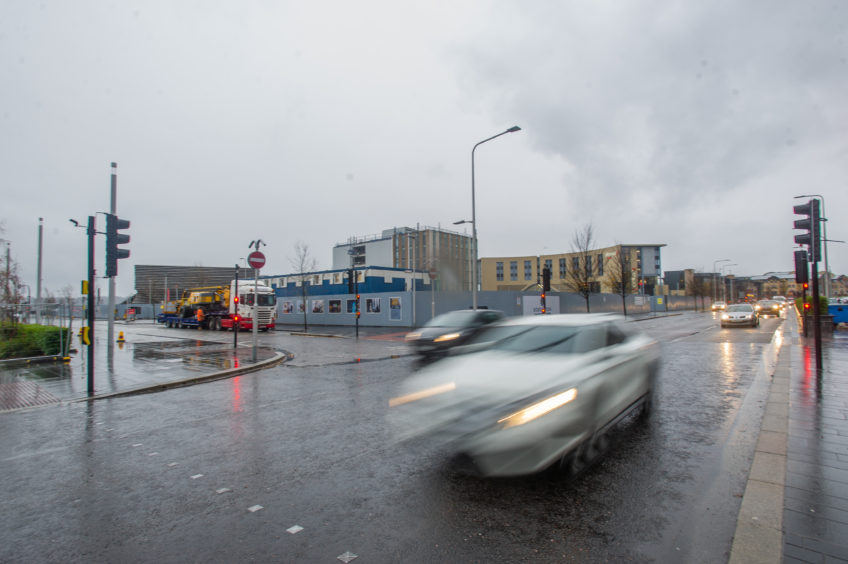 Andy Llanwarne, co-ordinator of the charity, said: "Having a car-free day would make good sense if it is one of a series of steps to reduce the impact of motor vehicles in Dundee, reducing air pollution and making the city more pleasant to walk and cycle around.
"It could be tied in with the introduction of a Low Emission Zone (which will be introduced in Scotland's four biggest cities by 2020).
"The central waterfront is dominated by wide carriageways full of traffic, that reduce the positive impact of the V&A and Slessor Gardens.
"Diverting the vehicles around the ringroad on a Sunday would be an interesting experiment, whilst encouraging people to travel in by bus or bike."
Mr Llanwarne however did warn that for the event to have the intended impact, car users would need to be consulted rather than inconvenienced.
He added: "It would have to be thought through carefully, as a significant step towards a city less dominated by motor vehicles, rather than a one-off stunt.
"Maybe some other busy streets in neighbourhoods around Dundee could also be closed to traffic for the day, and used for local festivities.
"If it only caused traffic disruption and annoyance for the public, it wouldn't achieve a positive impact."
Dundee has two of the most-polluted streets in Scotland, namely Lochee Road and the Seagate.
In an effort to reduce harmful emissions on these streets and across the city, the council has in recent years made a number of sustainable transport improvements.
One such example is the major upgrade of the cycle path from Broughty Ferry to City Quay.
Plans are also being designed to introduce the Northern Links cycle path on Lochee Road, Victoria Road and Princes Street/King Street.
Councillor Kevin Cordell, Dundee City Council's sustainable transport spokesperson, said closing one or more city streets for the day could be the "catalyst" for a move away from car usage.
He said: "Not withstanding the logistical issues that I understand have presented themselves in other cities, I'd be interested in anything that brings these issues into people's consciousness.
"We really do need to look to reduce car usage in the future , with cycling and green public transport being areas we need to look at improving to assist in that.
"I know that Israel has no cars on the roads before their biggest religious festival and it is estimated that there is a drop in air pollution of 99%.
"For the kind of modal shift we are looking for we need public support and a commitment to change.
"Perhaps this type of event would be the catalyst."